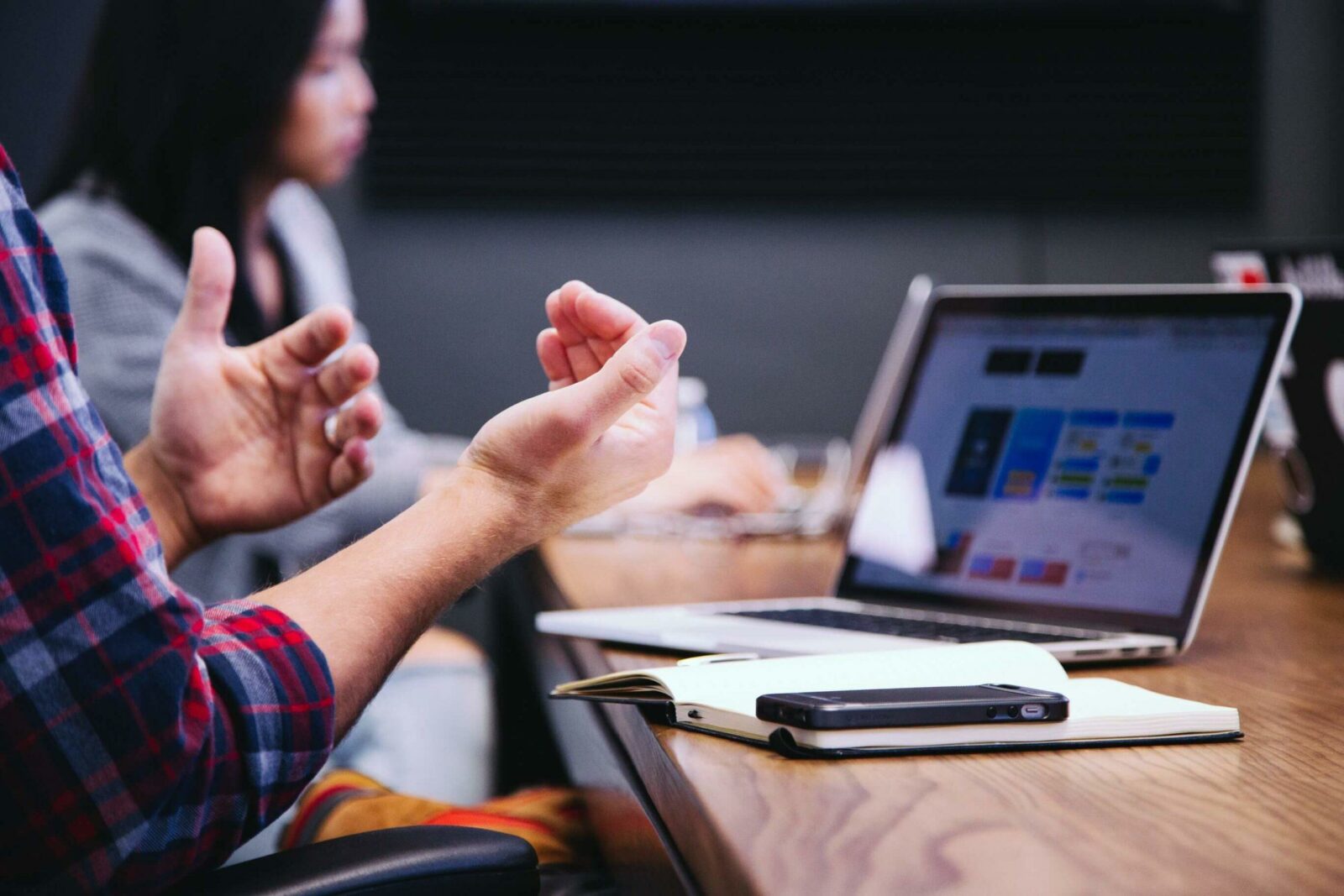 Procurement Consulting
If the search for savings remains the cornerstone of Procurement, ... other subjects, such as the contribution to the growth of the turnover, economic intelligence, procurements location, the construction of strategic partnerships, or suppliers' risk mitigation have become essential. On each of these themes, KEPLER Procurement Consulting Firm brings personalized expertise based on the best practices.
Develop a Purchasing Plan linked to the company's strategy
Anticipate needs arising from new business models
Leverage supplier innovation to create differentiation
Support international growth with the right sourcing model
Anticipate and maximize the value of purchases resulting from M&As
Support the company's CSR strategy through an adequate CSR procurement policy
Procurement Strategic Plan & Benchmarks
Pre & Post Merger Procurement Synergies Plans
Market screening & global footprint sourcing
Category Management Framework
Supplier Innovation
Co-Operate the Company's Strategy
Design and deliver a Savings and Cash Flow
Plan to impact P&L and free cash flow
Develop and execute cross-functional category strategies to continuously optimize TCO and mitigate risk
Select and lead rights providers to achieve QCDI objectives on new projects
Continuously improve the suppliers Quality Of Service
Cost Savings: Direct & Indirect Spend Optimization
Cash Optimization Plan
Cost Optimization in NPD process
Redesign-To-Cost
Rapid Repricing / Negotiation Task Force
easyKost Booster
Should Costing
Deliver Total Performance
Position the purchasing organization as a commercial partner (front office)
Refocus the organization of purchasing on high added value tasks (middle office)
Develop a digital and low cost back-office for transactional processes ("End to End") and Data Analysis
Synchronize activities with other functions and strengthen cross-functional collaboration
Leverage AI and Data for increased efficiency and performance
Develop human skills and attractive career path for procurement associates
Redesign and implementation of the Procurement Operational Model (organization, process, digital analysis and AI)
Digital Procurement Roadmap
Assessment of skills and plan to improve the framework and maturity
Purchasing Academy setup
Build an Efficient and Flexible Operating Model
Monitor supplier performance to meet quality and service level goals
Develop and implement the best management of relations with suppliers
Map and monitor suppliers risks and develop an adequate Mitigation Plan to ensure business continuity
Making CSR purchases a source of value
Supplier Performance Management
Supplier Relationship Management
Supplier Risks and CSR management
Construction and deployment of Supplier Development Programs
Implementation of Monozukuri approaches with suppliers
Mobilize and Monitor the Extended Enterprise
Our
Consulting Approach
Procurement actively contributes to the development of the company. In order to create a competitive, sustainable and unique advantage, it is necessary to implement purchasing strategies that align with the very SOUL of the organization. Kepler Consulting Firm's approach to procurement consulting addresses these three challenges.
Exclusive focus on high impact challenges related to purchasing strategy, operations and organization
Added value reinforced by best practices of cross-fertilization of multiple sectors and regular benchmarks
Category expertise in direct and indirect expenses
Strategic analysis with decision-makers to define their priorities and objectives
Operational and collaborative approach with client teams: co-design of solutions for faster implementation
Reinforced vision thanks to Kepler's transversal skills in Innovation, Operations, Supply Chain
Skills, tools and digital partners to accelerate the transformation of the organization and procurement processes
Senior advisors, former CPOs, representing different industrial sectors and directly involved in our projects for their functional / sector expertise
Long-term and "tailor-made" approach to customer methodologies
Great flexibility in project management and working methods to adapt to client / team constraints
No costly over-engineering in the way we deliver our projects
Kepler Procurement Consulting Fundamentals
Category Management and Sourcing Strategies
Alignment with the company's strategic goals and with the various operational roadmaps (engineering, finance, sales, marketing, etc.) can bring new and greater efficiency to Procurement. Kepler has a unique model geared towards building sourcing strategies that incorporates the need for agility as well as long-term goals.
International Sourcing & Market Studies
The strategic understanding of a particular region and the operational flexibility that comes with international development requires that Procurement develop a deep knowledge of its supply base and the local procurement practices. Relying on its network of worldwide offices, Kepler supports Procurement in its international planning / development goals.
Supplier Relationship Management (SRM)
Among the most underused levers in Procurement, SRM and its corollary – supplier development. This lever is crucial component necessary to drive improved supplier performance and to strengthening strategic axes such as innovation and international development. Kepler specializes in deploying programs across both areas, from strategic assessments to localized implementation. Deployment is supported by targeted training/coaching programs for relevant functions.
Digital & Data-Driven Negotiation Task force
Negotiations with suppliers too often fail because of the following; weak arguments, unreliable or unavailable data, improper financial modeling and poor savings estimates, etc. As a result, Kepler has developed customized procurement consulting negotiation toolkits across multiple industry sectors. These toolkits are used as a learning mechanism that enhances the skills of procurement teams that can be reused during future negotiations.
Costing & Redesign-to-Cost
Modeling procurement costs is more crucial than ever, not only in relation to suppliers but also internally as a means of making more sound / sustainable technical choices (e.g. Costed BOM's). Kepler procurement consulting relies on its own should cost methodology and the software 'EasyKost' to solve these challenges.
Procurement Operating Models Design
Kepler Procurement Consulting Firm supports the construction and implementation of new Purchasing Operating Models by working on all dimensions: strategic vision, organizational structure (Front / Middle & Back), synchronization with other businesses, redesign of processes and systems management, digital roadmap, and skills development plan.
In Support of All Our Procurement Consulting Initiatives

Procurement Consulting Services by Kepler
Kepler is a consulting firm with a focus on Purchasing functions. A benchmark player in the purchasing world, Kepler supports organizations in Category Management, purchasing strategies, international sourcing, SRM / SRRM, the creation of digital & data-driven negotiation task forces, Costing, and the redesign of models operational Purchasing.  Kepler Procurement Consulting Firm has its offices in United States(U.S), France, China, and India.