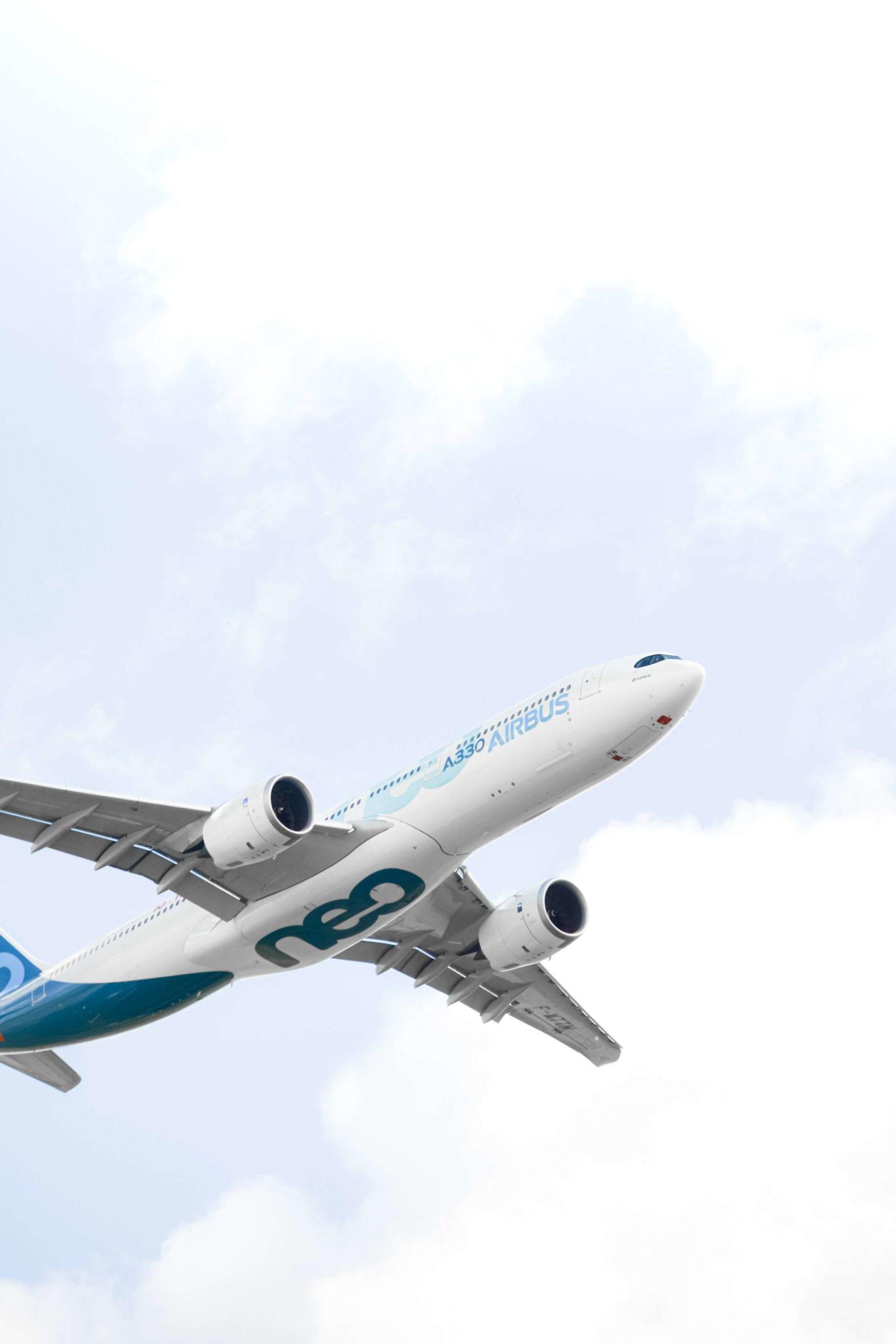 Aerospace and Defense Consulting
For 15 years, Kepler Aerospace and Defense Consulting Firm have been involved with players in the Aerospace and Defense sector with proven results. Kepler has supported this players in addressing major challenges such as reducing the sector's ecological impact, improving industrial agility, and reducing costs to gain competitiveness.
Context

After an long and uninterrupted period of growth, the Aerospace sector is now suffering. This is as a result, because of the pandemic, which was major shock to the industry. After a sudden drop in activity across all airlines, the entire chain, manufacturers, suppliers, equipment manufacturers, and aeronautical service providers have also been impacted by extension.
The military sector – and to a lesser extent the space sector – can act as a shock absorber, at least for companies that are largely focused on both civil and military customers, thanks to the anticipation of steady orders from certain states.
Sector Challenges
1. Reducing the Sector's Ecological Impact:
Continuation of actions to reduce the footprint via the efficiency of the propulsion cells, weight reduction, secondary electrical functions (APU, electric taxiing, etc.)
Technological breakthrough with the use of alternative fuels (hydrogen, natural gas) and reduced consumption (electric hybridization)
Current elimination of certain short-haul routes in favor of the train, with ultimate goal of a generation of zero-emission planes (target date of 2035)
2. Industrial Agility:
Maturation and industrialization of new technologies and the establishment of more efficient / agile production chains, notably with AI / machine learning
Digitization of business lines to accelerate TTM (e.g., virtual testing, MBSE) and increasing the flexibility of the entire chain (production, but also on the development part and even Research)
3. Cost Reduction to Gain in Competitiveness:
Reduction in the cost of operations for aircraft operators (e.g. objective of switching to 1 pilot thanks to automation and the development of autonomous systems, overhaul of operating procedures)
Reduction of development and manufacturing costs for manufacturers and suppliers to accelerate the arrival of new generations of aircraft
Value Proposition
Design to Cost​ :
Full cost optimization, objective cost approach
Animation of the development / purchasing / industrialization collaboration process
Design to industrialization, design to maintenance
Innovative "Process" to Accelerate the TTM of New Generations:
Process dedicated to innovation and project management adapted to disruption
Portfolio management to promote and prioritize technologies and projects
Open end-to-end innovation to reduce the cost and accelerate the TTM of innovations
Systemically integrated eco-design logic in product development
Supplier Development:
Support for suppliers, increase their competitiveness, review the client vs. supplier
Operations & Supply Chain: From "Back to Basics" on Operational Excellence to AI:
Lean management
Industrial footprint (e.g., rationalization, asset optimization)
Assessment and implementation of optimizations within the framework of mergers of players in the sector
Deployment of AI as necessary
Aerospace and Defense Consulting Client References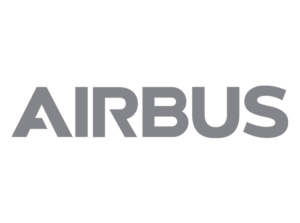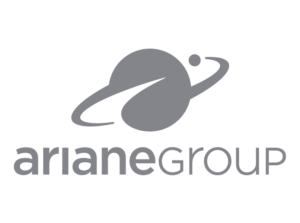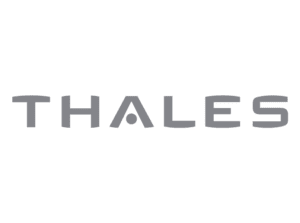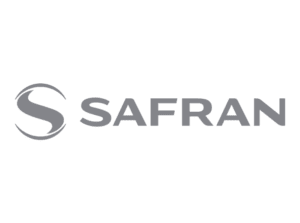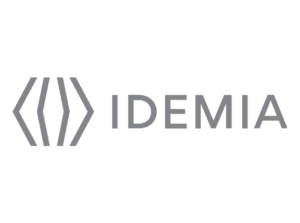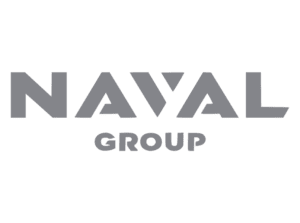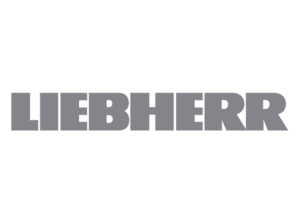 Aerospace and Defense Industry Consulting Services by Kepler

Kepler is a consulting firm with a focus on Innovation, Procurement, Supply Chain, and Operations functions, specialized in the aerospace, and defense sectors. The Kepler Aerospace and Defense Consulting teams support organizations in their Design to Cost approaches, the acceleration of Time-to-Market for new generations of innovation, their supplier development, their operational and supply chain excellence. Kepler Consulting Firm has its offices in the United States, France(HQ), China, and India.
Our practices related to your sector