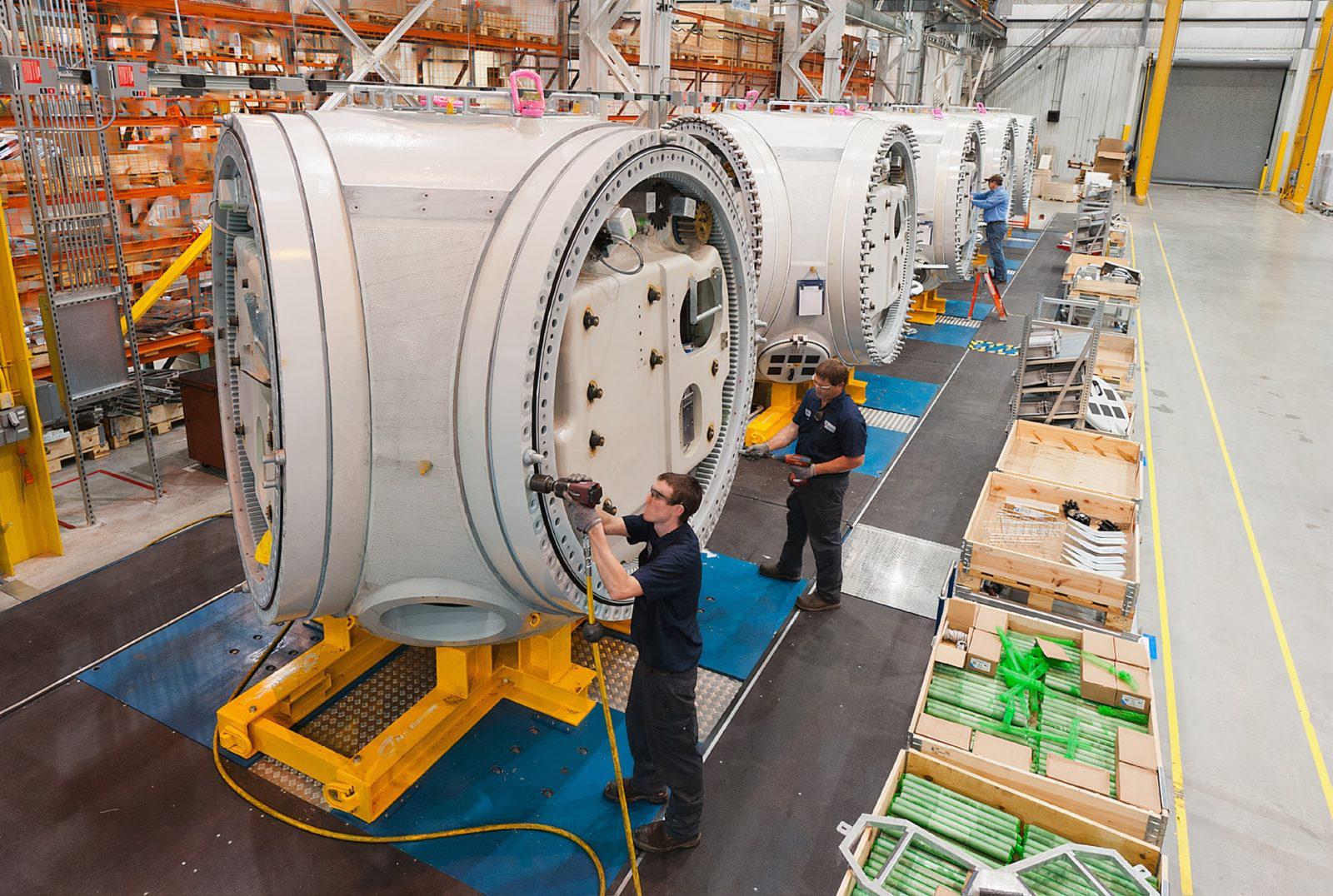 Engineering and Capital Goods consulting
For about 15 years, Kepler Engineering and Capital Goods consulting firm has been involved with players in the capital goods sector, mass production, and industrial machinery on major challenges such as operational excellence, purchasing and supply performance, or even definition of innovation and R&D models.
Context
The capital goods sector includes different industries such as:
The railway,
Energy,
Electrical systems,
Machines for industrial use.
Following the recent health crisis, the sector suffered a significant decline in activity, mainly linked to the slowdown in the construction sector, the most affected sector after hotels / restaurants and travel.

Stakes
Reinforced by Covid-19, the Challenges for the Sector Are:
Cost reduction to increase competitiveness and contribute to the Business Continuity Plan (BCP)
Improving the performance of Operations and the Supply Chain, notably through industrialization and the establishment of more efficient / agile production chains based on AI and Machine Learning.
Our Value Proposition
Optimize TCO by a (Re) Design to Cost Approach

Animation of the multi-business collaboration process (purchasing / design / industrialization, etc.),
Identification, monitoring and implementation of identified avenues for optimization
Develop Strategic Suppliers

Increase in supplier skills, improve their competitiveness
Improve Operations & Supply Chain Performance

Lean management,
Optimization of the industrial footprint (localization, Make or Buy, etc.)
(Re) design of logistics distribution networks,
Digitalization aimed at improving the flexibility of the entire chain.
Capital Goods Consulting Client References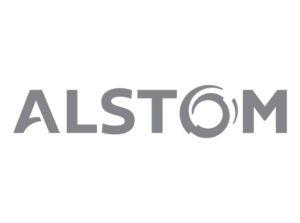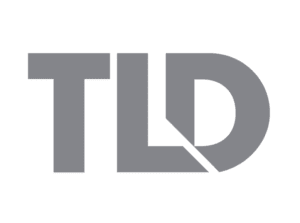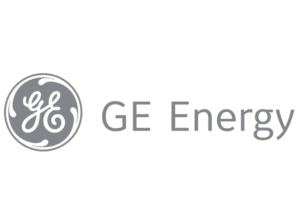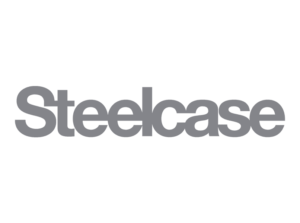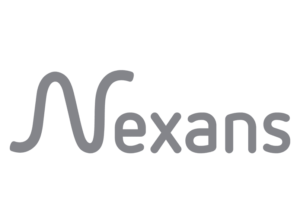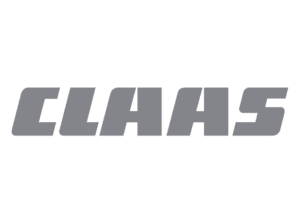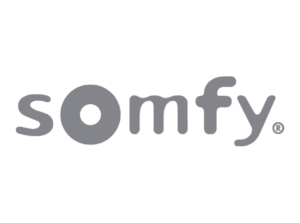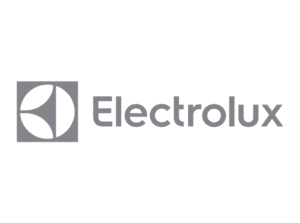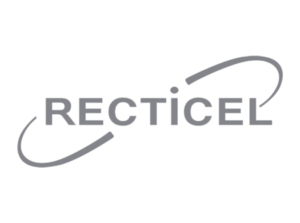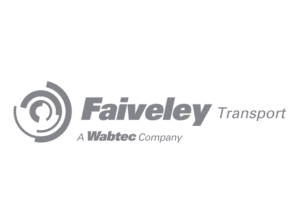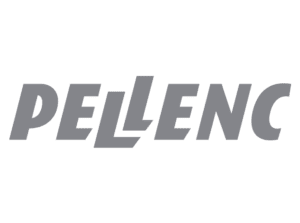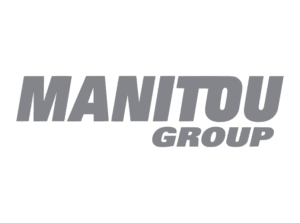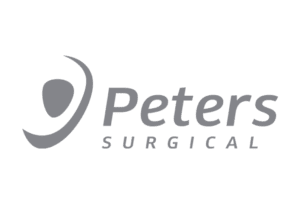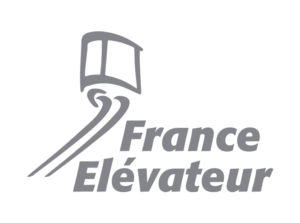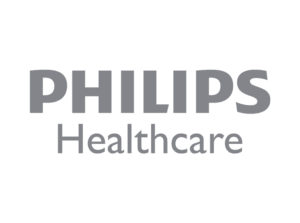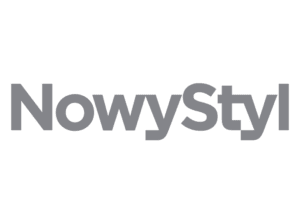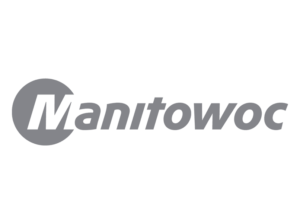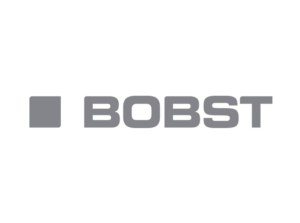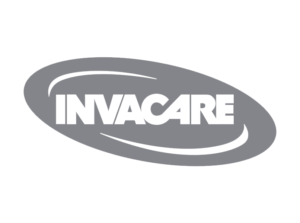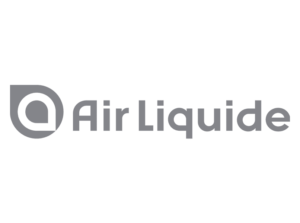 Engineering and Capital Goods Consulting Services By Kepler
KEPLER is a consulting firm for the capital goods industry with a focus on Innovation, Purchasing, Supply Chain, and Operations functions.
It works with players in the world of industrial machinery and equipment with the ability to cover the needs of the entire value chain: machine tools, industrial controllers and control systems, construction supplies, equipment. energy, mining machinery, electrical equipment, textile machinery, printing and packaging machinery, water treatment equipment.
Specialized in the capital goods sector, Kepler Machinery & Equipment Industry Consulting teams support organizations in optimizing their TCO through Re-Design to Cost, developing their supplier relationships, improving their Operational performance & Supply Chain.
Kepler Engineering and  Capital Goods Consulting Firm has its offices in the United States(U.S), France, India and China.
Practices related to the Capital Goods sector