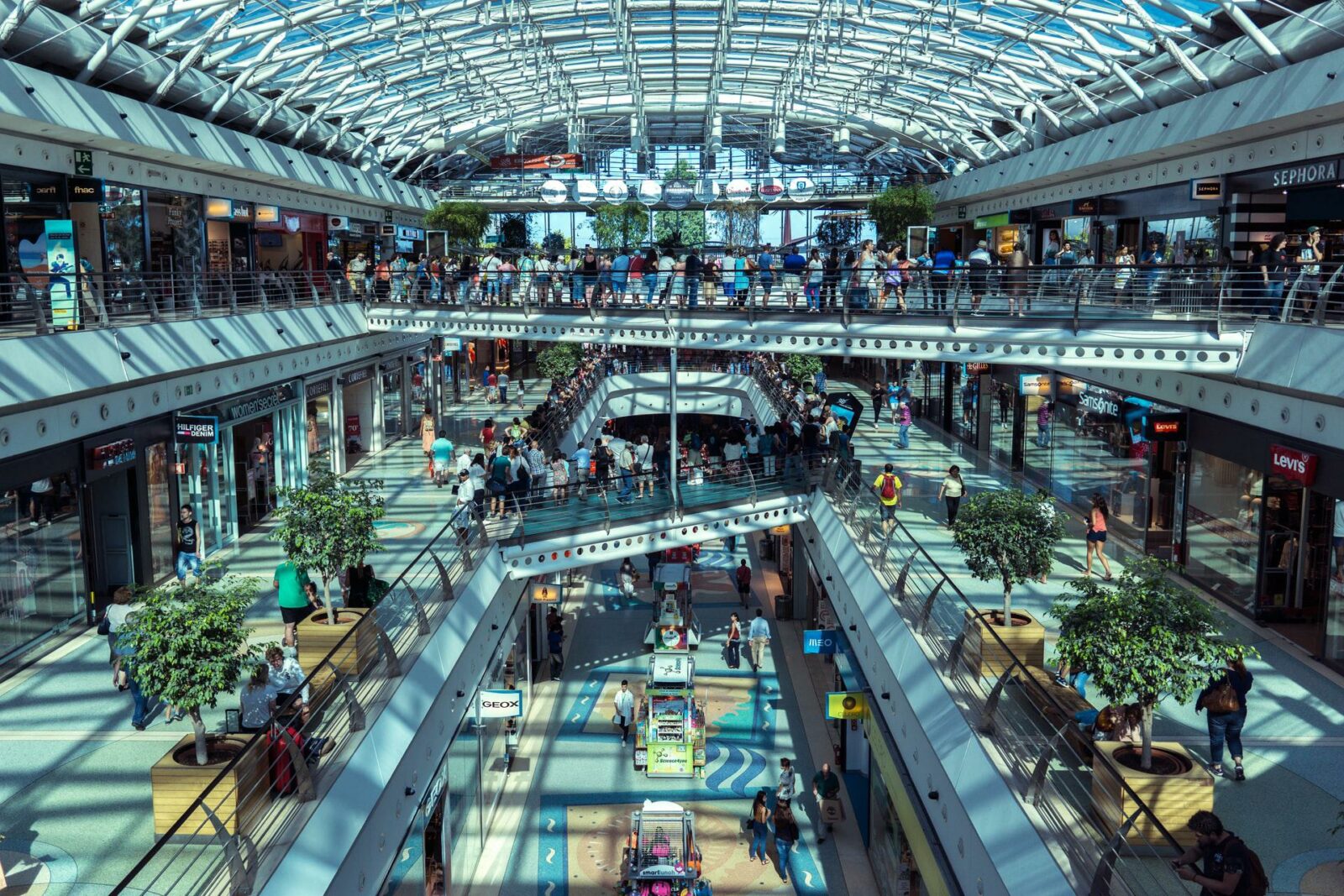 E-Commerce, Distribution & Retail Industry Consulting
For 15 years, KEPLER Consulting has been committed to distribution and retail industry players to support the transformation of their business model towards greater customer added value. Kepler Retail Industry Consulting develops and implements customized strategies that address present challenges and future opportunities.
Context
The Distribution and Retail Industry, Whose COVID 19 Crisis Has Amplified the Balance of Power Between Physical Stores and E-Commerce, is Facing Profound Changes:
Increased competition between traditional brands in distribution and retail industry, developing their multi-channel offer, manufacturers directly with e-commerce and Direct Selling, and pure internet players who are intensifying the price war and reinventing the service offering to customers,
A customer experience at the heart of the challenges, built and animated in an omnichannel dimension,
New consumer requirements: price, availability, customer service and environmental footprint,
Cash constraints necessitating maximizing the profitability of invested capital and immobilized stocks,
A change in the transport offer with new regulatory constraints and a rapidly changing competitive landscape,
Stakes
Changing expectations and the competitive environment in the distribution and retail industry require constant adaptation of business strategies and more agile operational management.
Rethink business strategies,
Revisit their assortments,
Adapt supply chains and their operating model
Strategic adaptation through external growth operations in order to guarantee competitiveness, critical size and scope of offers and services is on the agenda.
Value proposition
Equip Negotiation Campaigns With Analytics (GMROI, Financial models, IA, etc.)
Build synergy plans within the framework of Build-Up operations.
Professionalize Category Management
Set up multi-business management by category through our 6 levers: strategy, category knowledge, construction / animation of the offer, supplier contribution, merchandise management, performance management, governance,
Provide tools and increase purchasing performance,
Develop industrial purchasing approaches (costing, value analysis, sourcing, supplier development, etc.).
Improve the Performance of the Supply Chain and Operations
Deploy Lean in your logistics operations to adapt your Supply Chain to the specific challenges of E-commerce and choose the right logistics partners,
Rethink logistics networks to optimize costs, improve product availability and the environmental footprint,
Deploy digital solutions (planning, inventory monitoring, traceability, etc.) and to increase the efficiency of the Supply Chain and collaboration with suppliers,
Support warehouse automation and the use of AI,
Set up dynamic management with a cockpit allowing optimized management of stocks and transport,
Support real estate departments in optimizing the CAPEX and OPEX of the network and logistics centers.
Distribution and Retail Industry Consulting Client References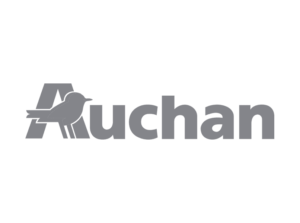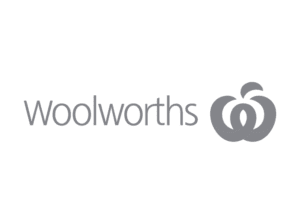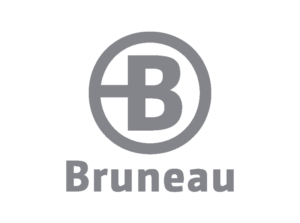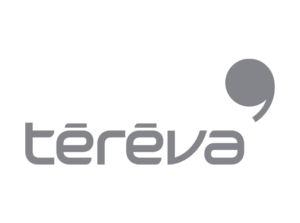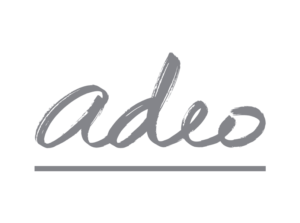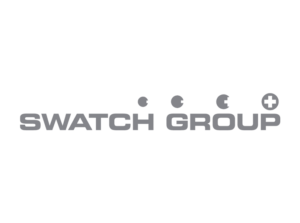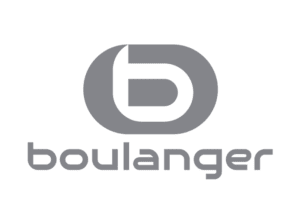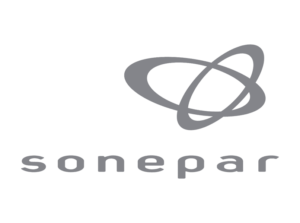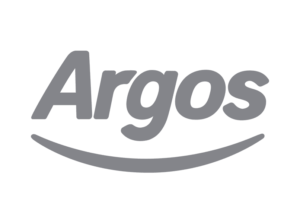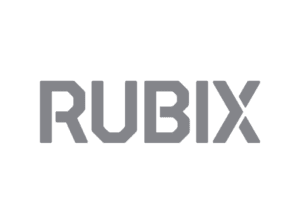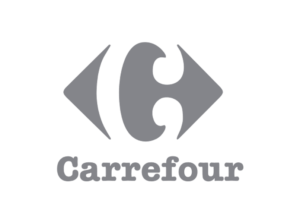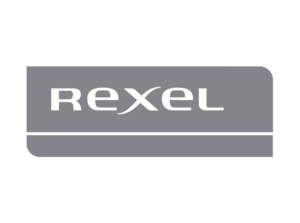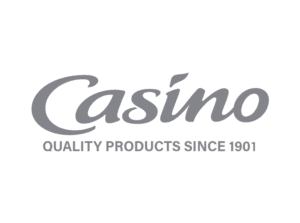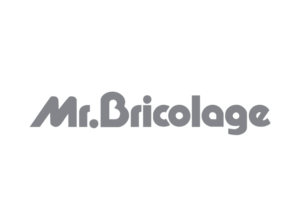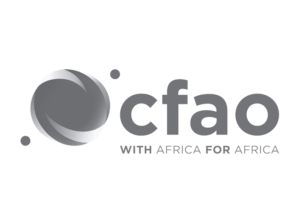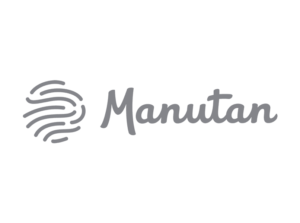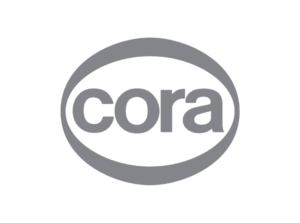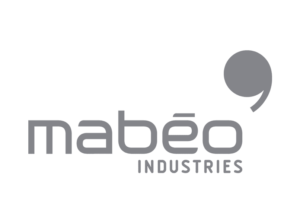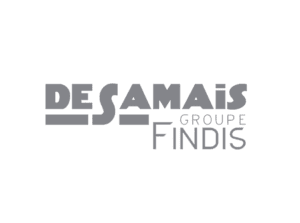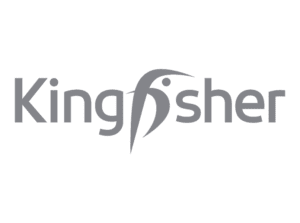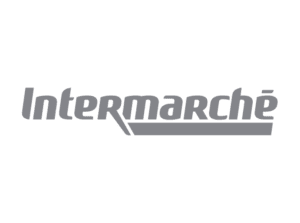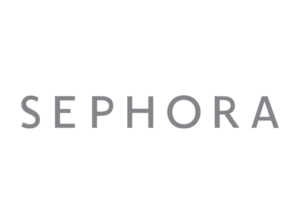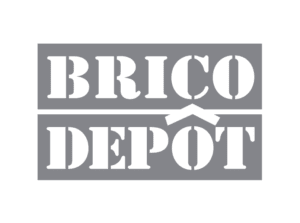 Retail Industry Consulting Services by Kepler

Kepler is a consulting firm specializing in the retail and distribution industry. Kepler Retail Industry Consulting firm supports retail companies in improving the performance of their Innovation, Research & Development, their Purchasing performance, Operations, and Supply Chain. Kepler experts combine deep retail industry expertise with experience in functional areas and all major regions, bring a practical approach to industry challenges and create opportunities. Kepler Retail Industry Consulting Firm has its offices in United States(U.S), France, China, and India.
Our Practices in Connection With the Distribution, Retail and E-Commerce Sector