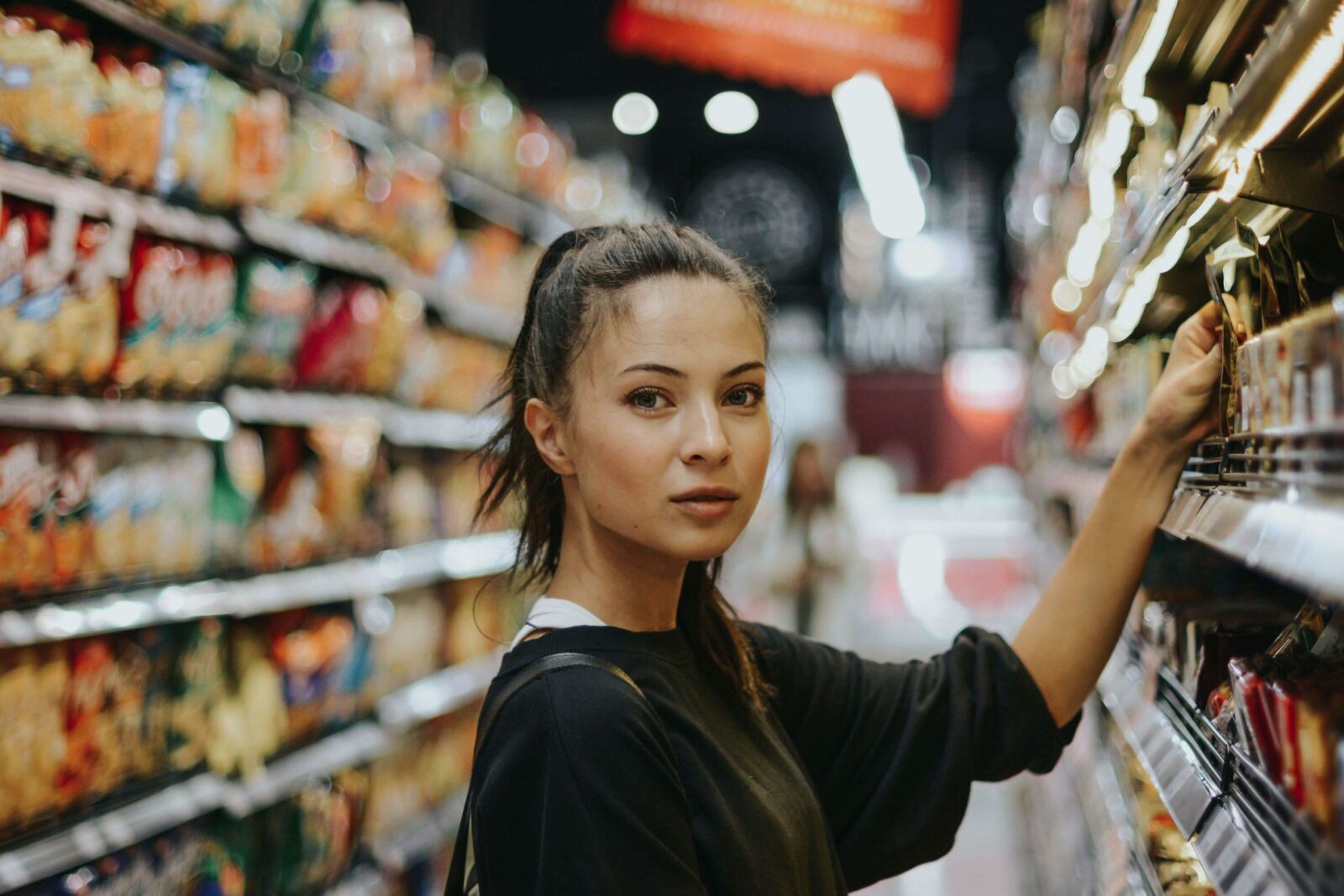 Consumer Goods Consulting
Kepler as a Consumer Goods Consulting Firm accelerates the transformation of an organization's innovation and makes its operations more agile and robust in order to meet the expectations of increasingly demanding consumers. Kepler Consulting Firm brings personalized expertise based on the best practices.

Context
A Rapidly Changing Sector:
A new generation of consumers, increasingly demanding and informed, who are wary of established brands,
Impact of digital and Artificial Intelligence on the entire value chain which transforms the traditional link between consumers and brands,
Profusion of consumer product ranges and difficulties in really differentiating from competitors in an increasingly restrictive regulatory context,
Expectations for more personalized, natural and environmentally friendly products without compromising on the benefits provided,
Multiplication of new brands favoured by the development of subcontracting and online sales,
Acceleration of product life cycles to constantly adapt and anticipate customer expectations.
Stakes
In a context of deep questioning of classic organizational patterns, actors belonging to the Consumer Goods sector must rethink their innovation model and make their operations even more agile and robust in order to meet the expectations of increasingly demanding consumers.

Our Values ​​Proposition
Kepler consumer products consulting expertise help you navigate disturbance, foresee risks and remain a consumer goods industry leader. Kepler consumer goods consulting value proposition includes strengthening the innovation process and the increase the efficiency of operations.
Strengthen Innovation Processes
Develop knowledge of market trends and consumer expectations and integrate them into the heart of the innovation process,
Protect radical and disruptive innovation through specific processes and governance,
Professionalize the management of the project portfolio in collaboration with business and operations,
Rationalize diversity management by developing standards and delayed differentiation,
Optimizing innovation and development processes, in particular Time To Market, through AI and Digitalization,
Integrate Sustainable Development issues at the heart of innovation processes.
Increase the Efficiency of Operations
Build the resilience of operations by securing supply chains and industrial and logistics schemes,
Disseminate CSR issues within operations by clarifying objectives and building associated steering bodies,
Use data and AI on forecasting, cost and quality issues,
Re-approach internal processes from the "make", "buy" and automation angles.
Sector-Specific Solutions
Kepler Consumer goods Consulting Firm understands the difference between each consumer products company, it can fall on any category like Fast Moving Consumer Goods(FMCG), Food & Beverage, Beauty & Personal Care, Speciality Retail, Consumer Healthcare or a Wholesale/Distribution. Kepler Consumer product consulting firm is structured to leverage the experience and training to solve your specific sector challenges.
Consumer Goods Consulting Client References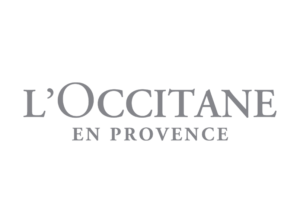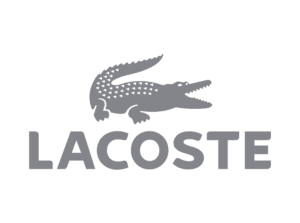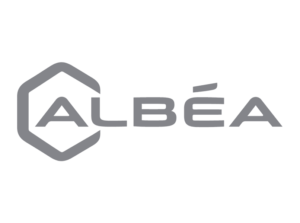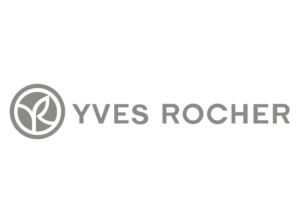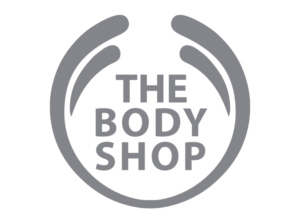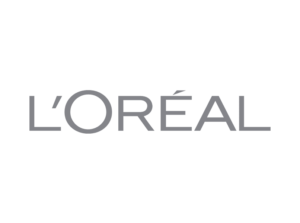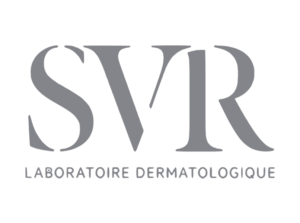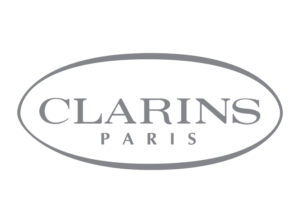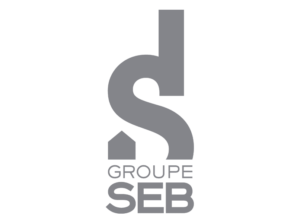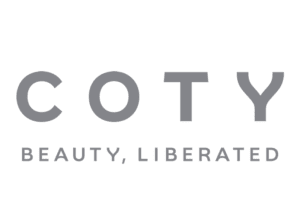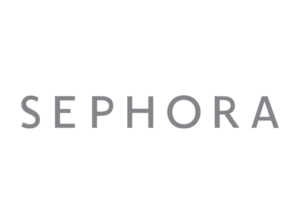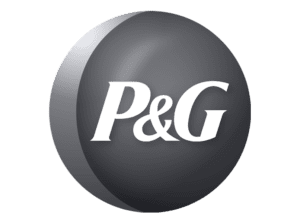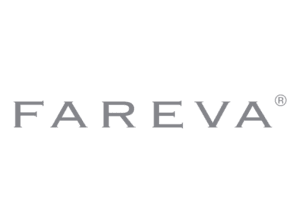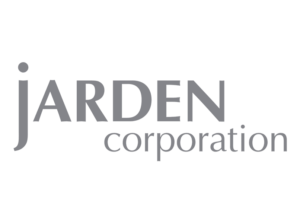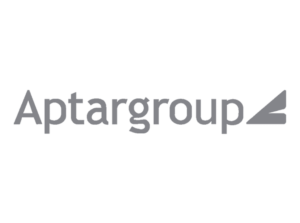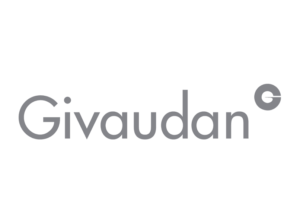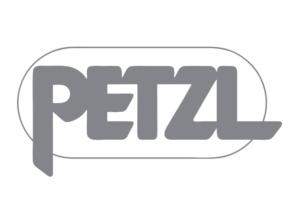 Consumer Goods Consulting Services by Kepler

KEPLER is a consulting firm with a focus on Innovation, Purchasing, Supply Chain and Operations functions, specialized in the consumer goods and FMCG sector. Kepler consulting teams support organizations in strengthening their Innovation processes through a better response to consumer expectations through the provision of benchmarks, reduction of time-to-market and the contribution of AI in decision-making processes. We are also improving the quality of operations, notably through better consideration of CSR issues with associated decision-making bodies. Kepler Consumer Goods Consulting Firm has its offices in United States(U.S), France(HQ), China and India.
Our Practices in Connection With the Mass Consumption Sector