KEPLER Intelligence Center,
research topics that matter to you
Our vision of knowledge sharing
In a hyperconnected world where everyone tries to push content for targets, relevance is not always there. At KEPLER, we believe that only relevant information requested by our users is of value. It is why we have built the KEPLER Intelligence Center, a differentiated information channel according to your desires and needs.
We put this knowledge at your disposal in the form of business cases, articles, studies, research themes, webinars segmented per practice or industry. It's up to you to choose which ones you want to receive.
For that, we offer you a short form that allows you to filter among the contents produced by the KEPLER firm. Thus, only the content that interests you arrives in your mailbox.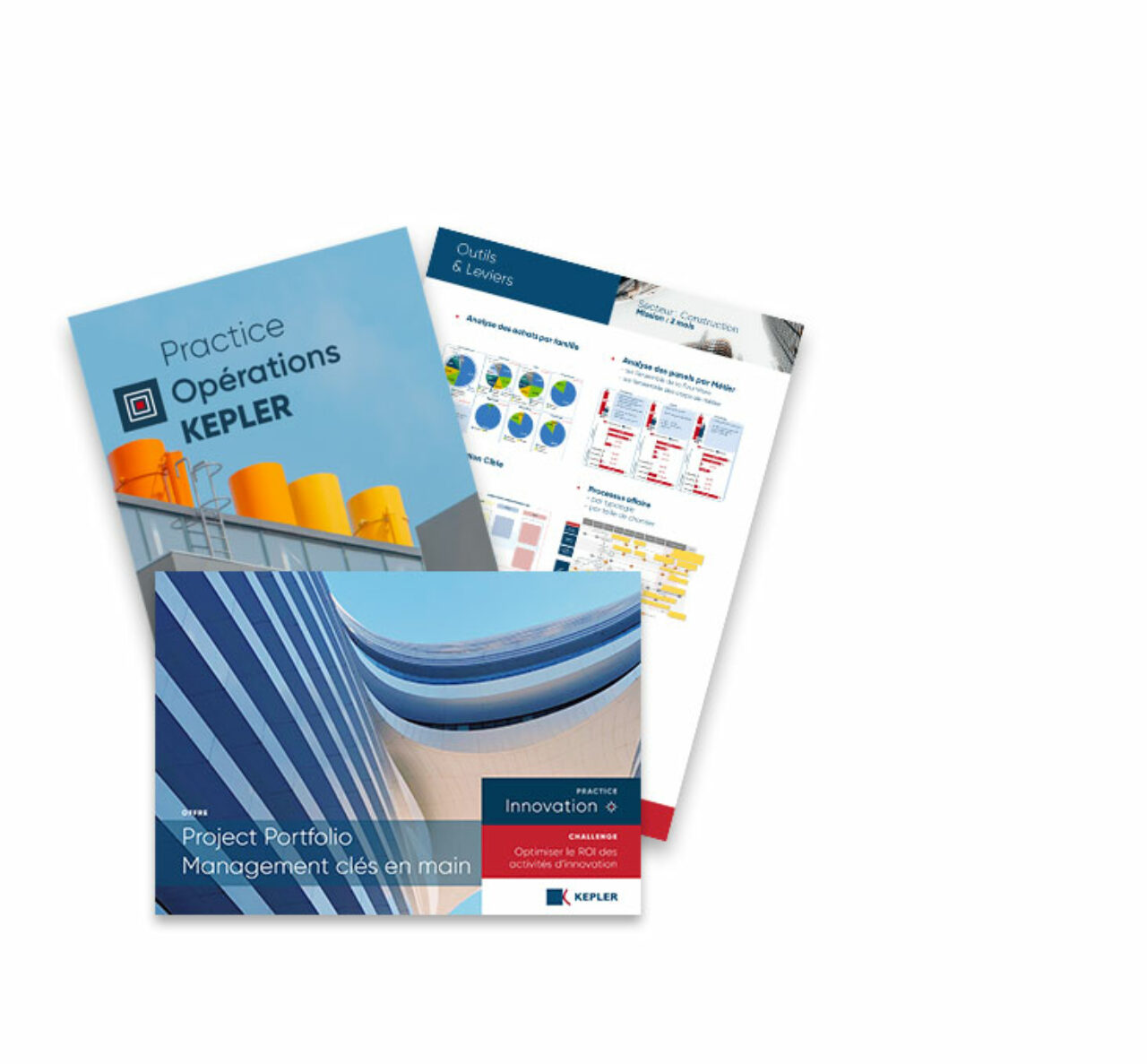 YOUR INTELLIGENCE CENTER SETUP
We pay great attention to your data
Kepler pays the greatest attention to your personal data and undertakes to protect them, so that their collection and processing, carried out from this site, comply with French Law No. 78-17 of January 6th 1978 amended relating to information technology, files and freedoms as well as to Regulation (EU) 2016/679 of the European Parliament and of the Council of April 27, 2016 applicable on May 25, 2018. These data are not transmitted to third parties and their shelf life is limited to 13 months from collection. For any questions about the processing of your data in this device, you can contact our data protection officer via our contact page. This form is protected by reCAPTCHA and the privacy policy and terms of service from Google apply.
Easily in, easily out
Because we value your time and attention, we make sure you can unsubscribe from KEPLER news at any time using the opt-out link below every email we send.