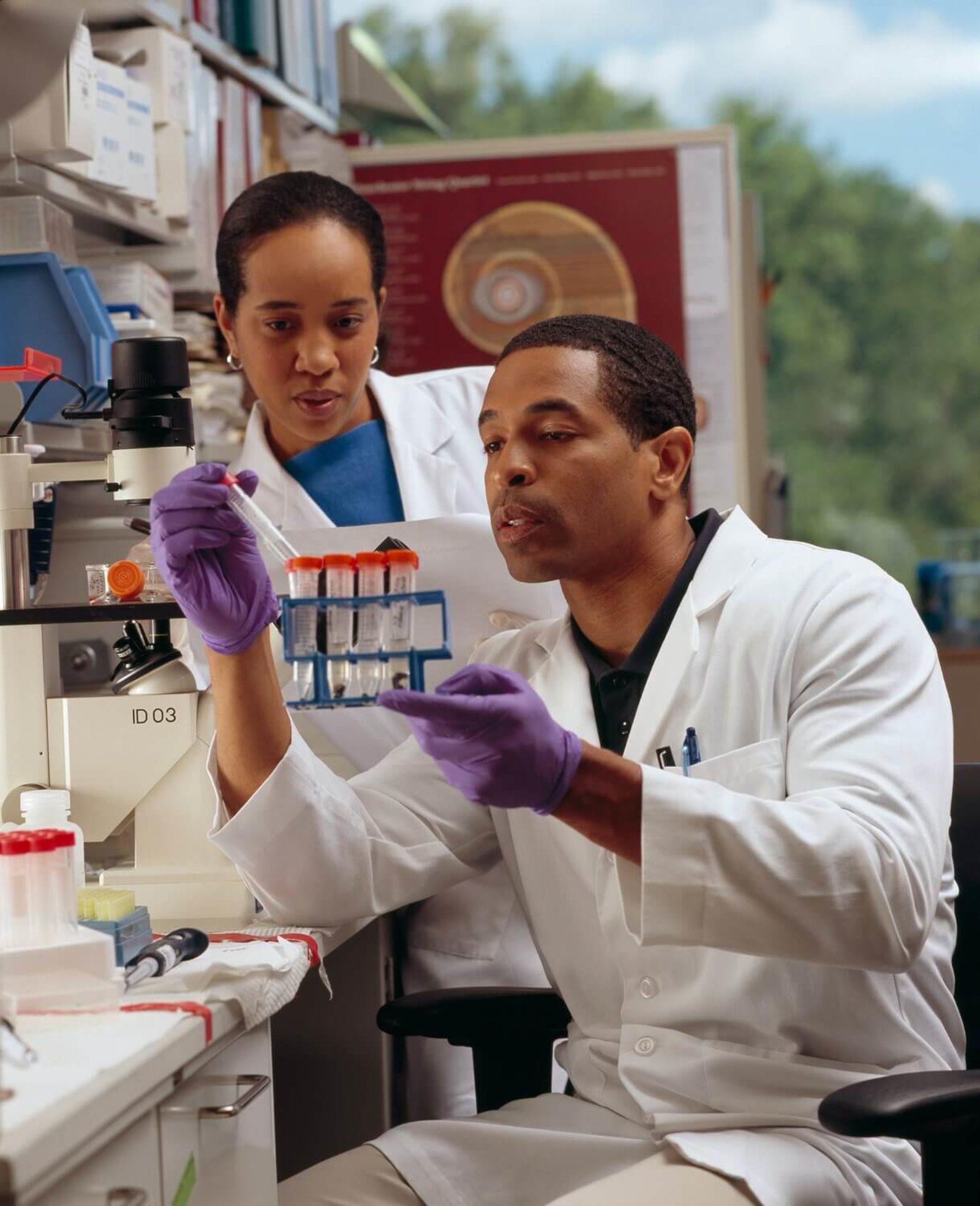 Lifescience and Health
KEPLER masters the entire healthcare value chain: from the manufacture of drugs, medical devices to patient care in hospitals, clinics and even at home. In addition to this, you need to know more about it.
Context
Among the most constrained in terms of safety and regulations, the Health sector is marked by an unprecedented health crisis which has further increased the pressure.
Actors Impacted By:
Changes in health policy: gradual reduction in reimbursement rates, additional stocks,
The emergence of new, more agile and digital players (Start up – biotechnology, etc.),
Increasingly strong regulations with specificities per country and the need to invest heavily to comply,
A transformation of professions with the arrival of digital and AI / Machine learning which are transforming the daily lives of teams (operations, Supply Chain, AI, clinical trials, traceability, etc.),
Strong organizational and performance issues related to a very active sector: change of strategy, build up, carve out, business combination, active investment fund, etc.
Stakes
A Sector Where Each Player Has Their Own Constraints:
Medical devices: a constant search for technological leaps and innovation,
Pharmaceutical industry: strong pressure linked to generics, an explosion in costs, particularly in R&D, control of CDMOs in terms of sometimes complicated QCD, political pressure on the subject of strategic reindustrialisation,
Hospitals / clinics: a sector heavily used by economic pressure but also the demands of the patient,
Home care: strong development, particularly due to the obligation to go on an outpatient basis for a large number of treatments, requiring an increase in home care.
​
Agility is at the heart of the challenges for the entire healthcare industry.
Value Proposition
The Expertise of Our Four Areas of Excellence is Put to Use:
Intervene very early in the process, in the due diligence phase to assess targets,
Deploy ambitious savings plans,
Optimize CAPEX,
Work on optimizing patient flows for hospitals and clinics.
Medical Devices
Optimize the process of innovation and redesing to cost
Launch purchasing optimization programs (Direct and indirect) and rework supplier quality
Optimizing industrial sites through continuous improvement initiatives.
Pharmaceutical Industry
Control & optimize Packaging, API, Alcohol purchases, etc.
Optimize maintenance, Plant Cycle time (PCT) & release processes (including QA / QC),
Use AI / machine learning and Easykost, particularly on packaging
Hospitals / Clinic
Deploy Lean approaches on clinic operations (blocks, customer reception, patient journey, billing management, sterilization, arsenal)
Achieve additional income related to the hotel industry
Home Care
Optimizing agency management, pooling administrative tasks, reducing stocks, redefining network design.
Références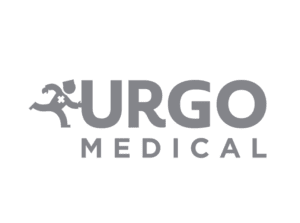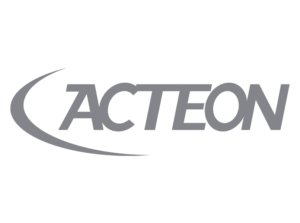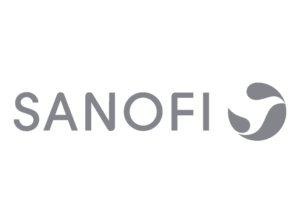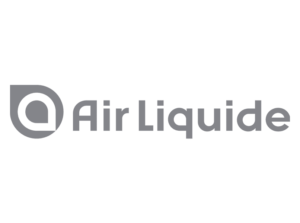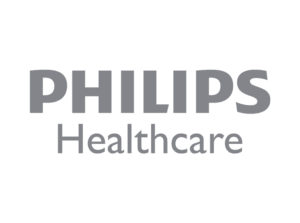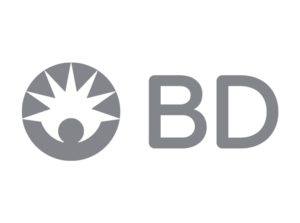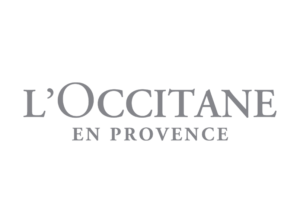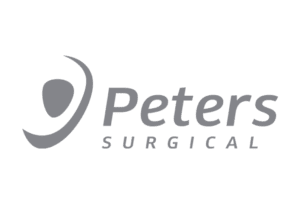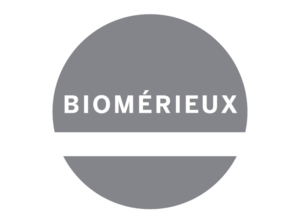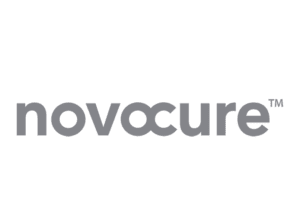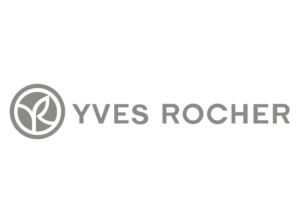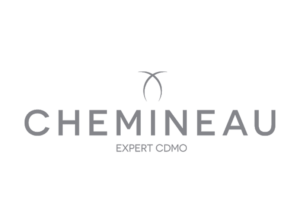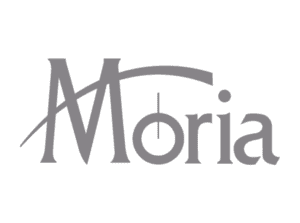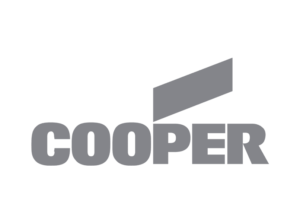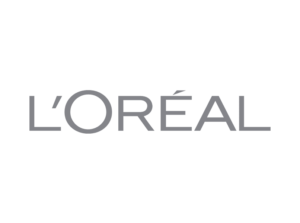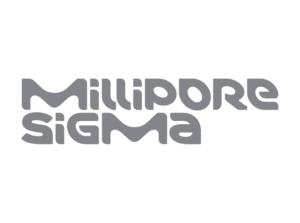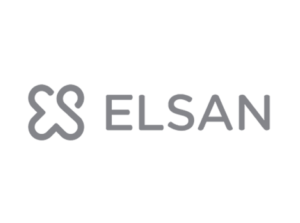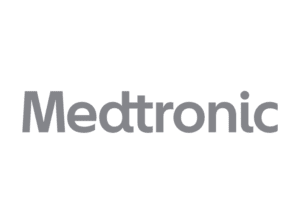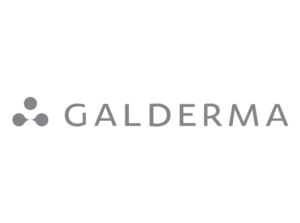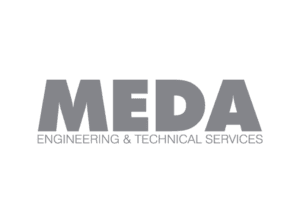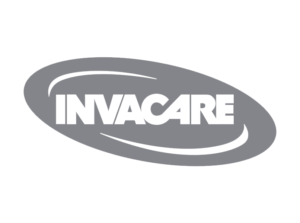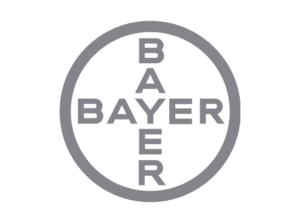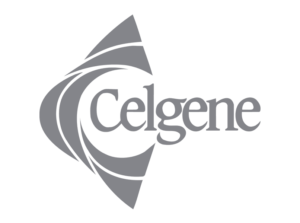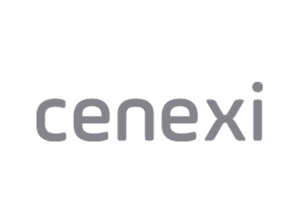 Our practices in connection with the Life Sciences & Health sector