Chemicals, Energy & Utilities
Characterized by intensive Capex, strong regulations and continuous processes. Drawing on its network of experts and former leaders in these sectors KEPLER is committed to leading players in the sector.
Context
The Chemicals Sector Continues its Transformation Towards a More Sustainable Model
Concentration of the sector with focus of the leaders on specialty products, the proposal of associated services and a good knowledge of industries and customer applications,
Increased pressure from regulations and civil society which encourages stakeholders to develop green chemistry and the circular economy in a logic of sustainable development and preservation of fossil resources,
Systematic valuation of co-products from production chains in different markets to improve profitability and mitigate the risk of exposure to a limited number of customer sectors,
Instability and increasingly unpredictable market trends that favor small and agile installations to the detriment of large ones.
​
The Energy and Utilities Sector is Marked by Deregulation and New Technologies will Encourage the Entry of New Players and Intensify Competition:
Energy transition that pushes historical players to rethink their operations and infrastructure
Deregulation of the sector which reshapes the market between production, network and distribution and promotes the arrival of new players who use new technologies to increase the value proposition for customers
Appearance of new technologies that will change the paradigm of the sector with the possibility for end customers to be both producers and consumers of energy
Network management.
Stakes
In this context, the players in the Chemicals must develop their offers and increase their value proposition for their customers while developing their organizations and their operations in a more agile logic where digital and AI will be predominant.
Those in energy and utilities must rethink their model and set up relevant partnerships to cope with the arrival of new entrants who may "disrupt" their offer.​
Our Value Proposition
Strengthen and Accelerate Innovation:
Improve existing offers and develop new disruptive offers through 'Voice Of Customer' approaches and through precise analysis of the value chain, markets and megatrends.
Develop disruptive innovation through specific processes and governance
Professionalize and strengthen partnerships through a specific organization and processes
Optimizing innovation and development processes through AI and Digitization
Rethink Organizations to Increase the Efficiency of Operations
Conduct purchasing performance plans and optimize the footprint and industrial and logistics schemes to strengthen the resilience of operations
Redefine current practices and processes in the light of AI and digital technology to significantly improve the performance of operations and optimize major shutdowns.
Rethink the functional perimeters and current roles and responsibilities (Purchasing, Supply-Chain, Operations, …) for existing units and new units in order to operate in a more integrated manner and respond quickly to the new challenges of the circular economy. (Monozukuri …)
References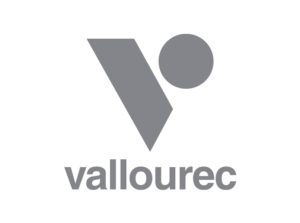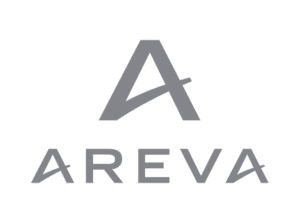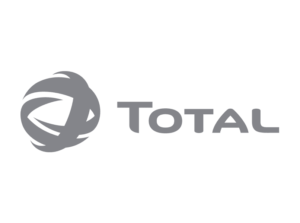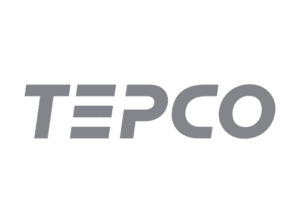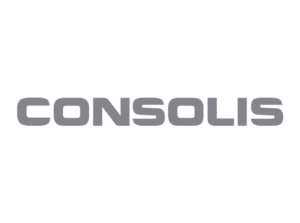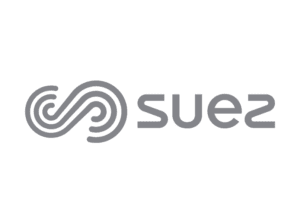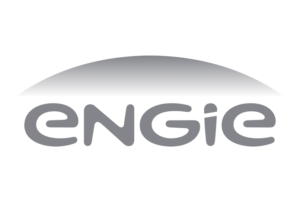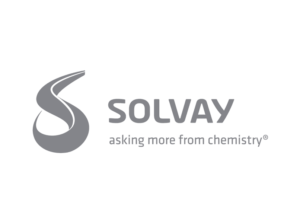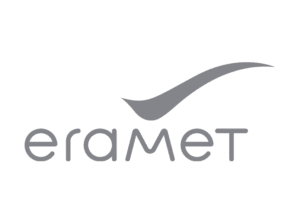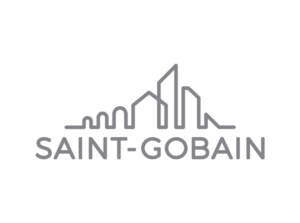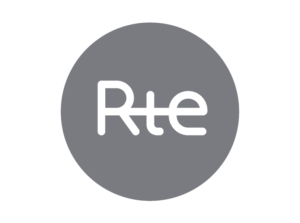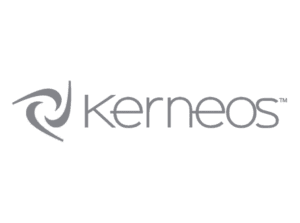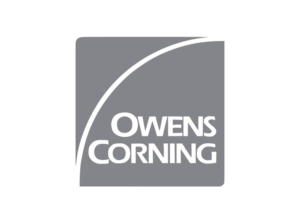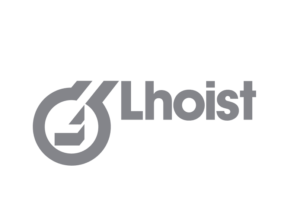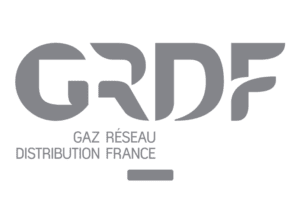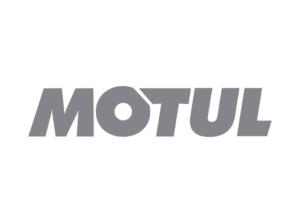 Our Practices in Connection With the Chemicals, Energy & Utilities Sector