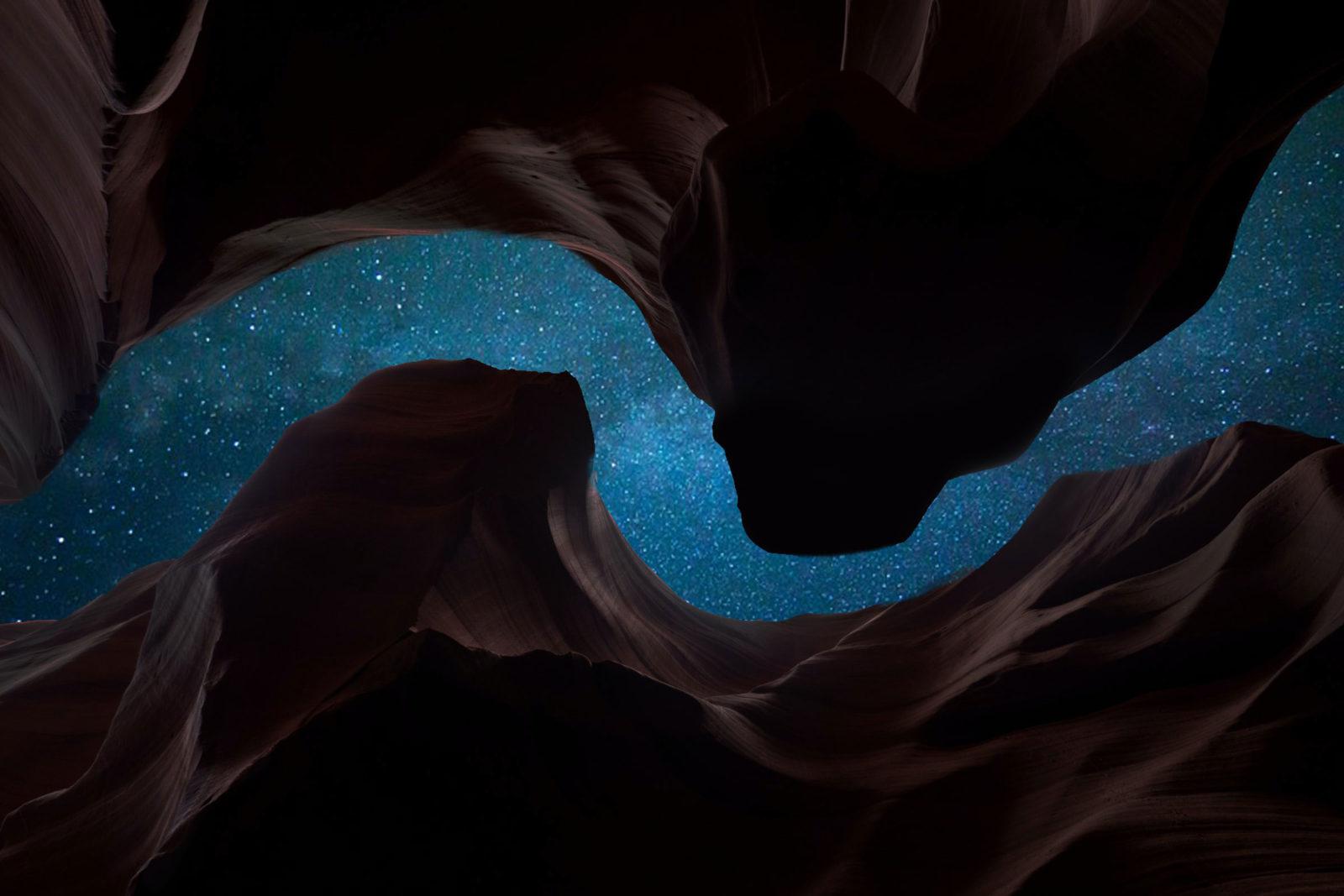 Mission
Unlock the potential of your teams and accelerate your transformation to serve your challenges and performance.
The Viability of Strategies and Organizations
In a world that has become more competitive and uncertain, operating margin and working capital are two pillars of the company's viability. Optimizing your operating margin means enabling you to make short- and medium-term gains and implement organizational models ensuring your competitiveness and long-term growth.
Harnessing the power of decades of functional experience and a global workforce, Kepler strives to help our clients unlock the vast potential of their teams and accelerate business transformation to better navigate an ever-evolving world.

Jason Mallory, Managing Director at KEPLER North America
Our Areas of Differentiation
Strategic Vision & "Field" Culture
An experienced operational staff that provides advice. KEPLER employees have significant experience in operational functions within companies comparable to those they support in their daily missions. Because real transformations require "more than a simple stroke of the pencil", the experience of our employees is an essential ingredient in Change Management, for successful support.
Functional Expertise
KEPLER's four practices offer solutions across the entire value chain of our customers, from the emergence of an idea to its marketing :
A Mastery of "Complex Environments"
The ability to fit into complex environments is at the heart of KEPLER's DNA. Whether in Europe, the USA, India or China, we work with organizations of all sizes: global groups, mid-size companies, SMEs or financial institutions wishing to accelerate their development. Our consultants are recognized for their ability to support the various businesses of the company and their employees: from operational teams to management committees.
Expanded Vision
Nourished by benchmarks, our consulting activity offers a heightened perspective to meet your challenges. Our role as KEPLER consultants:
Offer you the best practices and the most advanced methodologies on the market,
Targeting the right level of our added value to optimize the effectiveness of our collaboration,
Sustain performance by ensuring a transfer of skills and methodologies,
Achieve ambitious and lasting results for your organization.
Tailor-Made Approach
Each mission is unique and tailor-made. The experience acquired within the firm allows us to adapt our interventions with flexibility and agility according to your context and your specific challenges.
Diagnosis: Analyze and Structure
Carry out an inventory and assess the issues, the key success factors and the target to build a performance plan that mobilizes the company. Our diagnostics are personalized and are based on business and sector benchmarks to guarantee the success of their implementation.
Transformation: Initiate and Achieve Goals
We support the various initiatives operationally, while setting up associated management systems. We ensure the overall management of the program by coordinating the PMO and the change management plan.
Commando: Act and Fix
We set up expert teams to respond with agility to identified issues. This system can be supplemented by the KEPLER Smart Value Initiatives based on our best practices.
Training: Raise Awareness and Improve
Transferring knowledge is a constant concern of our teams. We design and deploy specific training programs on our different areas of expertise. Our training / action approach guarantees perfect appropriation of the methods by the teams.
Full Exploitation of Data
Exploiting the wealth of your data with algorithms and software solutions can increase your performance. Digital is a pillar of KEPLER, a transversal competence to all our practices.