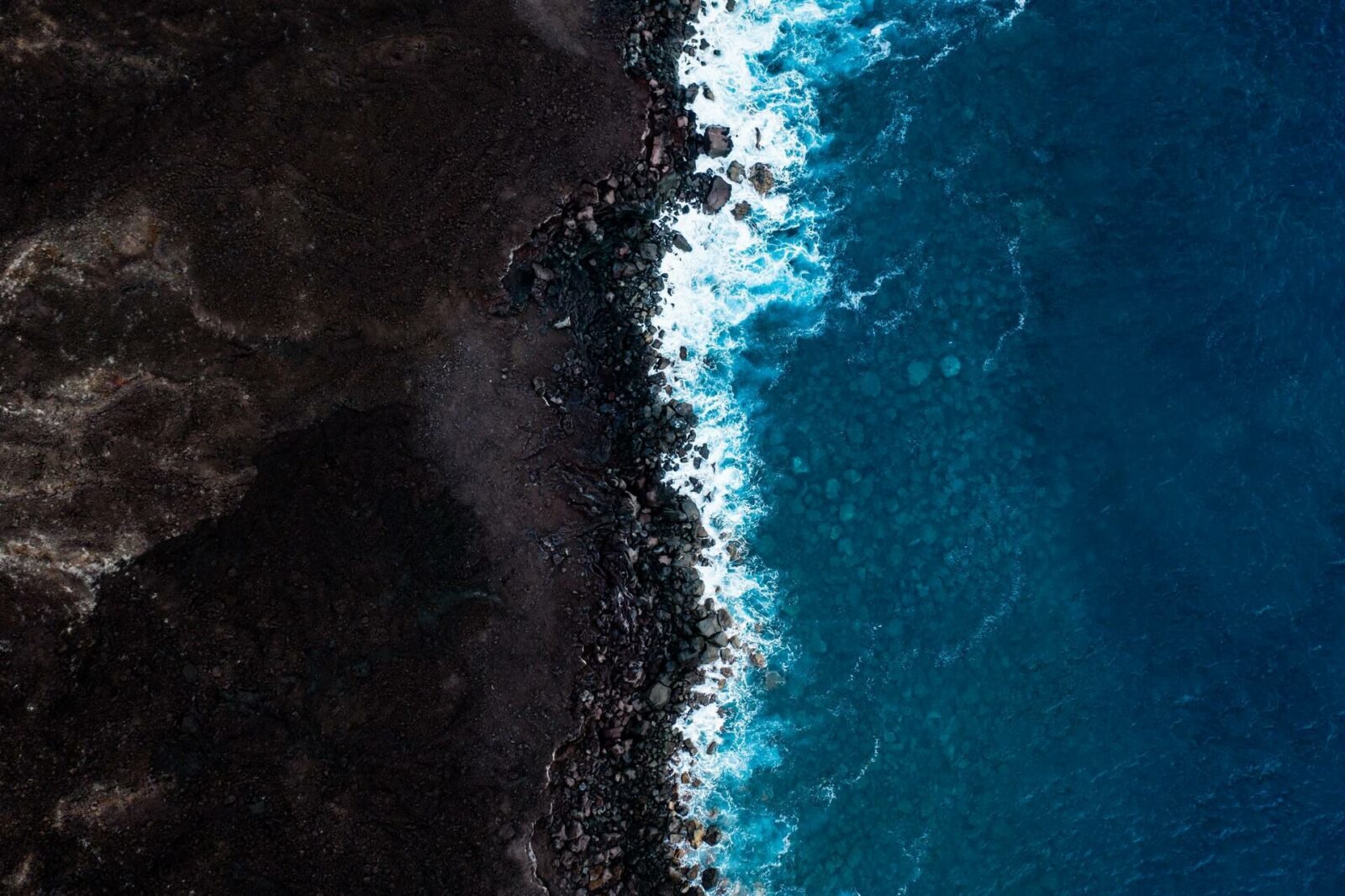 Our Teams
Throughout the World
The variety of talents and expertise brought together at Kepler creates a unique environment that we value as a means of building and developing the solutions of tomorrow.
85 Employees Spread Over 3 Continents
Combining the experience of seasoned professionals in offices on 3 continents, Kepler is strategically structured to provide pragmatic solutions and a seamless, cohesive customer experience to our client's most complex problems.
US OFFICE
Chicago
The Chicago office operates throughout the United States as well as in Canada and Central America. It supports both domestic and international clients.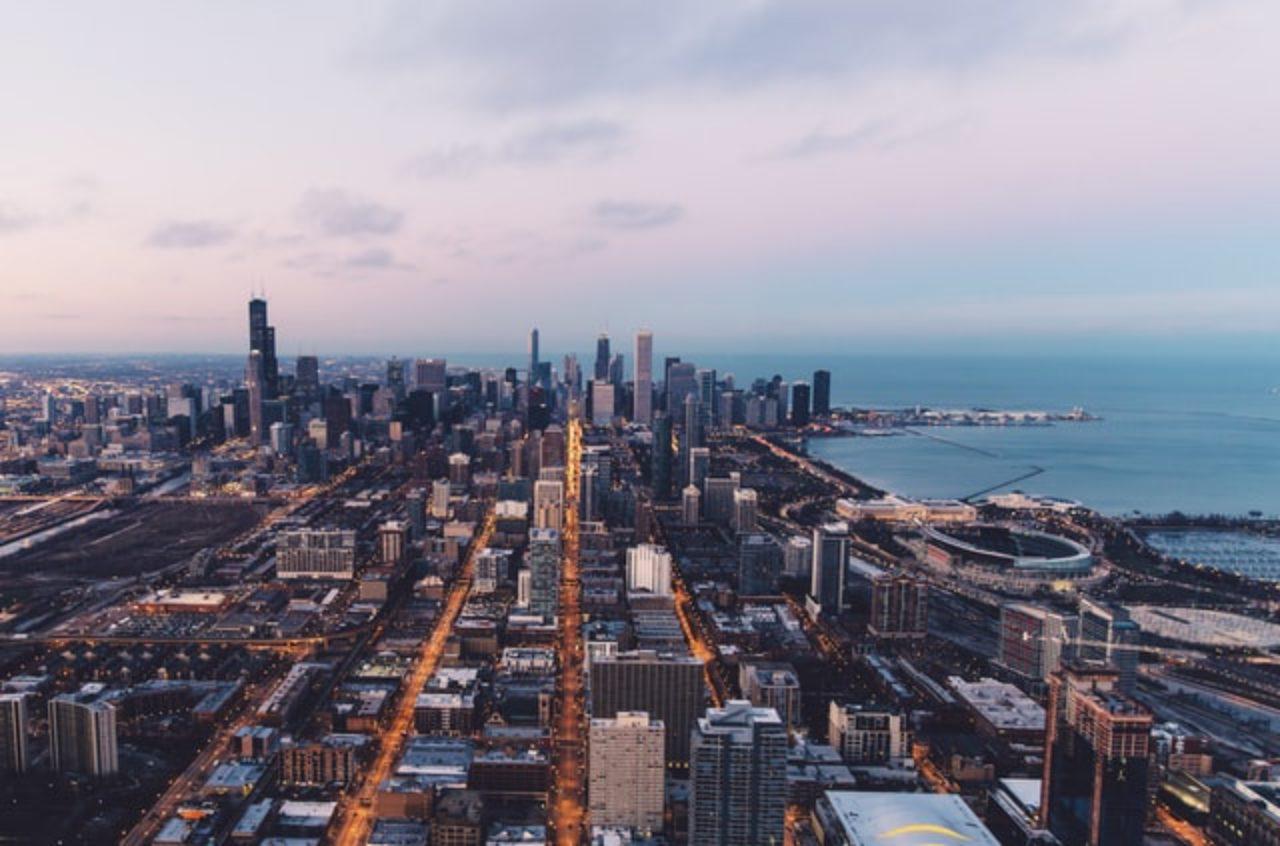 CHINA OFFICE
Shanghai
The Shanghai Office works in China and Hong Kong with international companies wishing to secure their growth in Asia. It has a network of partners offering relays in most countries in Southeast Asia.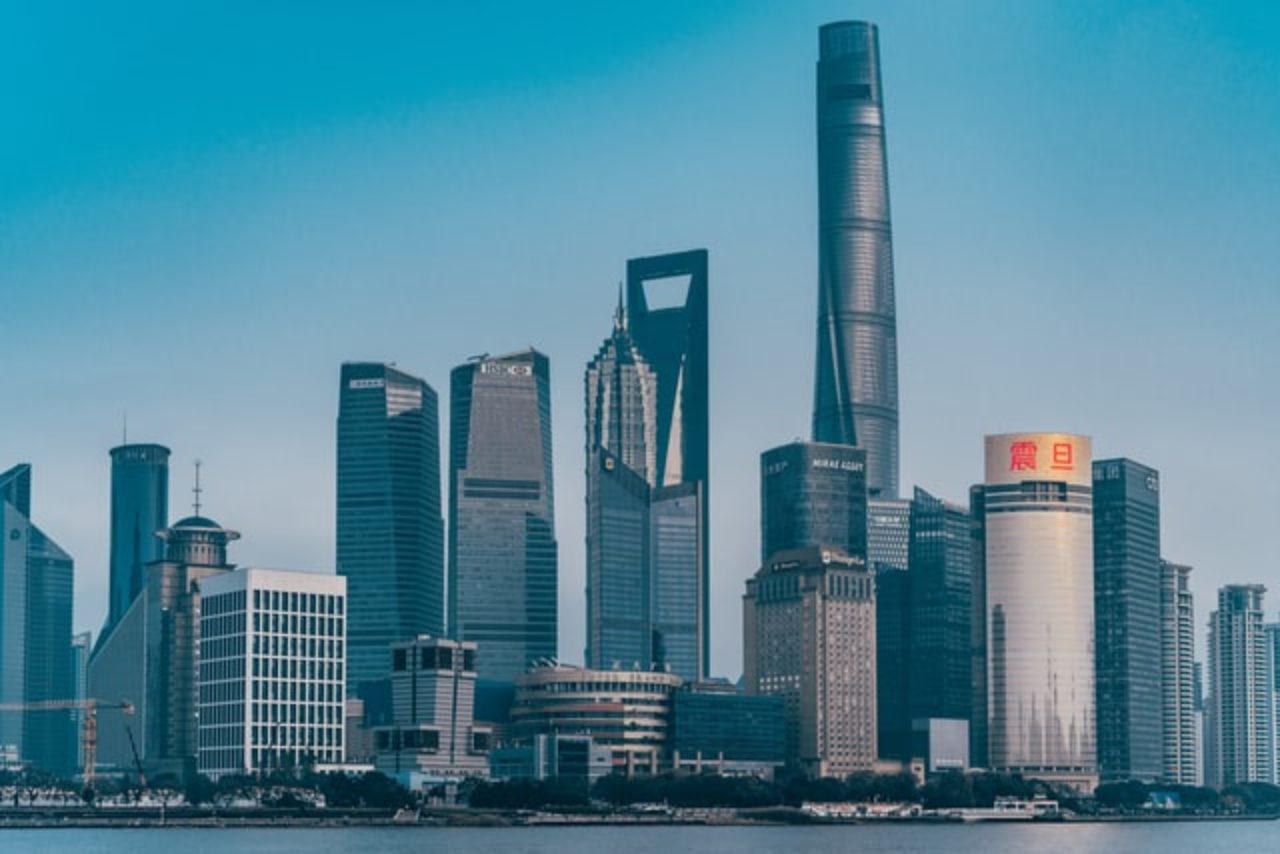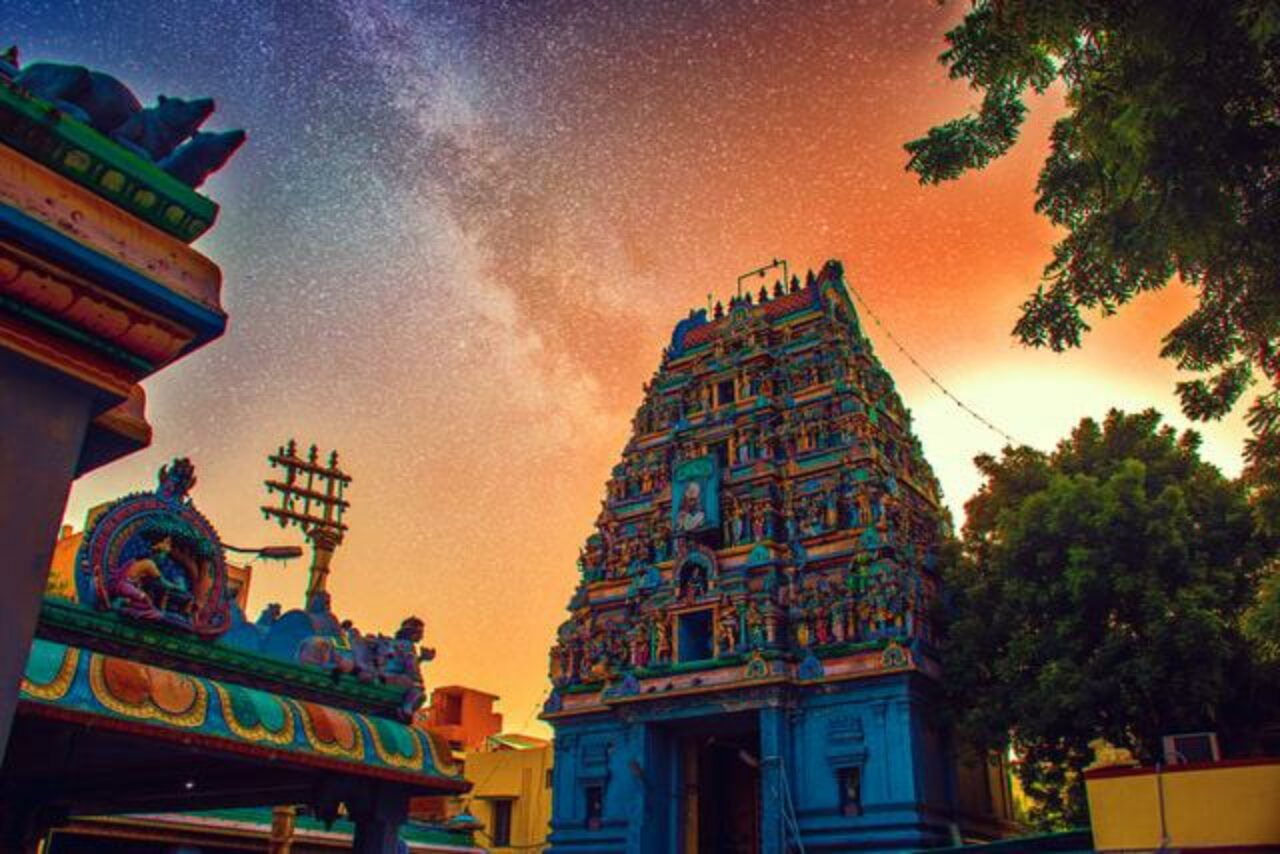 INDIA OFFICE
Chennai
The Chennai Office is KEPLER's BPO and Data Analytics center. It works closely with all the other offices of the group on various client missions. It also works locally on consulting missions around securing operations and suppliers.