Improving Efficiency
to Help Businesses
Build a Sustainable World
Practices
Four Levers of Consulting Excellence
KEPLER is an international business management consulting firm. Founded in 2007, the firm is built around four areas of excellence – Innovation, Procurement, Supply Chain and Operations – and has more than 70 employees in four offices – Chicago, Paris, Shanghai and Chennai. KEPLER works with a dozen identified sectors with a results-oriented approach. The firm has serious references with large companies and investment funds. More than 60% of the projects carried out have a global scope. At KEPLER, we are helping companies operate more efficiently so that they can engage in the business of changing the world !
Vertical Expertise
The Main Sectors We Address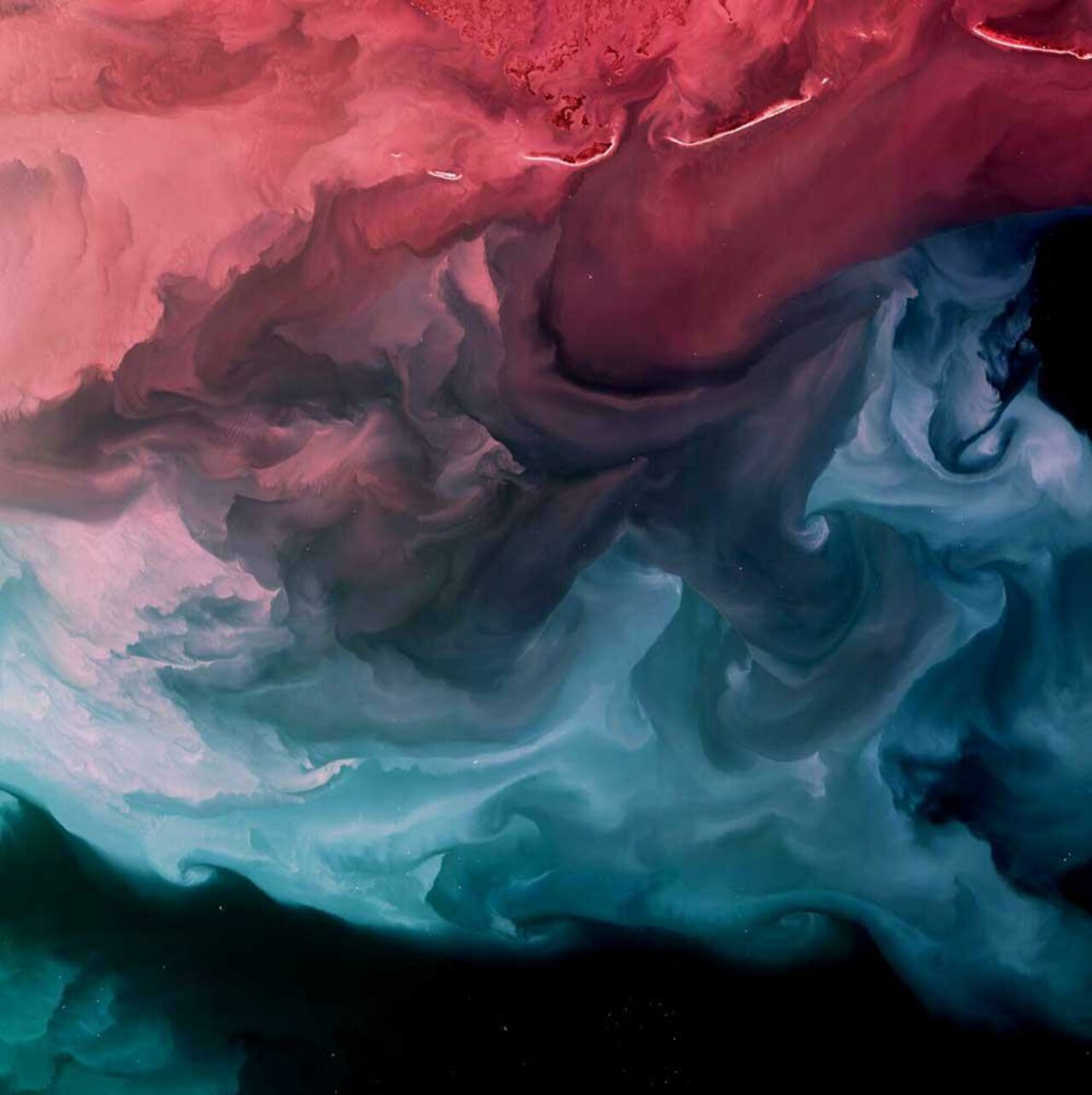 Discover KEPLER
A Plural Expertise
Focused on
Operational Issues
and Solutions
Generalist in appearance, KEPLER is in fact a multi-specialists' boutique firm. With strong expertise on historical and well-identified subjects such as Purchasing, our most advanced offers today combine the know-how of several practices allowing to act effectively on the operating margin of our customers.
Our Teams
The Strength
of the Collective,
a Culture of Results
A firm on a human scale, KEPLER has assembled an international team of highly qualified specialists with operational experience acquired in leading companies. The culture of results that drives each of our employees, pushes us to design, implement and collectively improve approaches that only a veteran of the industry can consistently deploy.