Improving Efficiency
to Help Businesses
Build a Sustainable World
KEPLER is recognized as one of the World's Best Management Consulting Firms for 2023 by Forbes, for the second consecutive year
Capabilities
Five Levers
of Consulting
Excellence
KEPLER is a boutique consulting firm specialized in optimizing end-to-end operational performance.
Our 85 employees spread over four offices in Europe, America, and Asia contribute to improving the performance of a diversified clientele within the industrial world, from automotive to cosmetics, the public sector, and players in the luxury, retail, distribution, or Service industries. The latter includes banks, insurance companies, private equity firms, and tech companies.
Industries
Bringing Operational Performance Across 15 Verticals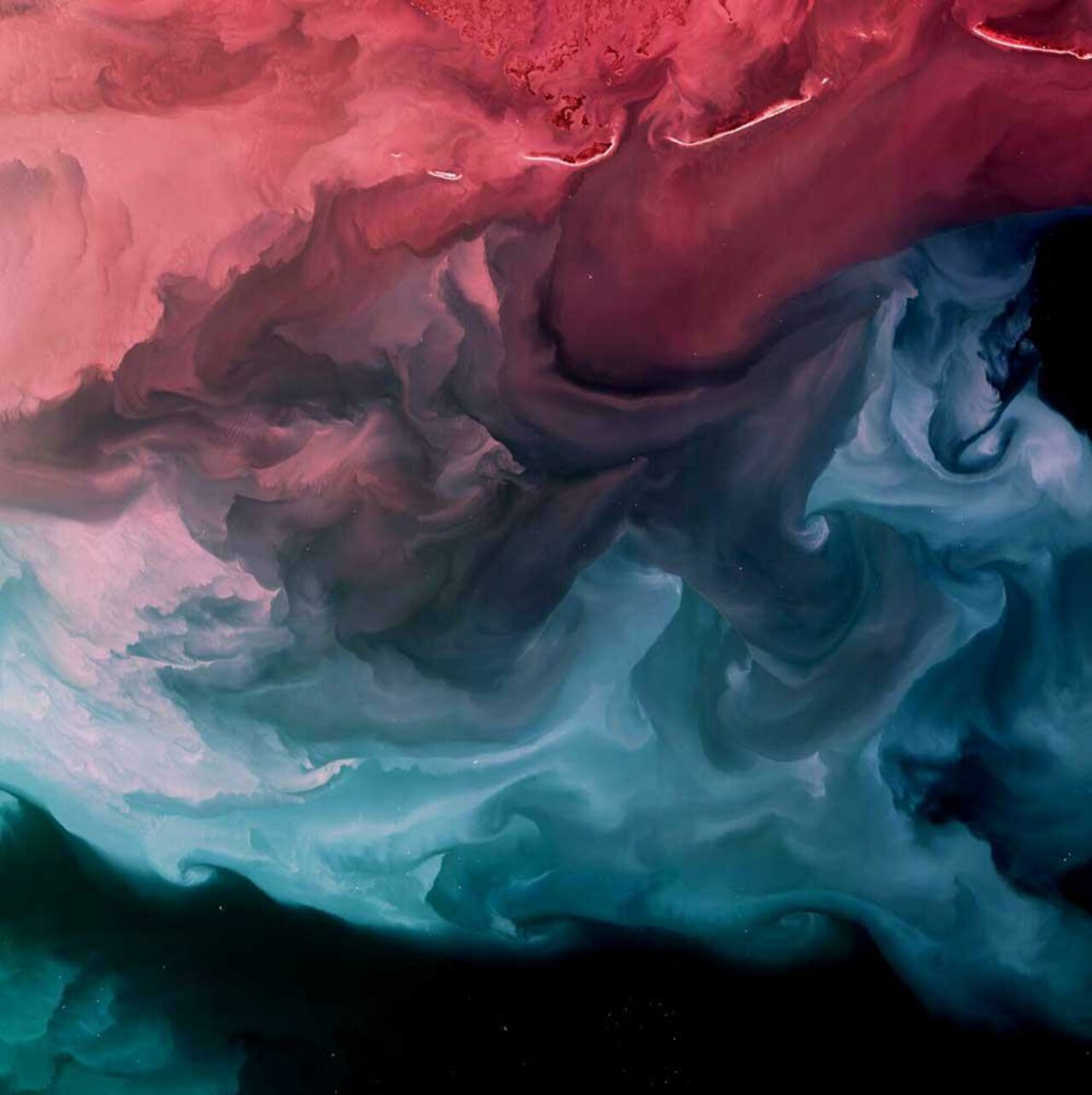 Discover KEPLER
End-to-End Operational
Problem Solvers
KEPLER is a multi-specialists boutique firm able to operate all along the value chain. From Innovation to Delivery, its wide array of expertise allows the combination of the necessary levers, allowing it to act effectively on the operating margin of its customers.
Our Teams
Co-creating
with a Performance
Mindset
KEPLER has assembled an international team of highly qualified specialists with operational experience acquired in leading companies. Our performance-driven culture drives each of our employees and pushes us to design, implement and collectively improve approaches that only a veteran of the industry can consistently deploy.