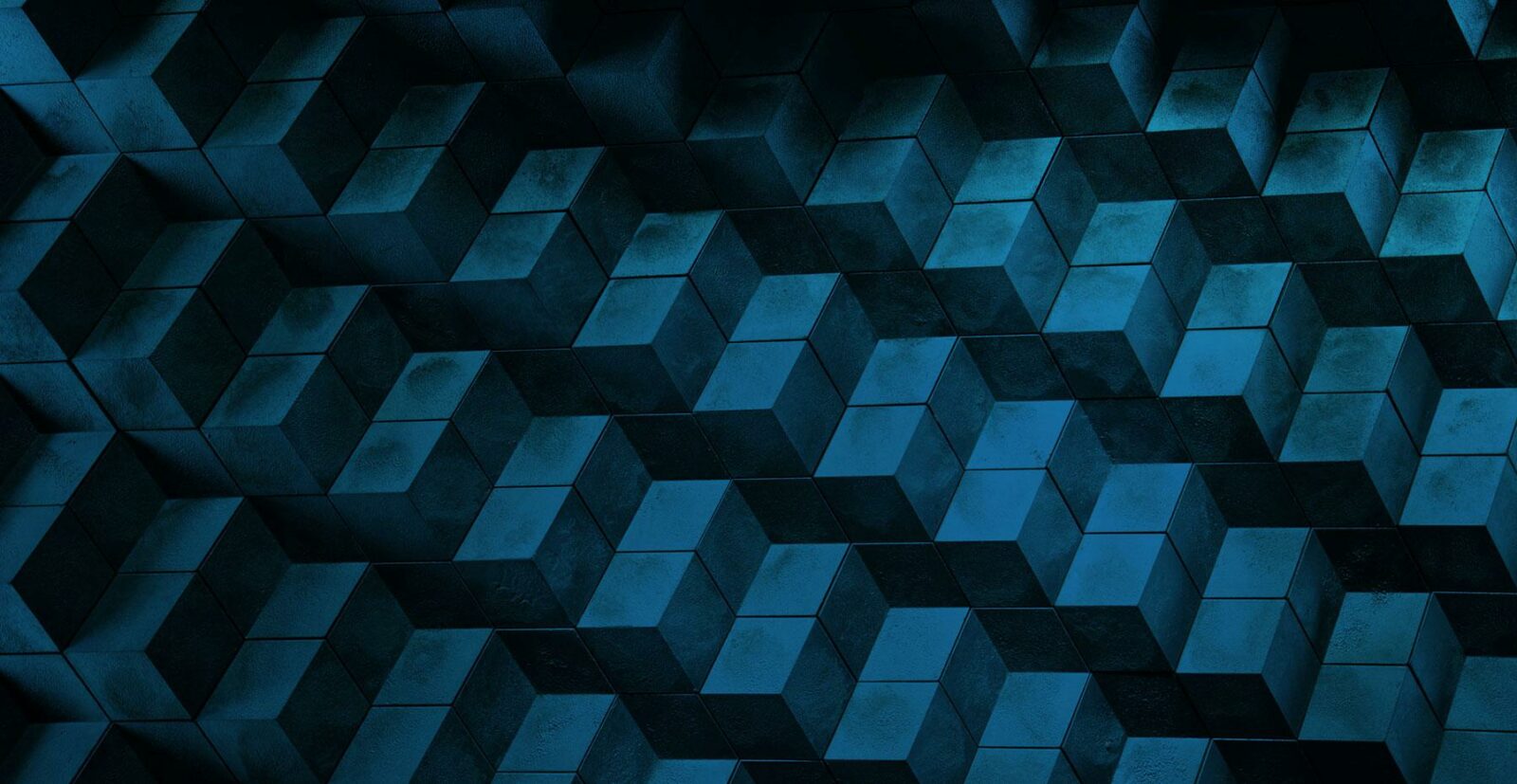 PMO & Advanced Project Management
To respond to the complexity of our clients' projects, KEPLER has developed a tailor-made Project Management approach inspired by best practices.
Project Management: The KEPLER Approach
We build a project charter with our clients. This charter describes the key aspects of the project in order to give the stakeholders involved enough vision to make "Go / NoGo" decisions during the various milestones.
It is imperative for us to understand the decision criteria of the different stakeholders at each stage of the project in such a way as to answer all the questions and thus move forward calmly towards the finalization of the project.
A Method Based on 3 Pillars
1
Objectives, Scope and Deliverables
Analysis of the problem
Goals
Different quantitative and qualitative objectives: Quality, Cost, Deadline, Innovation, CSR (SMART format)
Parameters
Business scope: the process impact, organizational aspects, technologies to be installed,
Scope of deployment: the parties impacted by the project (factories, entities, departments, etc.)
Deliverables
Not to be confused with stains. Deliverables = results
Closing criterion
Level required to complete the project
2
Approach, Organization and Planning
Approach and feasibility
Key levers to address
Relevant benchmarks
Preliminary ideas
"Make or Buy" approach
Organization
Project organisation

Sponsor
Project committee
Project Manager
Periodic dashboard

Stakeholder analysis

List of stakeholders and their area of ​​interest and expectations

Workshops

Co-construction of solutions to ensure ownership by teams
Planning
Detailed schedule with the different initiatives and dates of the project reviews
3
Budget, Risks and Change Management Plan
Budget and Resources
Costs and benefits
Human Resources Plan
Risk & contingency plan
Identified risks
Impacts, problem solving & contingency plan
Dependence on other projects
Change management plan
Digital Tools to Strengthen the Approach
In order to facilitate the PMO, we are implementing digital tools allowing all stakeholders to have a real-time vision of the level of project progress, initiative by initiative. Likewise, we can monitor the main project indicators, sticking points and the contingency plan.
In addition, we use tools for facilitating workshops and meetings to increase team engagement, project efficiency and creativity. Some key tools and techniques include: brainstorming, votes and collection of ideas, visual management …
Other Transversal Skills at KEPLER
Learn more about Project Management Skills
Thank you for reaching out.