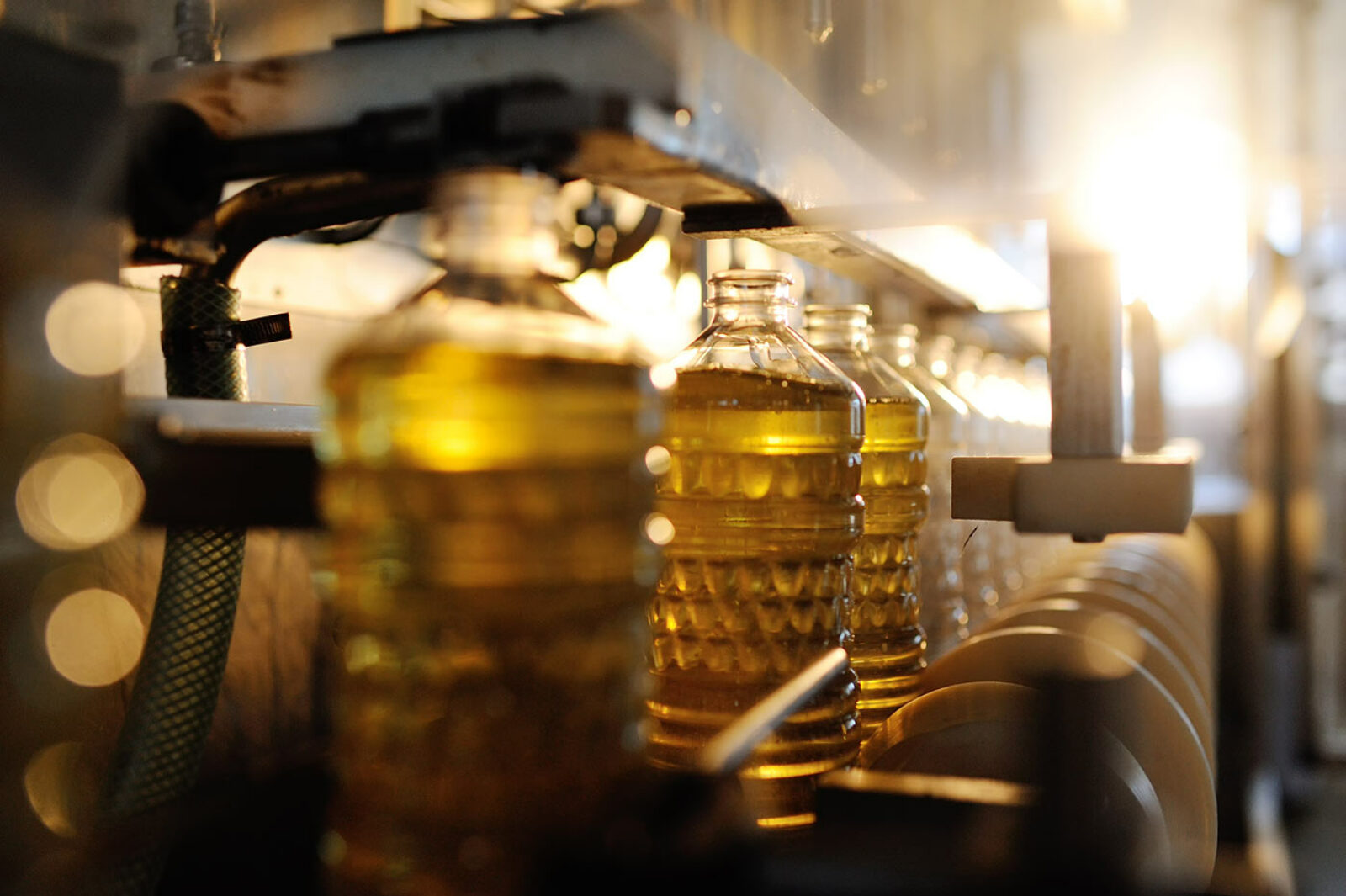 Agrifood Consulting
Kepler supports the agrifood sector strengthening the transparency of its operations, stabilizing the supply chain, and building more sustainable procurement policies. Kepler Agrifood Consulting Firm brings personalized expertise based on best practices in the industry.
Context
A paradoxical impact of the health crisis
Growth in consumption via mass distribution and supermarket networks
The Out-of-Home Catering business model in crisis
A price pressure on the commodity market
A sharp change in consumer expectations
Concerns about food impact on health
A desire to reduce the environmental and social impact, expressed by committed brands

Without real compromise on products quality and taste
An evolving regulatory environment, driven by opinion leaders
e-labeling and digital apps "identifying" recipes

European regulations pushing in favor of further harmonization of stakeholders' transparency commitments

New certifications
Sector Challenges
Visibility on products origin and quality:
Sourcing, traceability, and higher ingredients quality
More digitalized processes:
Traceability: knowledge and transparency of sourcing and food safety (e.g. blockchain)
Eco-design: integration from the design stage of environmental and social impact formulas via digital eco-design tools (LCA, etc.)
Direct link to consumers (apps, personalization, etc.) and omnichannel
Optimizing Packaging and its circuit:
Integrating purchasing and sourcing issues (economic efficiency, sustainability, etc.) and the supply chain optimization and related industrial operations
Our Value Proposition
Reviewing the innovation model and product design methods
… integrating health / environmental / social performance right from the start :
Diagnosis of the innovation process and cross-fertilization of best practices with related sectors (eg cosmetics)
Establishment of Innovation studio, an agile incubation cell for a breakthrough concept, to challenge business models, with the consumer at the center of innovation
Transformation of development processes with digital tools for ecodesign and product portfolio assessment
Open Innovation
Securing sustainable procurement channels
Detailed identification of risk criteria for each sector
Sustainable sourcing of ingredients
Definition of a roadmap capable of meeting a 100% sustainable goal
Stabilizing the Supply Chain for more sustainability and resilience
Design and deployment of end-to-end traceability, secured by the block chain
Revision of logistics plans by integrating the challenges of a circular supply chain
Review of the supply chain value proposition in an omnichannel context
Strengthening transparency within operations for better food security
Lean approach guaranteeing product quality
Industrial digitization processes to gain flexibility and operational traceability
CSR principles integration within the industrial processes
A supply chain offer that minimizes the environmental impact and promotes alternative circuits such as slow logistics or promotes the circular supply chain
Agrifood Consulting Client References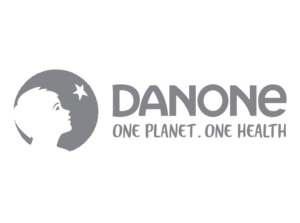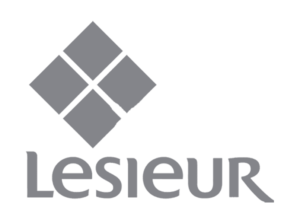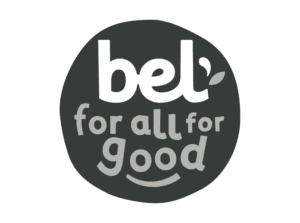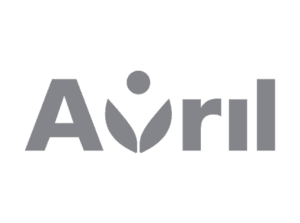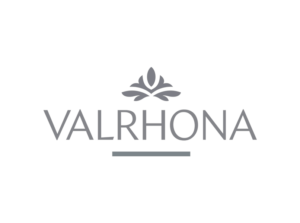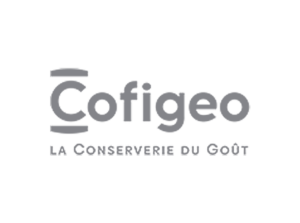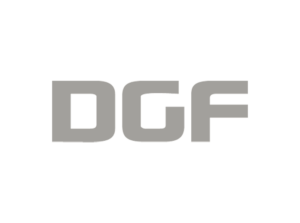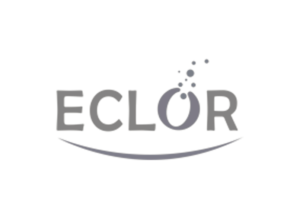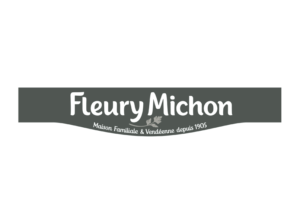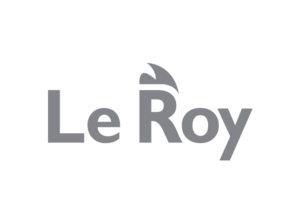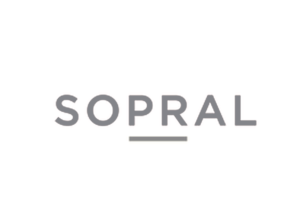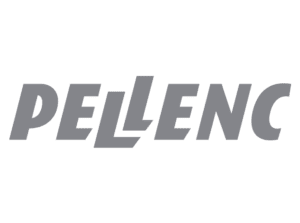 Agrifood Consulting Services by KEPLER
Kepler is a consulting firm for the food industry, focusing on Innovation, Procurement, Supply Chain, Operations ans Sales & Marketing functions.
It works with stakeholders in the agricultural world and the food industry with the ability to cover the needs of the entire value chain: producers of chemicals and agricultural fertilizers, biofuels, animal feed (pet food), products. processed foods, ready meals, protein (beef, pork, chicken, turkey, fish), dairy products, crops (corn, oilseeds, wheat, rice, sugarcane), agricultural equipment (tractors, grain/protein processing equipment).
Kepler Agrifood consulting teams support agribusiness companies in reviewing their innovation and product design model, taking better account of CSR approaches in their operations, securing their sectors through a sustainable purchasing approach, or even greater stability of their Supply Chain. Kepler Agrifood Consulting Firm has its offices in United States(U.S), France(HQ), China and India.
Get in contact with our Agrifood Consulting teams
We have received your message and will answer it as soon as possible.