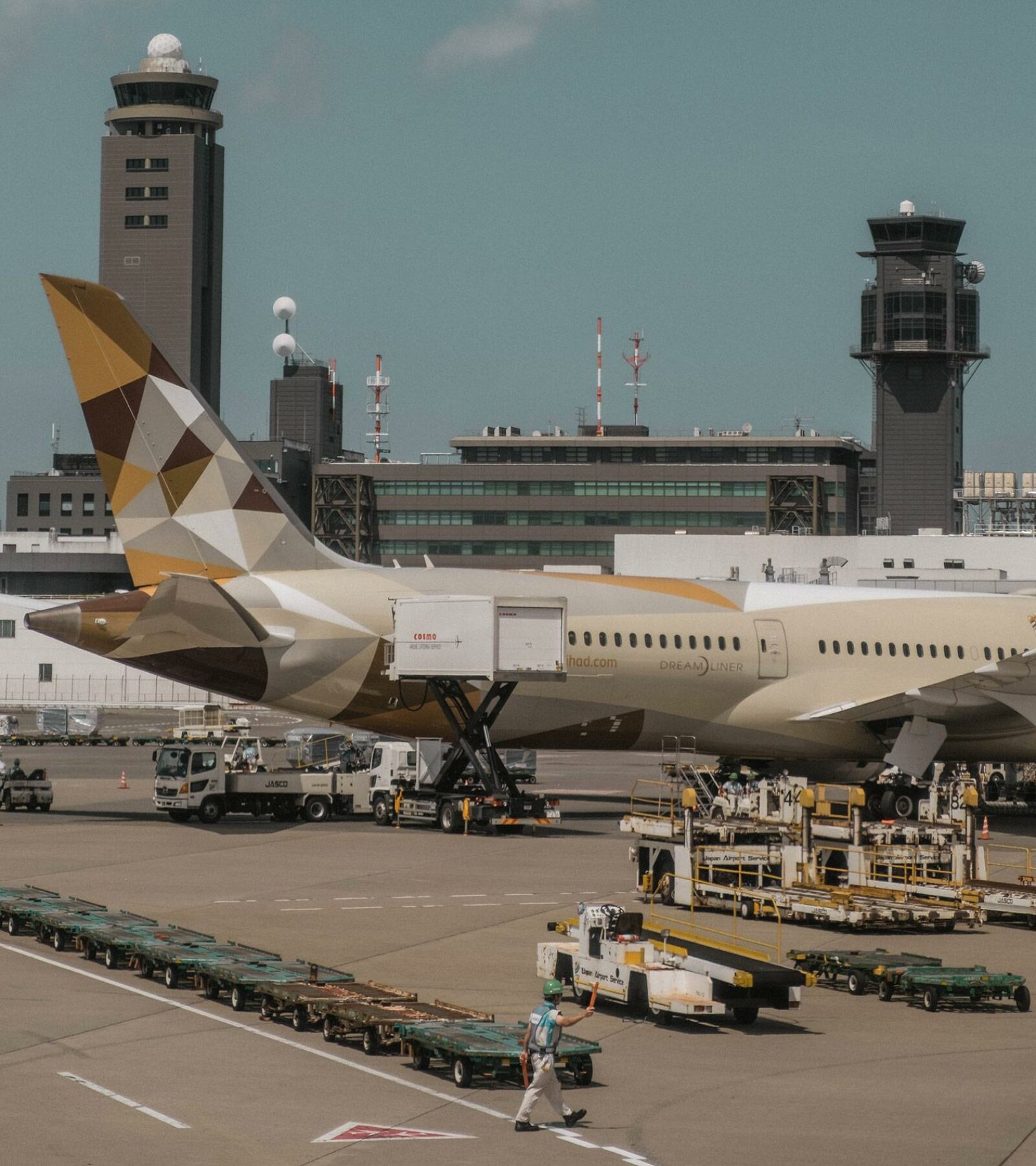 Services
KEPLER works on all key issues in the service sector by relying on mastery of the best optimization methodologies, particularly from the industrial sector, and by adapting them but also by reinventing them to deploy them in the world of services.
Context and Challenges
Under the Constraint of New, More Agile, More Innovative, More Specialized Players With a Lead in Terms of Digitization, Service Companies Must Rethink Their Business Model:
​Extension of the offer to increase use value, act on the entire added value chain (eg: mobility offer vs transport offer),
Switching to a service offering by work units rather than according to a number of resources and / or equipment,
Support for the outsourcing of complete areas of their customers' activity (3PL / 4PL in logistics, Facility Management in building management, IT Service Center, etc.).
Such an Evolution Positions Service Companies at the Heart of Their Clients' Value Proposition, Which in Return Impose Ever Greater Demands on Them:
Shorter and more consistent deadlines,
Strong expectations in terms of responsiveness and agility to constantly adapt,
Alignment with their own CSR requirements, and even beyond in B2C environments (impact of social networks, actions of NGOs, etc.)
​
To Survive and Deploy, Improving Operational Performance is a Key Success Factor:
Network adaptation and optimization (integrated or independent), management of this network, transversal animation,
Continuous improvement, dissemination of a culture of performance,
Use of the strength of the network to capture improvements (control of subcontractors, globalization of certain expenses, etc.),
Dynamic management of the make or buy policy,
Implementation of digital tools, exploitation of customer data (AI / machine learning).
Value Proposition
Upstream:
Evaluate the operational relevance of a new business model,
Adapt this business model to achieve a performance milestone,
Master the integration of this business model into the traditional businesses of the company.
On the Operating Tool:
Analyze and optimize the operating network,
Adapt the supply chain and network design,
Animate network performance, business management, performance indicators and management of progress plans.
On the Operational Bricks:
Support during the consultation phases with a view to optimizing a range of services (including for local authorities),
Coordinate / consolidate purchases to benefit the network,
Develop equipment investment and maintenance programs,
Optimize and adapt business and administrative processes,
Reduce the environmental footprint of the operating tool.
Use Customer Data to Optimize the Service Offering.
Through the use of Artificial Intelligence
References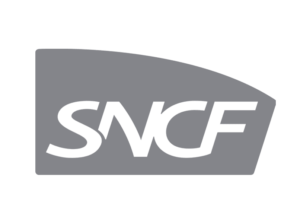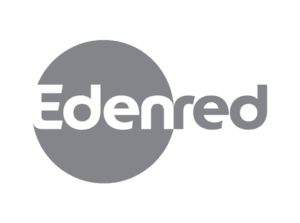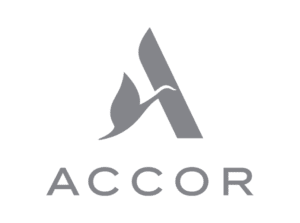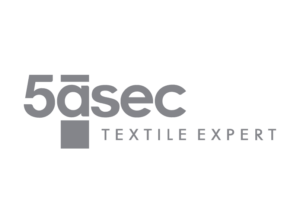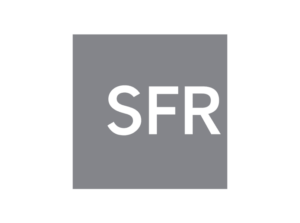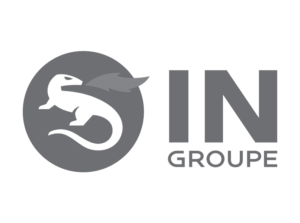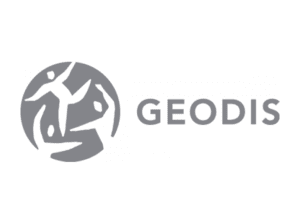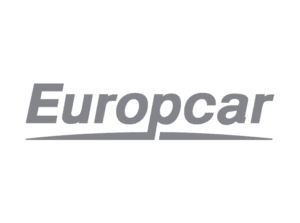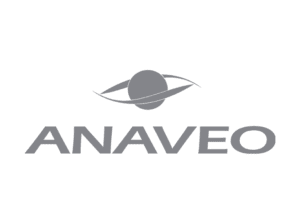 Our Practices Related to the Services Sector