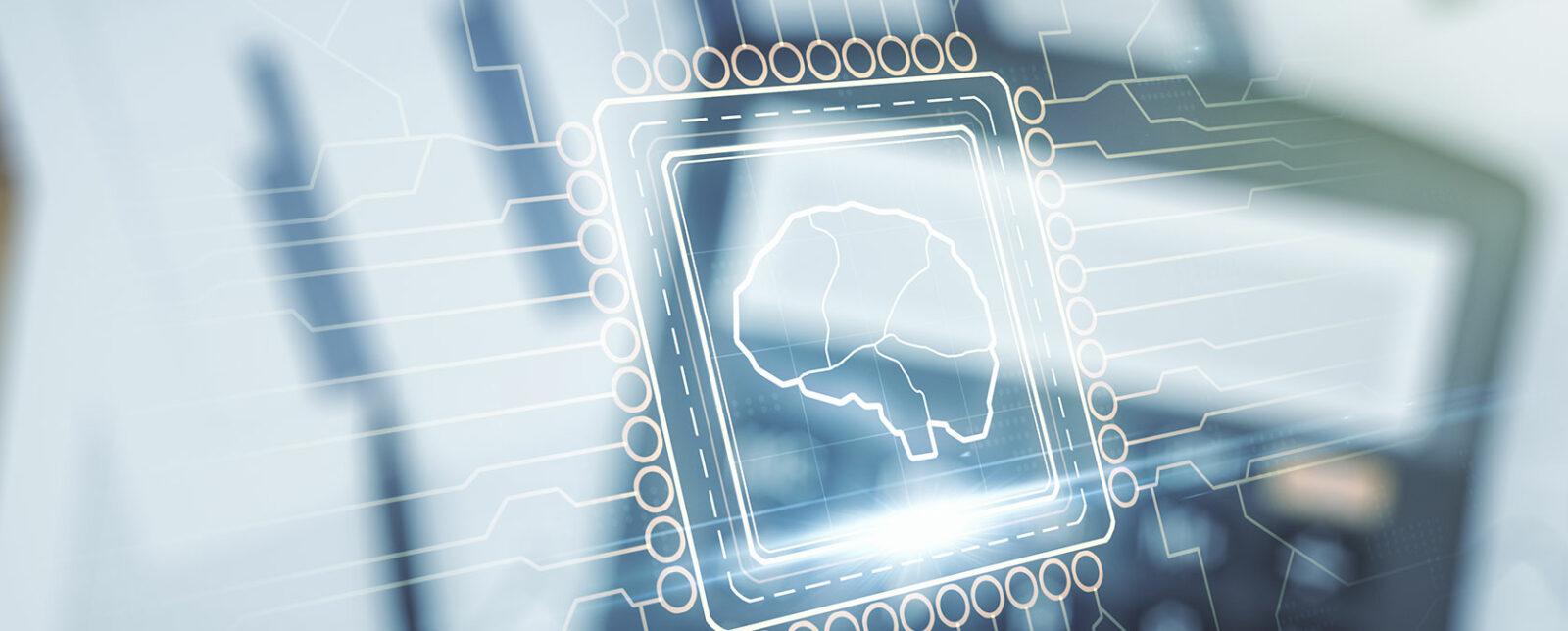 Boost Your Purchasing Savings Thanks to Machine Learning
On a day-to-day basis, most buyers perform many repetitive and manual tasks. Advances in Machine Learning benefit Purchasing and Supply Chain organizations.
---
EasyKost Booster provides Purchasing organizations with a way to identify and accelerate savings opportunities by integrating multifunctional data and improving cross-functional collaboration.