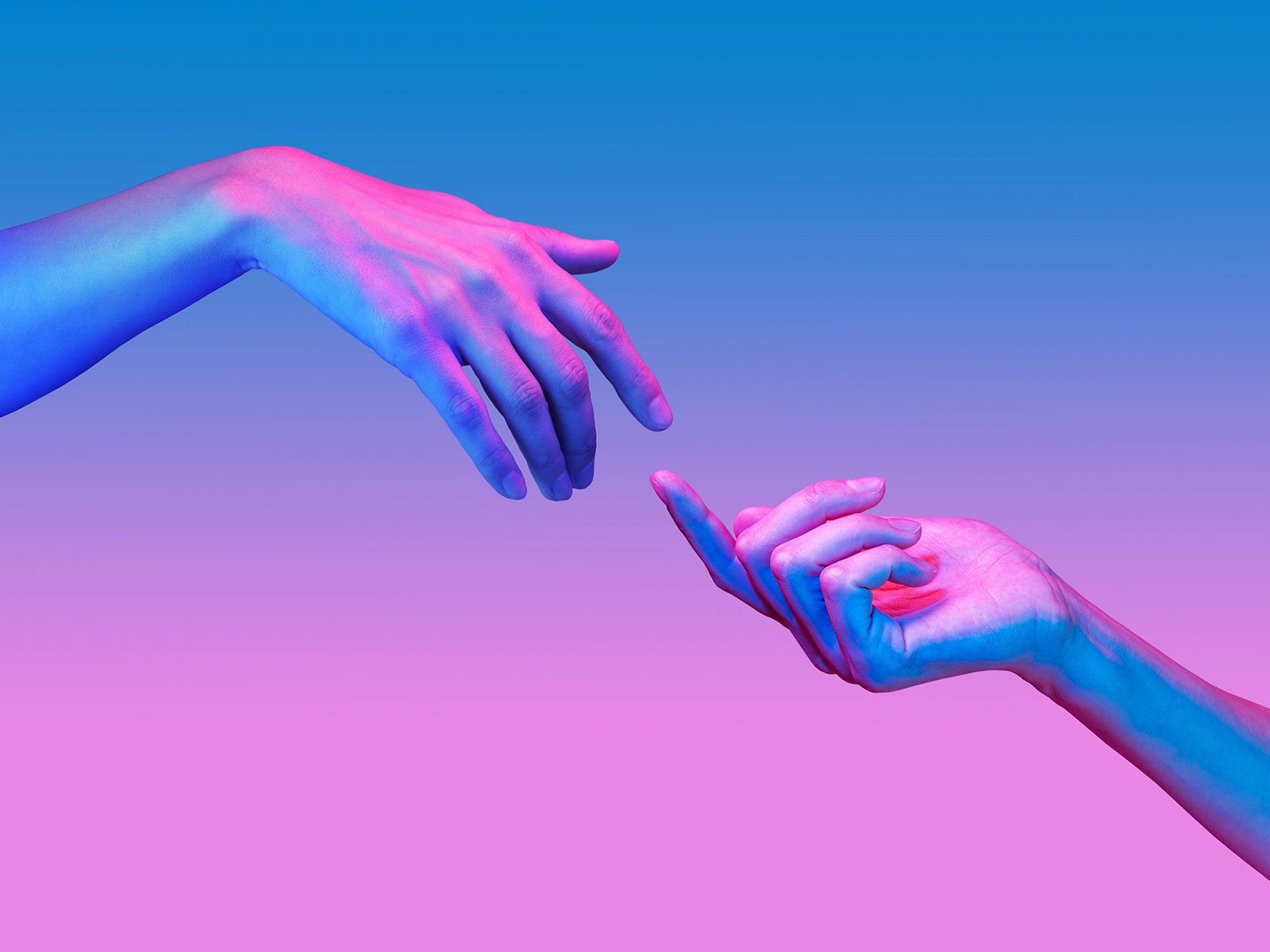 Who We Are
Sharp expertise and an offbeat tone, an ability to mix strategic vision and field focus, and a culture of support and feasibility, we are KEPLER!
KEPLER, Boutique Consulting Firm
Distinctly Operational
focused on quantifiable and qualifiable results and hands in the dirt rather than clicking to switch slides in a theoretical recommendation, straight-talking rather than "blathering consultant"; both performance accelerator and silo breaker, code destroyers and seasoned strategist which, fifteen years after its creation, has 85 co-workers, 15 million euros in turnover and an unambiguous collective ambition:  becoming the leading French firm in end-to-end transformation.
They are engineers by education, class buddies for some, and office buddies for others. Together they share a story, that of the Masai years – this consulting firm where they all met in the early 2000s – a certain vision of consulting, and, above all, they share a desire.  The same desire that, by the end of 2006, will push them to leave to "do things differently" by creating a firm that will be different, driven by a mindset that resembles them:  demanding in the promise, light in the form, focused on the field as much as on the strategy, serious without taking themselves seriously. There come Lionel Muller, Pierre Rougier, Florian Chauvin, and Bernard Ouriou, the four founders of KEPLER who, since September 2007, wrote the first pages of this collective adventure before others joined them, enriching the initial project with their expertise and sensitivity.
Enough to write the success story of these consultancy free spirits who, fifteen years ago, left Masai as dissidents with their mind set on an already identified business model and a solidly structured offer, with the desire to seek knowledge, to keep doubting and, above all, to have fun.
– Caroline Castets
Finally, 15 years later, it is the satisfaction, the trust and the loyalty of our very own customers that made KEPLER what it is today.

Sebastien Grilli, Partner