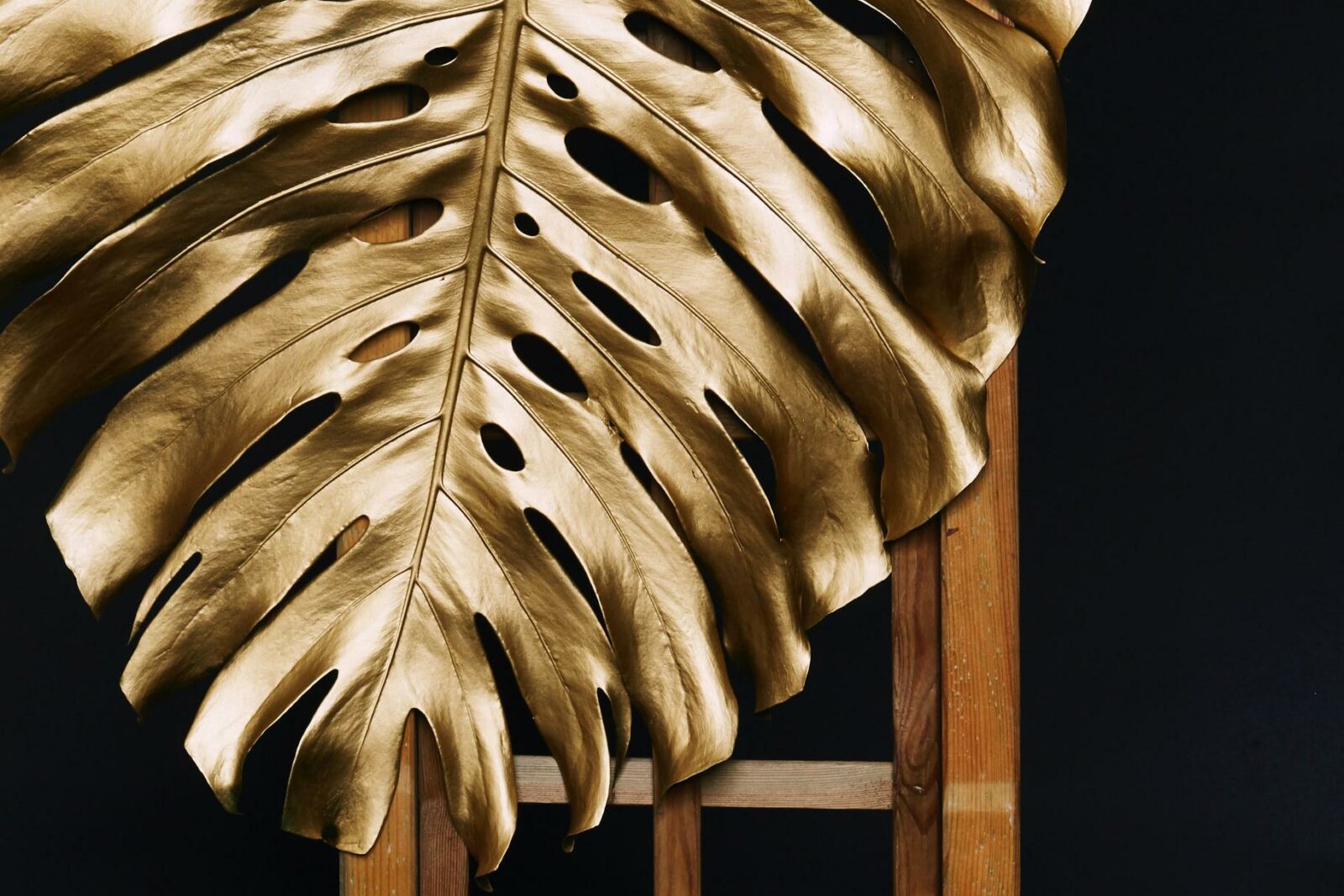 Luxury Goods Consulting
For almost 15 years, Kepler Luxury Goods Consulting Firm has been using its operational agility at the service of the Big Houses to increase the performance of a growing industry. The Kepler Luxury Industry Consulting Firm's value proposition is to support the deployment of new distribution models, optimize innovation and product development processes to reduce time-to-market and strengthen control over supply chains.
Historically, Paris has always been a major reference for fashion and luxury. Paris Region is home to many fashions and luxury brands like Dior, Cartier, Louis Vuitton, Chanel, Hermès, L'Oréal Paris and many more. Likewise, Paris is home to KEPLER too, with a strong operational base in Paris, Kepler's Fashion and Luxury Goods consulting team serves the top fashion and luxury brand in France, and all over the world with a presence in the United States(Chicago), India and China.
Kepler luxury Consulting Firm holds decades of experience working with large brands and retailers in the fashion and luxury industry, gives us a thoughtful approach to address pandemic-driven challenges faced by this industry.
Context & Stakes
In a Context of Geopolitical Uncertainties and Changes in the Behavior of Millennials, the Luxury Industry is Embarking on Sustainable Transformations:
Quest for intimacy between brands and their customers who are looking for individualized experiences around personalized products,
Ever higher expectations in terms of innovation and creation,
Requirement of transparency on environmental procedures and supply chains,
Need to rethink distribution models and the role of stores with a more domestic and less touristy clientele,
Establishment of the highest quality standards while aiming for industrial excellence and the sustainability of know-how.
Luxury Goods Consulting Business Cases
Luxury Goods Consulting Services by Kepler