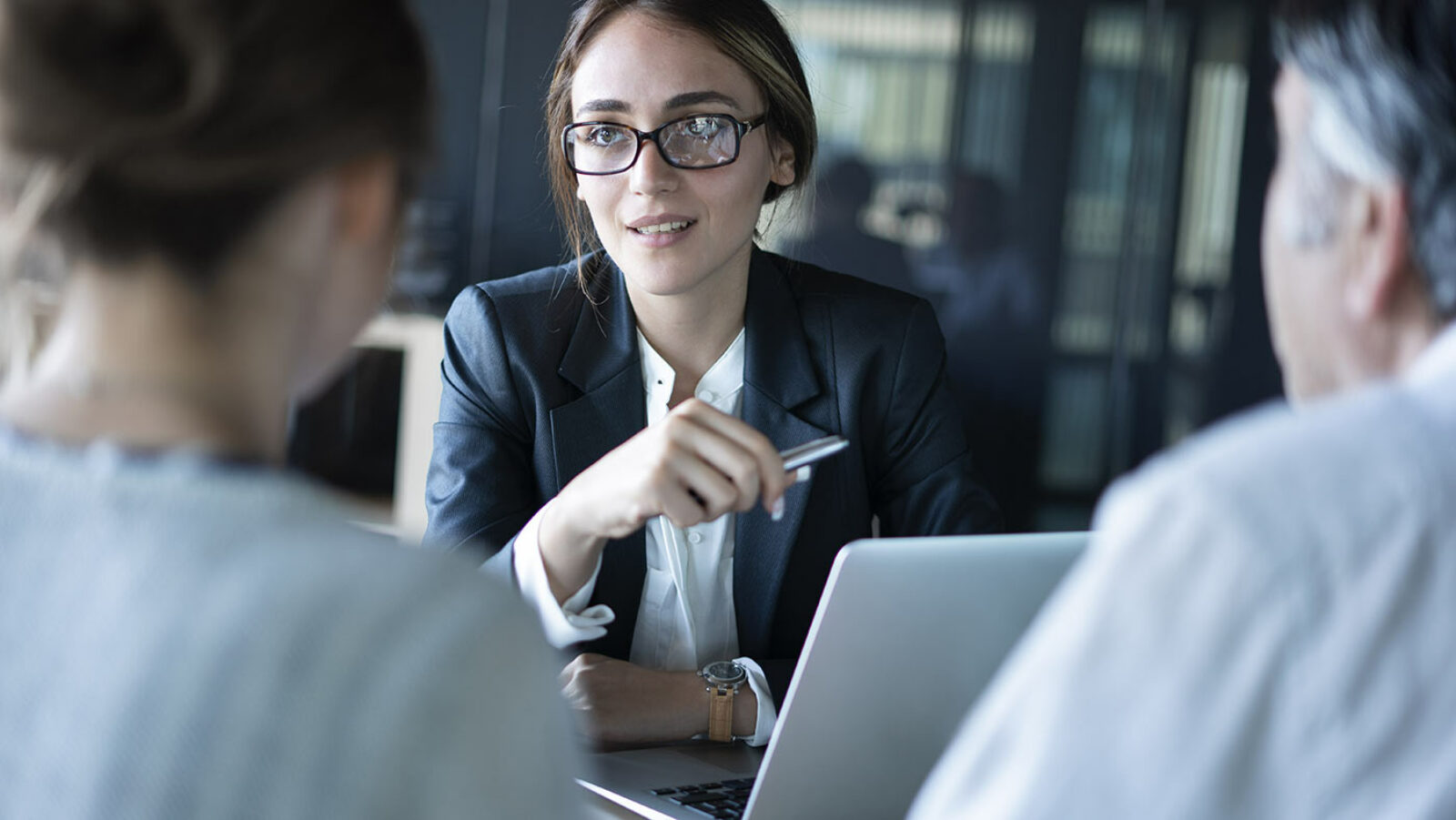 Bank and Insurance
Consulting
KEPLER brings results across the entire value chain and meets the significant challenges of the Bank and Insurance industries' transformation: customer satisfaction, development of net growth, control of cost/income ratio, and risks management
Context
After the good years of high credit rates, which brought 60 to 70% of the retail banking net receipts, the sector had to reinvent itself to find in the 2010s new sources of growth
Therefore, the bank has reinvented its model by integrating insurance and its recurring commissions with a change in historical balances and significant transformations for purely insurance players
The digitization of customer relations, the increase in regulations and compliance, the continuous decline in other historical sources of net receipts (loan protection insurance, electronic banking, intervention costs, etc.), competition from online banks, big data, the evolution towards more sustainable consumerism, etc. imply a permanent situation of transformation and change management
In search of new sources of growth, the bank sector is developing new activities (particularly around real estate) and is also seeking to take advantage of its positioning as a trusted third party to offer/aggregate new services to customers by bringing together players partners
Sector Challenges
Rethinking the customer relationship
Maintaining the physical and digital link with a more demanding, less present, and more volatile customer
Defining and manage relational models adapted by customer segments
Bringing the right expertise to the right client at the right time
Interoperating the right channel according to the urgency and complexity of the client project
Developing digital by maximizing the multi-channel approach: increase digital through human & strengthen human through digital
Transforming Business Activities
Finding the right mix between generalist and expert advisor
Rethinking the managerial model to move on to the "manager coach"
Managing expertise and knowledge management
Restoring attractiveness to the various business lines of the bank
Managing the "back to front" transition to create the distributive company culture
Developing the digital culture by supporting/transforming teams in contact with customers
Managing Margin and Coex
Working on headquarters (process, transversality, robotization) and network (commercial time) efficiency
Reviewing the responsibility and delegation system for a controlled decision closer to the customer
Integrating native and tool-driven compliance
Rethinking the management and coordination model at all levels of the company
Finding Billing and Growth Drivers
Innovating on new growth drivers related to historical activities: real estate, pensions, provident insurance, big data, new billable services, etc.
Innovating on equity growth drivers: CSR investments, real estate, directed private equity, etc.
Our Value Proposition
Strategic Project / PMT
General Management Council (diagnosis and orientations)
Animation of physical and digital collaborative approaches (with consultation tools) to get managers and employees on board
Animation of thematic or prospective workshops
Animation of workshops on the vision of the bank of the future and the evolution of the business model
Structuring of PMT: action plan and prioritization of sites/projects, the trajectory of gains, communication, and taking action
All-Market Multi-Channel Distributive Model
Distributive model: intensity of relationship / expertise / professions / portfolios
Multi-channel distribution: role and interaction of channels
Customer segmentation: flows and stocks, events, adapted (scoring)
Mesh
Commercial time and management of the activity
Operation of the point of sale (customer journey, reception, flow management, work organization, etc.)
Management of the point of sale (the Bank Manager and his teams)
Network management (from the Sales Director to the end of purchase via the agency group)
Diagnosis and acceleration on selected markets, conquest/attrition
Customer satisfaction: reachability, requests and complaints, adviser transfer, etc.
Other themes: generalist VS expert model, private part of the Pro / Agri / business manager, invoicing, fragile customers, improvement of paths/processes, customer self-care development and channel complementarity, etc.
Operational Excellence
Optimization of processes and customer/employee journey
Continuous improvement and agility systems
Back to middle to front
Workspaces and modalities
Performance Management
Lean Management, Efficiency of structures,
Cost control and reduction
Bank / Insurance Transformations
Customer relations in video / via social networks
Transfer of charge to the agency (to maintain the network)
Telework in the network, hybrid management of the DA (Agency Director)
and the evolution of spaces and modes of work and operation/management
Alternative customer management models for the general public
The managerial organization of the network (and support for new practices)
Digital acculturation of field teams and transformation of practices and customer relations
Design and animation of a "training – action" program for teams and intermediate management to make banking transformations a reality
Bank and Insurance Consulting Services by KEPLER