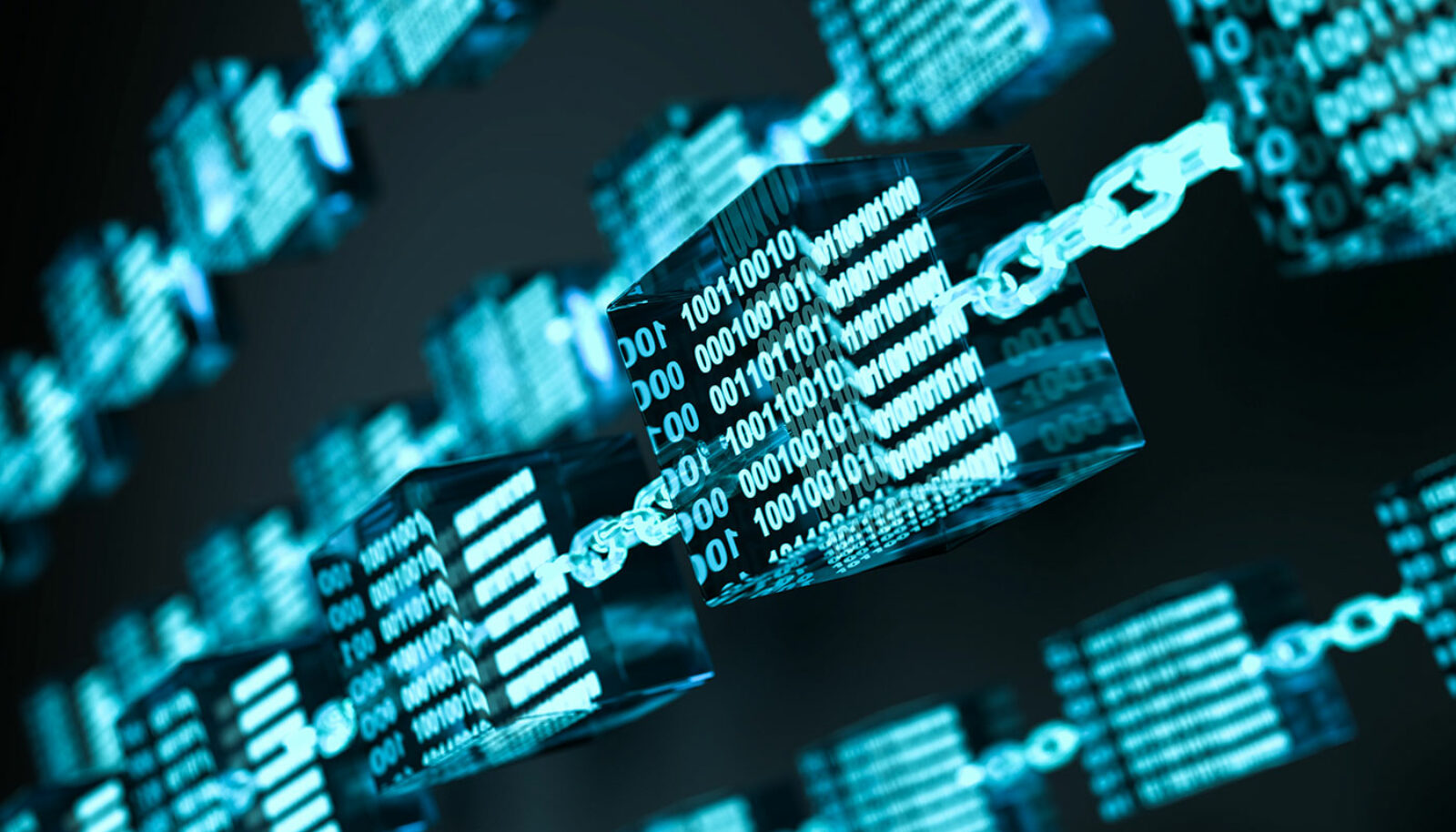 Supply Chain Digital Diagnosis & Data Readiness Assessment
Supply Chain departments are tasked with helping companies become Data-Driven across their entire value chain. Supply Chain digitization being a significant lever to shorten the Time-To-Decision, our Data Readiness Assessment Approach aims to provide a roadmap to higher efficiency, and team satisfaction.
Our Analysis
A substantial discrepancy between a digitally-driven strategy and its operational translation across Supply Chain issues

A path poorly aligned with the company's strategy.
A lack of sponsorship to "notch" approaches that remain too siled
A "test & learn" mode is often beneficial at the mobilization level but failing to create value in the long term
A lack of maturity in the governance of business data

Dispersed and unshared data
Weak data update processes
Data analyzed in "rear view" mode and too rarely used in real-time to guide ongoing decisions
Improperly targeted tools

Lack of synchronization between IT/project teams and operational strategy for the field teams
A breakthrough approach: a challenge that is cultural rather than technological
DATA READINESS
Initiating your Supply Chain Digital Diagnosis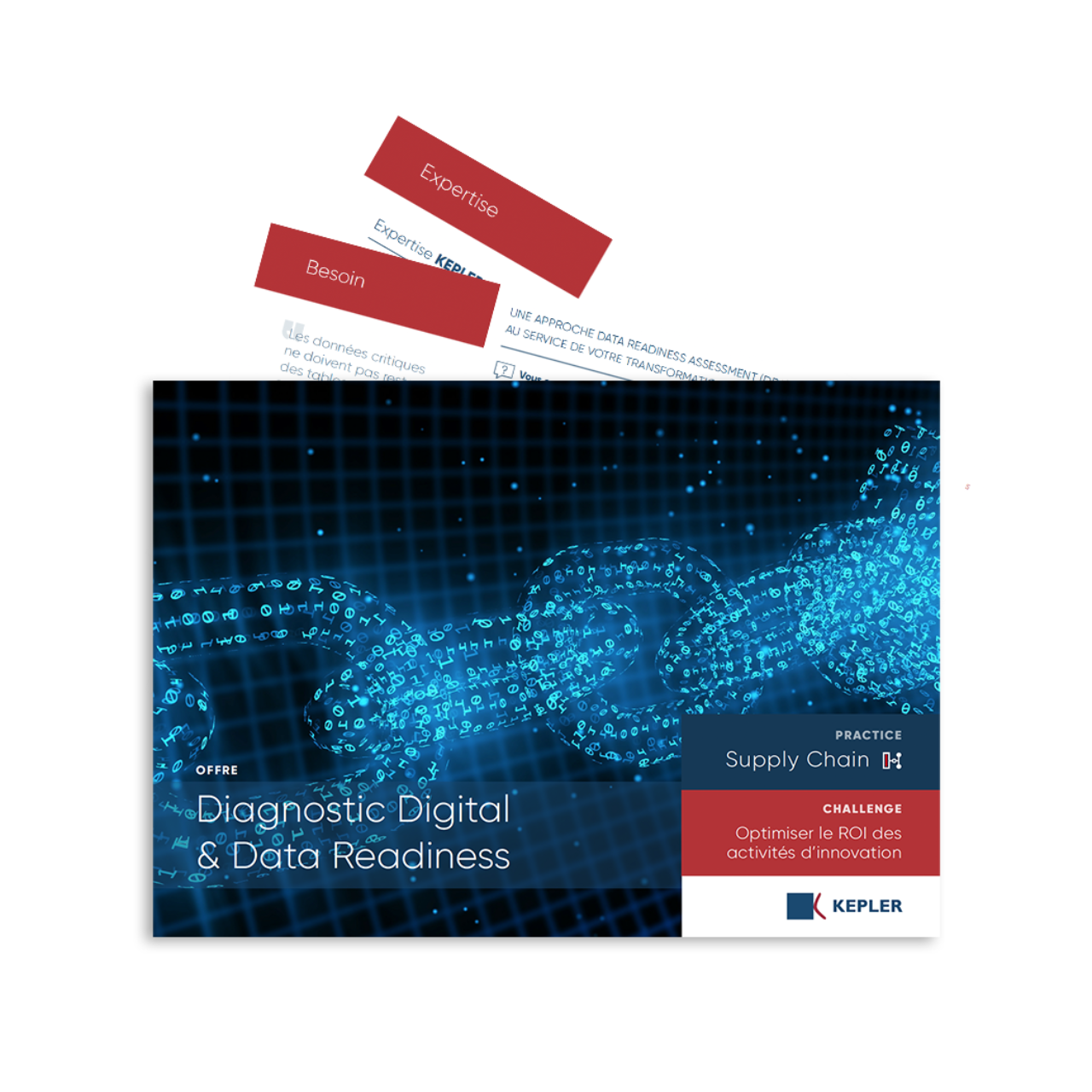 A data readiness assessment approach to serve your digital transformation goals
You need to
Capitalize and share knowledge and market trends
Manage suppliers' risk
Improve your anticipation of needs and share this visibility with your partners
Optimize and adapt your storage strategy as accurately as possible
Manage your Cost-to-Serve finely and adapt your flows more quickly
You expect to
Reduce variability and performance hazards (costs, quality, deadlines, environment)
Improve visibility of your end-to-end flows
Accelerate the decision-making processes and the responsiveness of your Supply Chain towards external events
Our Value Proposition
1
Developing and expanding usable data within the various departments of your company
2
Involving business lines and building a shared vision, around the challenges of data
3
Realigning the digital roadmap with the company's strategy, to ensure a successful transition
Expertise
KEPLER
Expertise
Facing the challenge of complexity and providing a complete diagnosis of business data to quickly identify which set of data can be used in the short, medium, and long terms. The firm relies on its network of business experts and more than 15 years of experience in transformation operations carried out in 12 distinct sectors.
Cross-cutting Approach
Overall performance relies primarily on the optimization of business line interfaces. KEPLER strives to simplify complex business line challenges. The purpose: facilitate exchanges between teams involved and accelerate the alignment through a real-time demonstration of interactions and identification of leeway.
Pragmatism & Agility
Based on a flexible digital approach that can be quickly interfaced with the technical architectures, KEPLER anchors its recommendations on an ROI approach, which focuses on its clients' «due needs.»
With its multi-expert operational positioning, KEPLER deploys a pragmatic approach to step up the digitization of your Supply Chain.



Lysiane Bessonnet, Director, Supply Chain practice leader
Interested in knowing more about Supply Chain Data Diagnosis and Readiness Assessment?
Thank you!
We will get back to you as soon as possible.