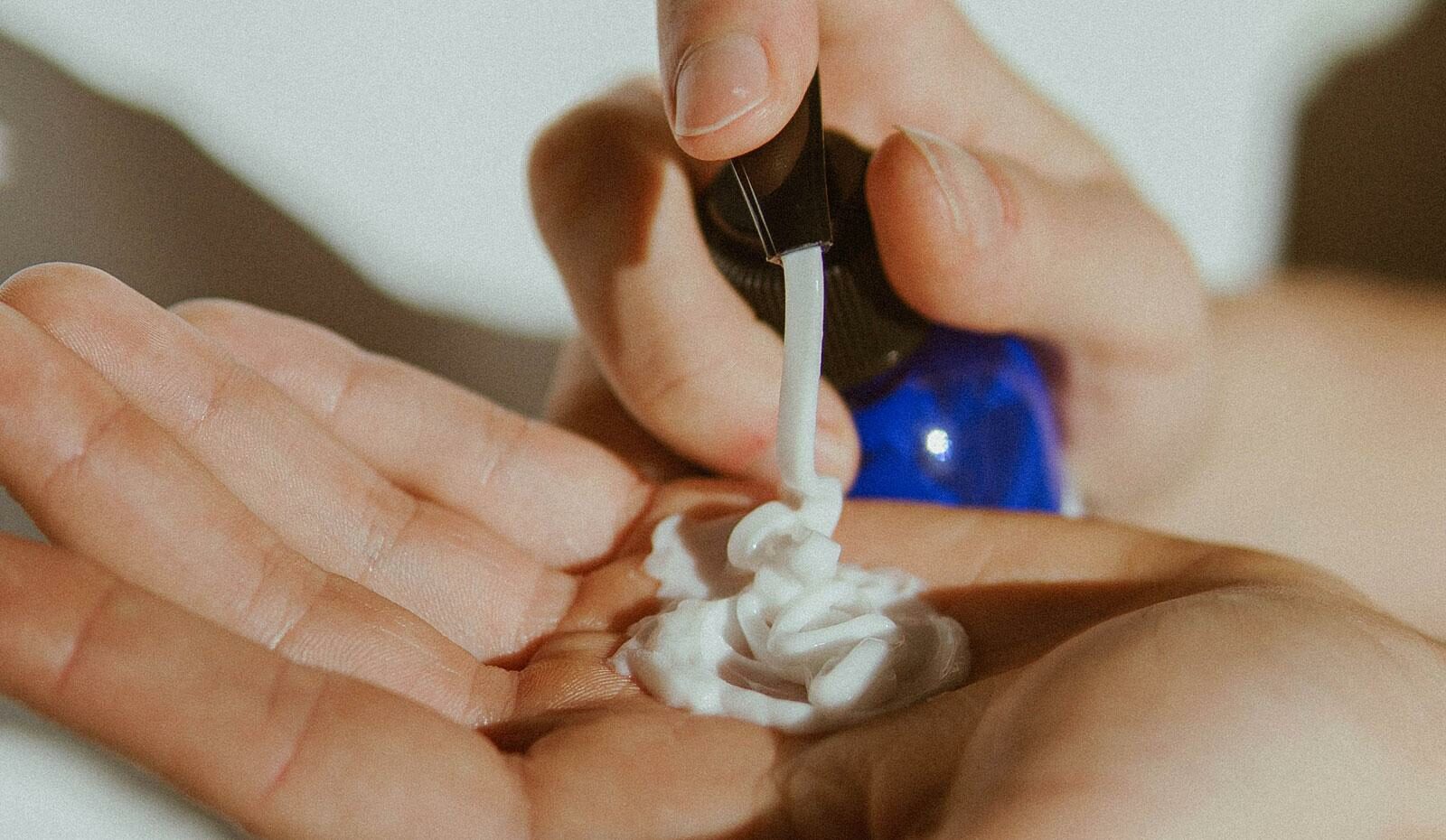 Enabling a Cosmetics Leader to better Monitor and Prioritize its Innovation Projects
Presentation
Our client, a leader in the cosmetics sector, wants to better monitor and manage its innovation projects. KEPLER Consumer Goods Consulting Firm proposes to implement a Project Portfolio Management approach aimed at reorganizing R&D on a global scale.
Context
As a part of the establishment of a new global R&D organization, the company wishes to seize the opportunity to create a dedicated global portfolio management entity within its R&D.
The role of this new entity will be to ensure that Research investments focus on high added-value projects in order to optimize the contribution to the long-term growth of the company.
Objective(s)
A better management of R&D projects and portfolios
The design and implementation of a new organization for steering and carrying out R&D projects
The implementation of a project portfolio management strategy allowed a better prioritization of projects addressing the major issues of our client's areas of expertise.

Julien Besse, Associate Director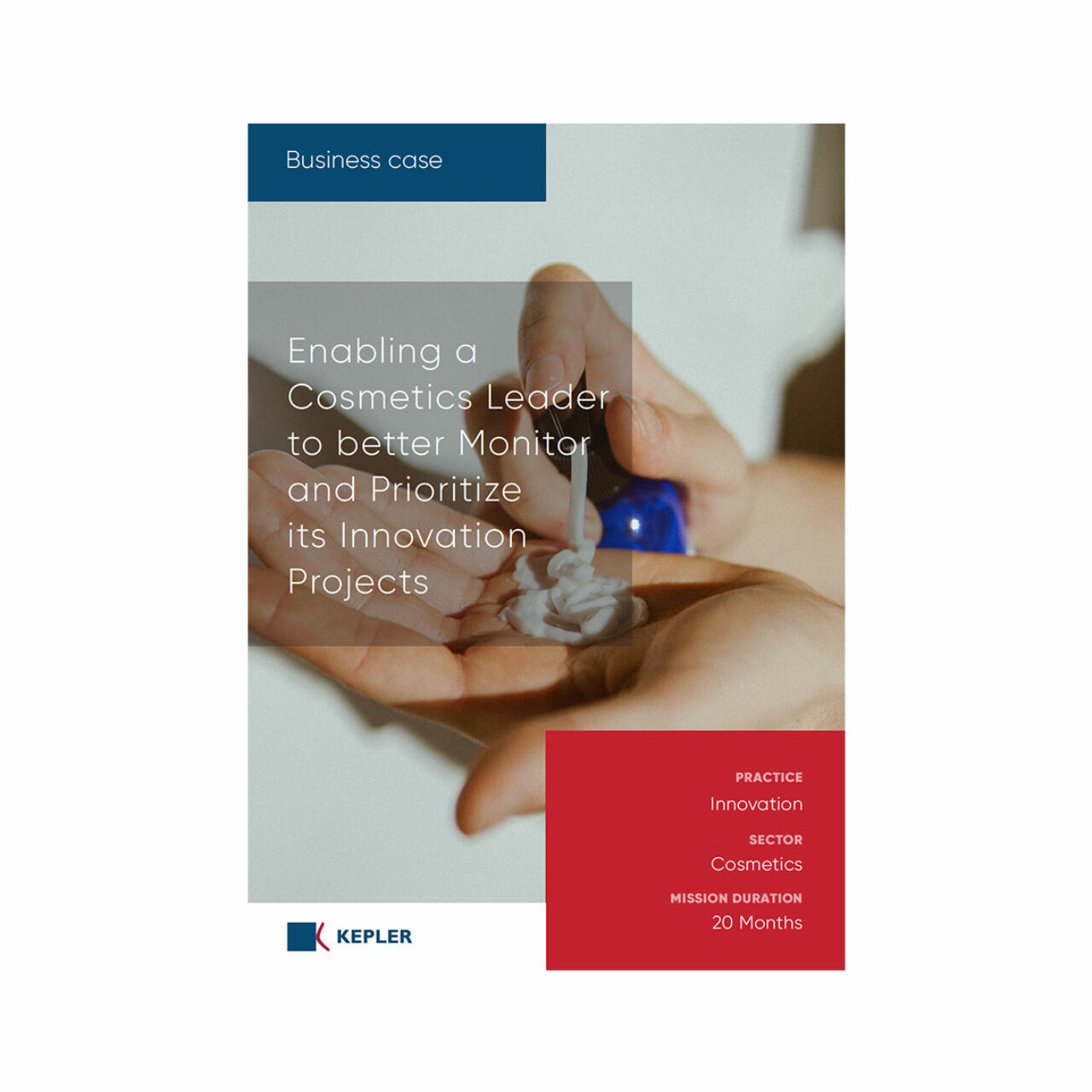 Complete Version
Discover the methodology, tools and results supporting this business case