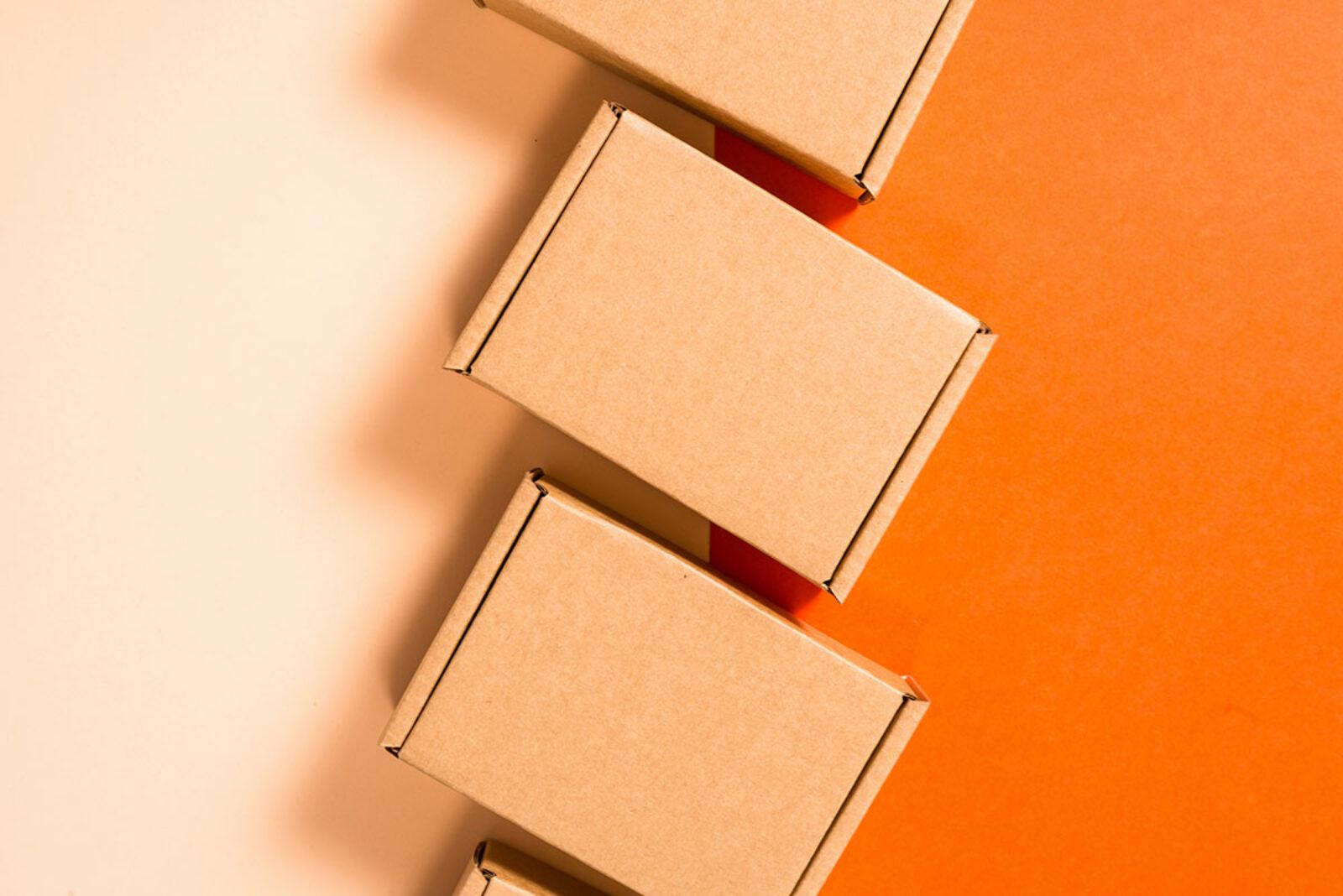 Significantly Develop the Gains on Supplies for an Electrical Equipment Distributor
Our client, a distributor of electrical equipment, wishes to take advantage of its new logistics model to generate savings. KEPLER offers, following a flash diagnosis, a support program for suppliers, with a view to preparing negotiations, carrying out coordinated actions on identified suppliers and strengthening internal collaboration on a lasting basis.
Context
Our client, a distributor of electrical equipment, wants to take advantage of its new logistics model – multiple national platforms – to generate savings.
Goals
Increase and sustain the gains – base and rate – obtained on supplies via the following levers:
Daily team leadership, coaching and weekly performance measurement
Increased coordination: massification of orders, reduction of order frequencies, grouped orders and timed deliveries
Construction of cross-platform national orders with centralized negotiation by purchasing
Targeting of key events: pre-season, quarterly and annual closing …
Methodological Approach
First Phase: Flash Diagnostic
Analysis of earning maturities on supplies and mapping of earning practices and governance (animation)
Mapping of existing contractual logistics conditions and inventory of local conditions, unknown or not shared
Construction of monitoring reporting with measurement of gains

Measuring progress or delay, overall and by platform.
Analysis of historical and existing performance
Identification of avenues for improvement, targets and room for maneuver
​
Second gradual phase: support and management
Training of suppliers in identifying opportunities and negotiating
Supporting suppliers in preparing for negotiations and monitoring skills development
Construction and implementation of coordinated actions at national level on targeted suppliers and under various business conditions and constraints:

Purchasing strategies
Marketing actions
Logistics constraints
Transfer of experience, tools and formalized processes to ensure sustainability
Results
41% increase in performance versus n-1 over the same period
287% of result on project objective
Sustainability of gains
Reinforced inter-platform relationships
Reinforcement of the Purchasing-Procurement hinge
Duration of the assignment: 4 months
Continue the Conversation or Find Out More
We Have Received Your Message.
We will get back to you as soon as possible.