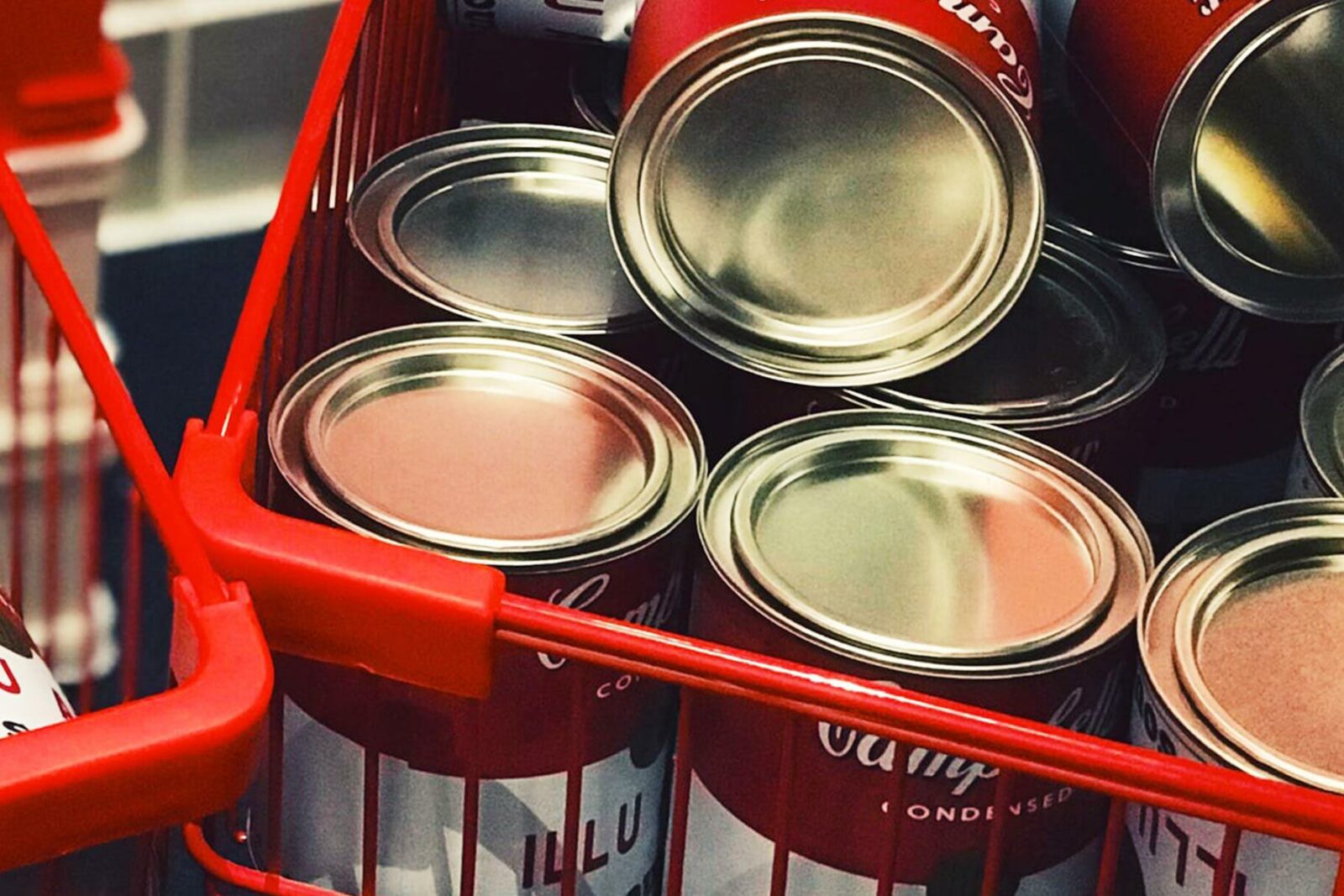 Improving the Full Cost of Making Cosmetic Products Available in an Overseas Market
Presentation
A world leader in cosmetics wants to optimize the distribution costs of its products in Latin America. KEPLER offers to improve the operations of its regional warehouse.
Context
A regional master plan for the Latin & Central America zone has been in place for 2 years
Supply Chain costs generated by this new organization are increasing: +1.5 points in 1 year
A 64,000m² regional warehouse dedicated to the local market (Mexico) serves the national platforms in the area
Massive operations fuel the local market and export

Reception (350,000 pallets / year)
Storage (65,000 positions – including 30% broken down in detail)
Preparation (~ 600 pallets / day)
Objective
Optimize the full cost of making products available to the Latin America market through improved operations of the regional warehouse located in Mexico.
Continue the Conversation or Find Out More
We Have Received Your Message.
We will get back to you as soon as possible.