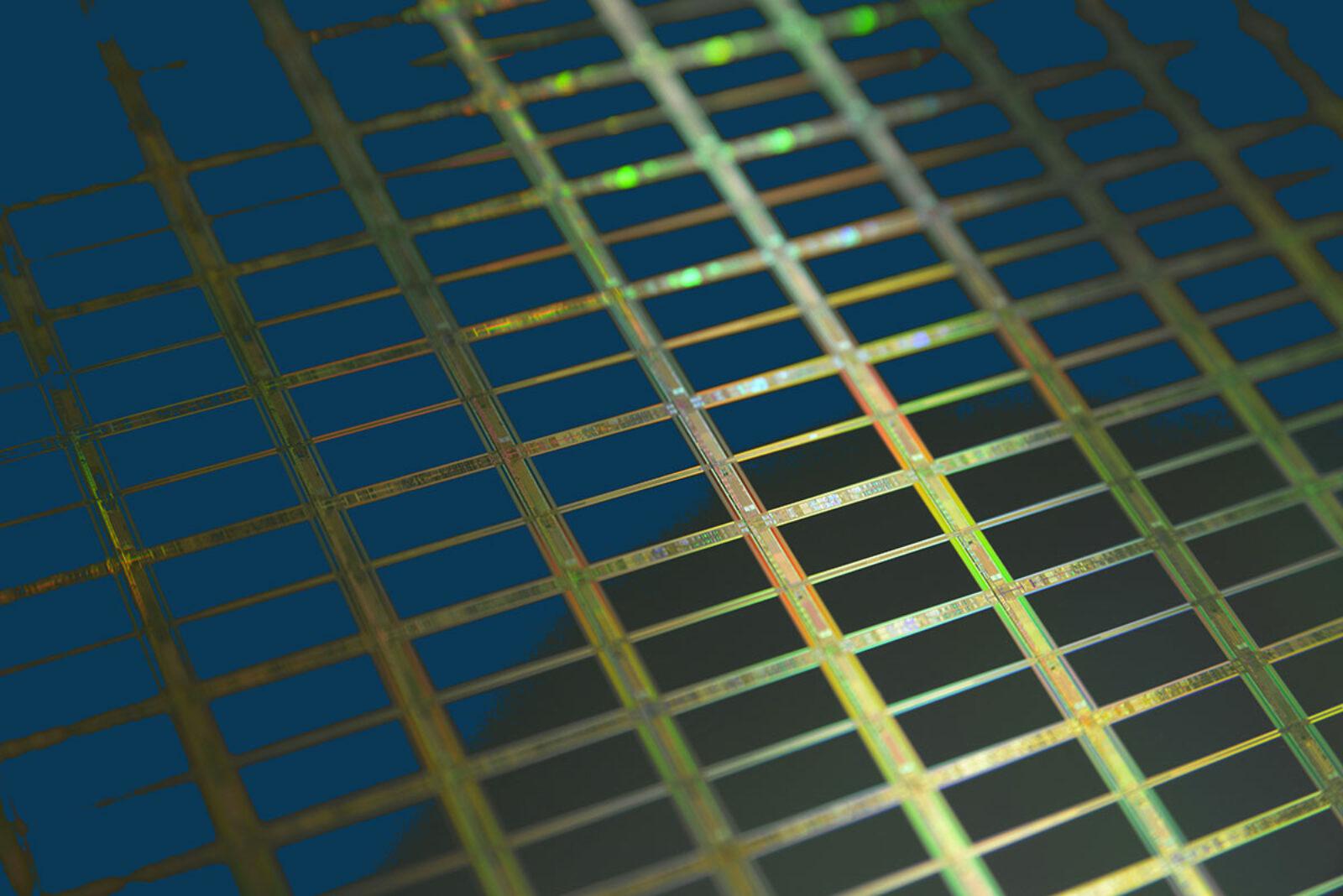 Accelerate the Time-To-Market of the R&D Projects of a Manufacturer of Technical Installations.
In a rapidly changing market and in a context of fluctuating energy prices and increasing competition, a manufacturer of highly technical equipment wishes to accelerate the marketing of its innovations. KEPLER offers a Lean Engineering approach, able to optimize all development processes, from Research to Development and from Development to Industrialization.
Context
A manufacturer of highly technical equipment for the medical and industrial world faces several risk factors:
A rapidly changing market
A fluctuation in energy prices
Growing competition
Goals
Accelerate the Time-To-Market of R&D projects thanks to a Lean Engineering type approach making it possible to:
Increase the efficiency of the development process
Optimize the management of transfers from Research to Industrialization
The levers for achieving the objective perceived by KEPLER:
Digitalization opportunities
Multiple optimization potentials:

Cost
Quality
Deadlines
Sales (success rate)

Improving working conditions by identifying and addressing the root causes of frustrations
Methodological Approach
Step 1: Top-Down Approach
Workflow macro objectives and savings ambition (schedule and hours)
Matrix of constraints between disciplines & workflows
Step 2: Bottom-Up Workflow Approach: Lean Sprints
Bundle of Kaizens (improvement solutions) and direct implementation on projects (as far as possible depending on current projects and level of progress)
Improved workflow and defined savings targets
Step 3: Push & Pull Approaches
Workshops to push Kaizens into T&L mode
Workshops to attract Kaizens to mobilize projects
Results
VSM carried out on 9 Disciplines / Macro phases
210 kaizens
Estimated savings:

100 Khrs / year
3000 K € / year
1.5 months TTM (calendar)
Duration of the assignment: 12 months
Continue the Conversation or Find Out More
We Have Received Your Message.
We will get back to you as soon as possible.