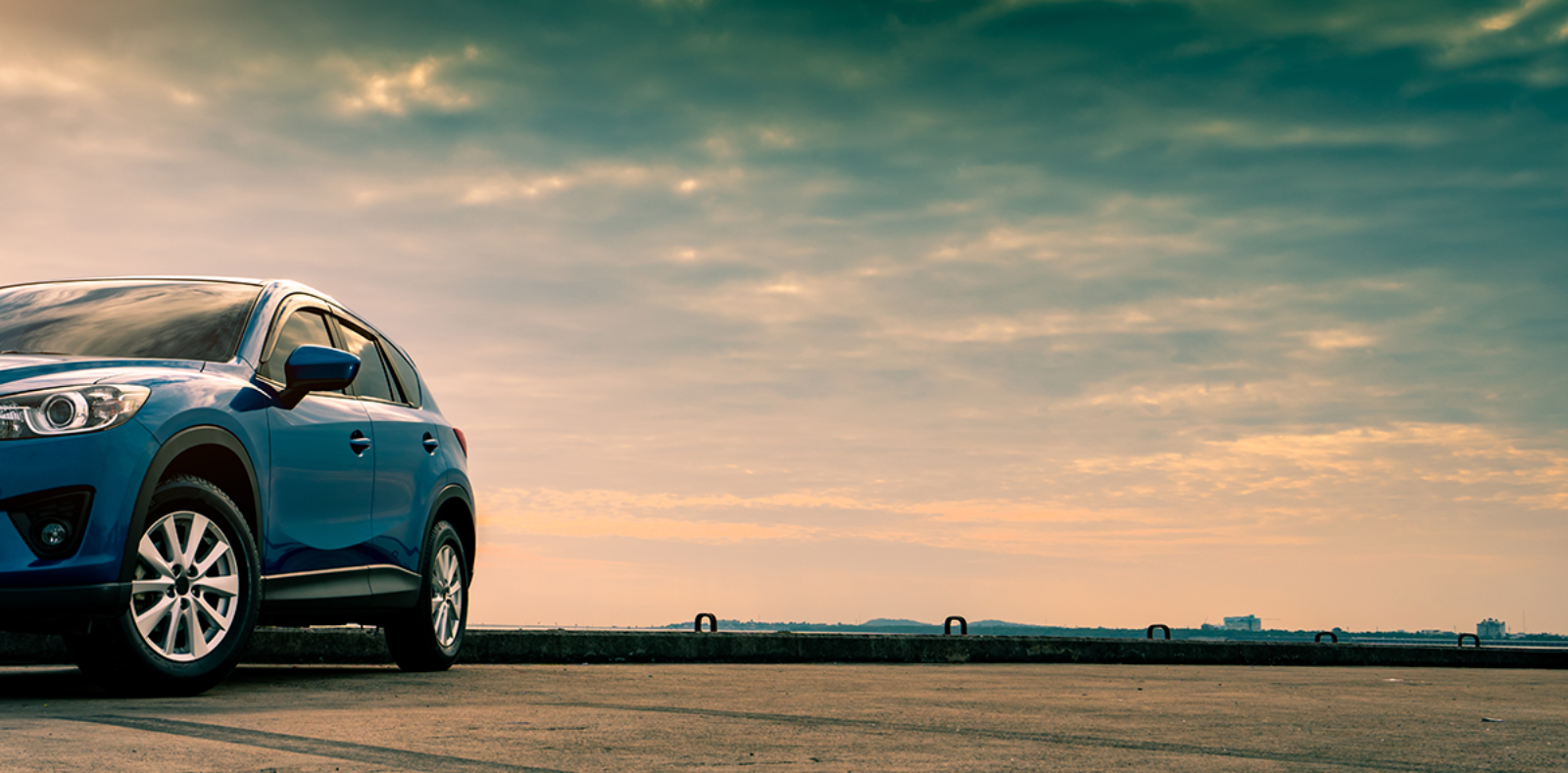 Automotive Case Studies
KEPLER helps automotive organizations to achieve excellence with state-of-the-art innovation, procurement, operation and supply chain consulting services.
Find Out All Our Automotive Case Studies
Innovation Case Study
Reviewing the Project Team Model of a Leading Tier 1 Automotive Supplier
Our client, a leading tier 1 automotive supplier, aims at rethinking its project team structure for development programs. 
KEPLER automotive consulting team proposes a tailor-made approach to gain in efficiency and be more flexible.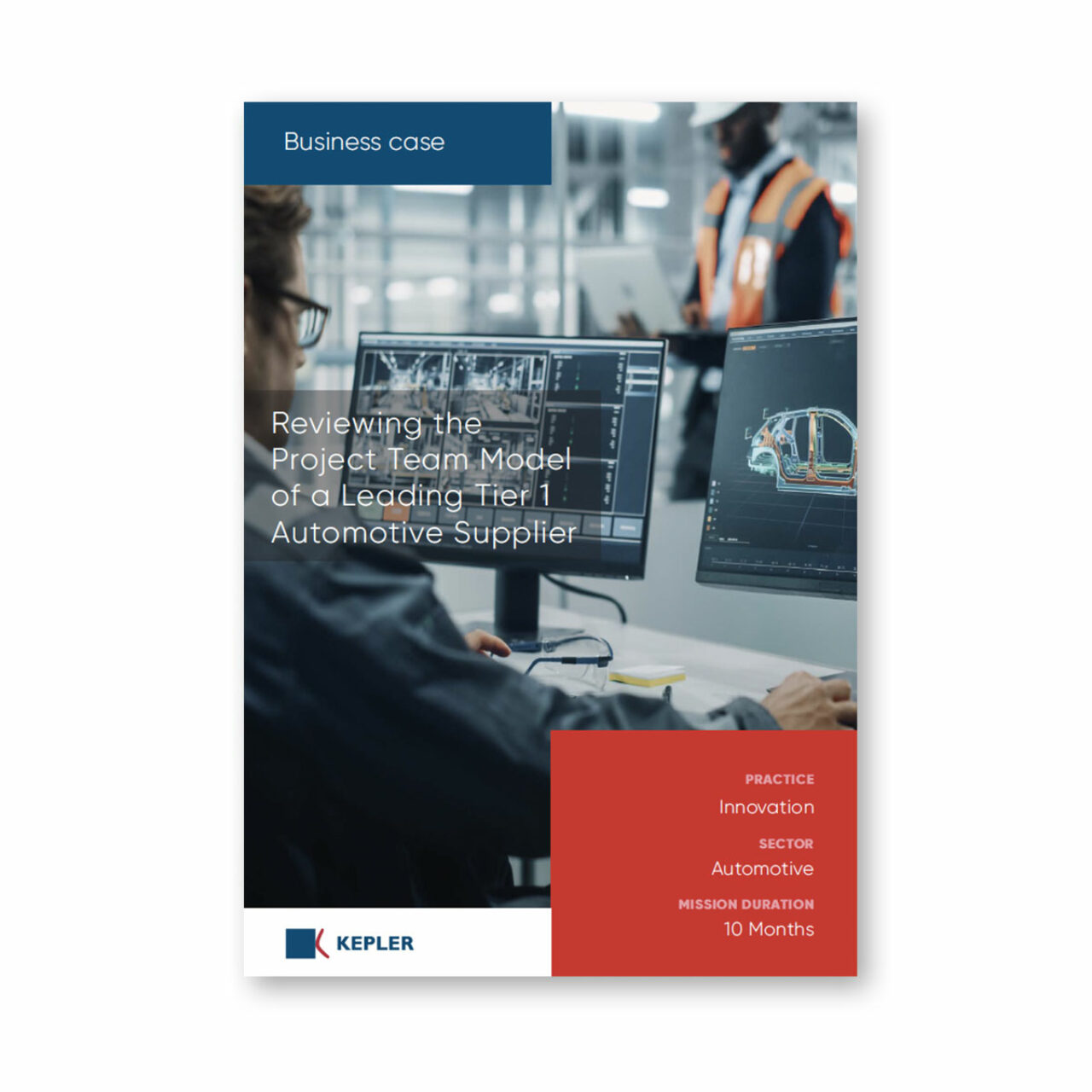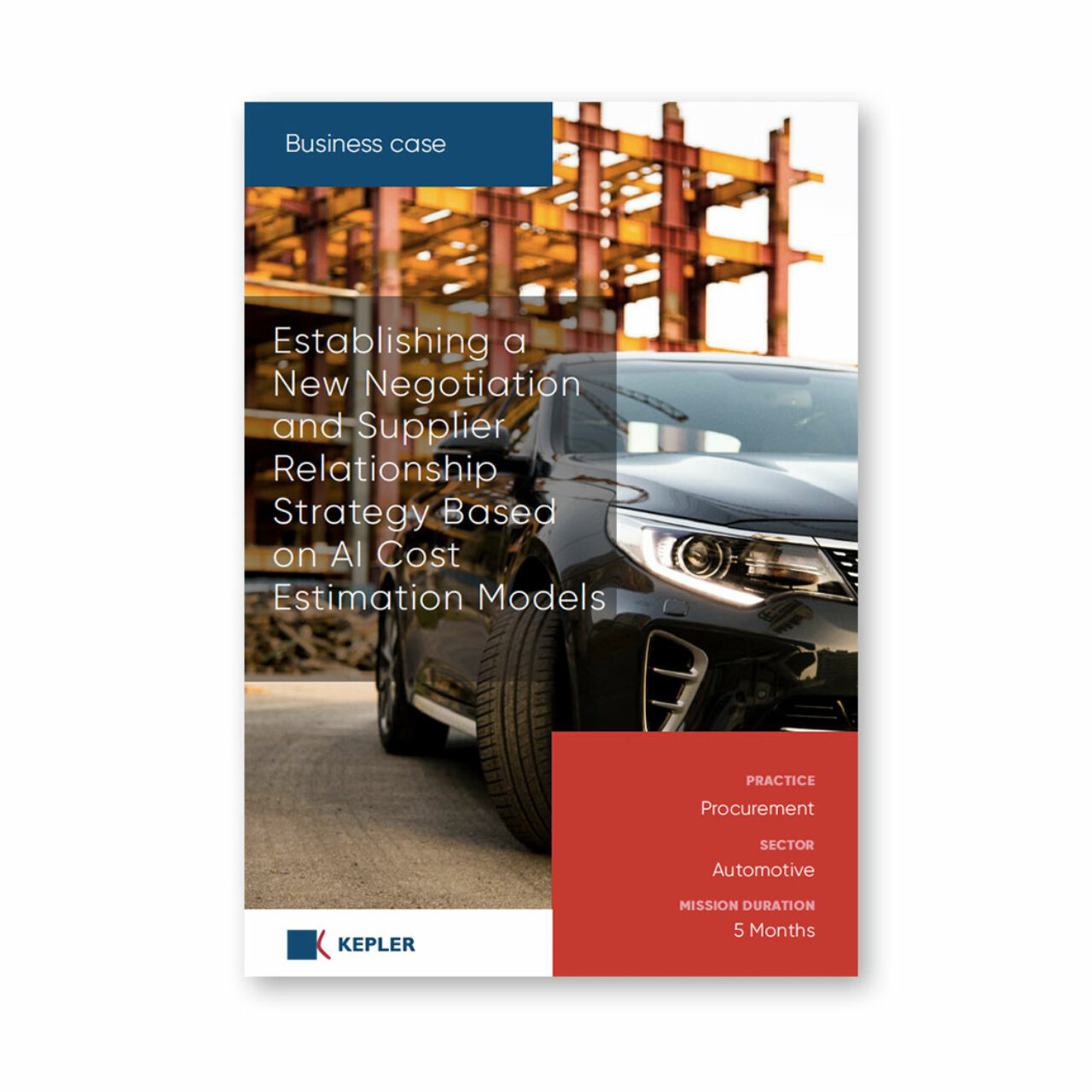 Procurement Case Study
Establishing a New Negotiation and Supplier Relationship Strategy Based on AI Cost Estimation Models
Our client, an automotive supplier, wants to make immediate and significant savings.
KEPLER proposes implementing a negotiation program with its suppliers based on cost estimation models supported by AI.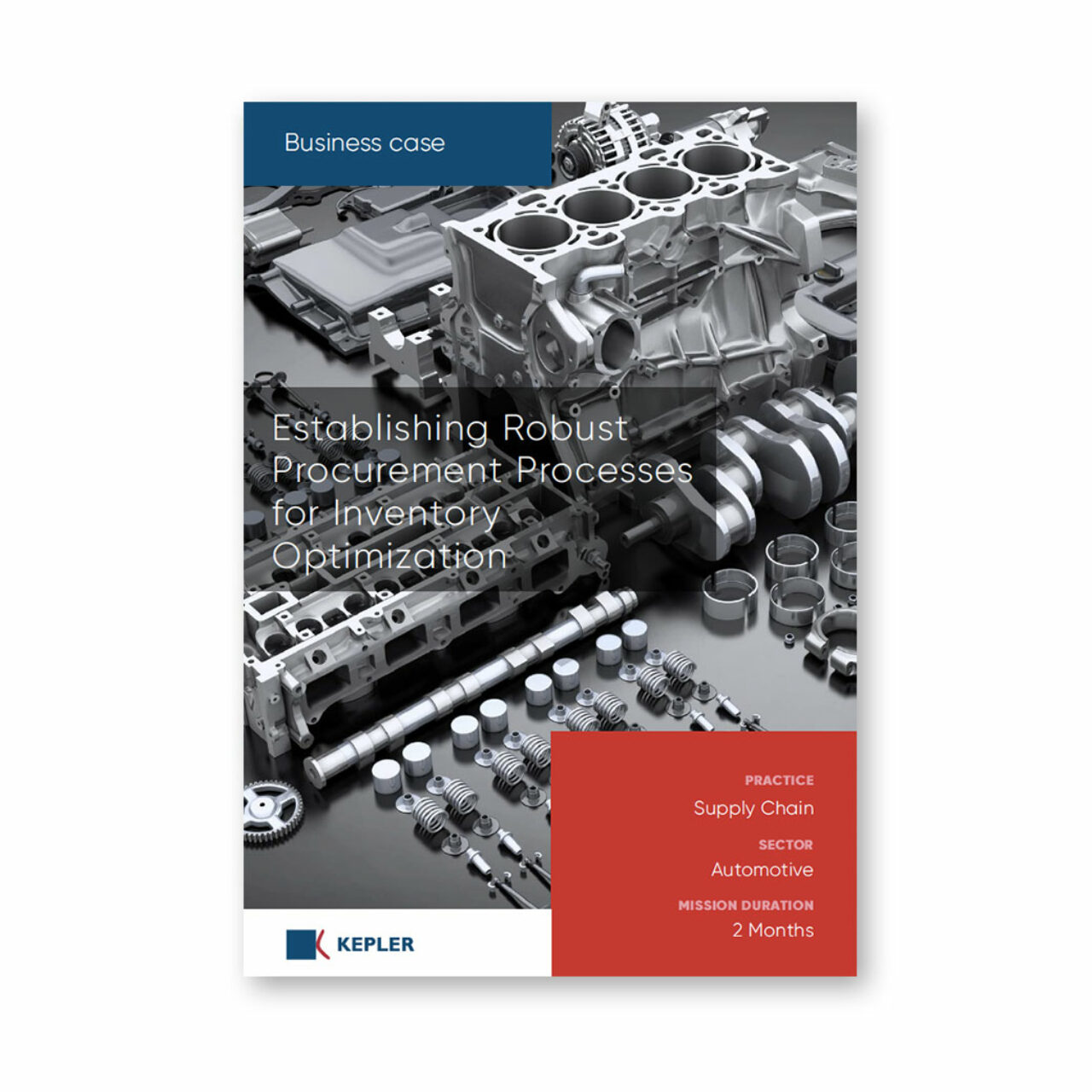 Supply Chain Case Study
Establishing Robust Procurement Processes for Inventory Optimization
Our client, an automotive manufacturer, wants to set up robust procurement processes to optimize its inventory.
KEPLER offers to conduct a revision of the stock management rules and animation rituals to optimize inventory performance and strengthen responsiveness to the risk of stock shortages. 
Innovation Case Study
Facilitating Strategic Decision-Making Process of an Automotive Supplier through Streamlined Project Management
Our client, a tier 1 automotive supplier, wants to better prioritize its R&D projects in order to concentrate resources on projects with higher added value and maximize its new products time-to-market.
KEPLER automotive industry consulting firm offers to rationalize its project management and project portfolio thanks to PPM methods and tools, to gain visibility and align the teams around common criteria accepted by all.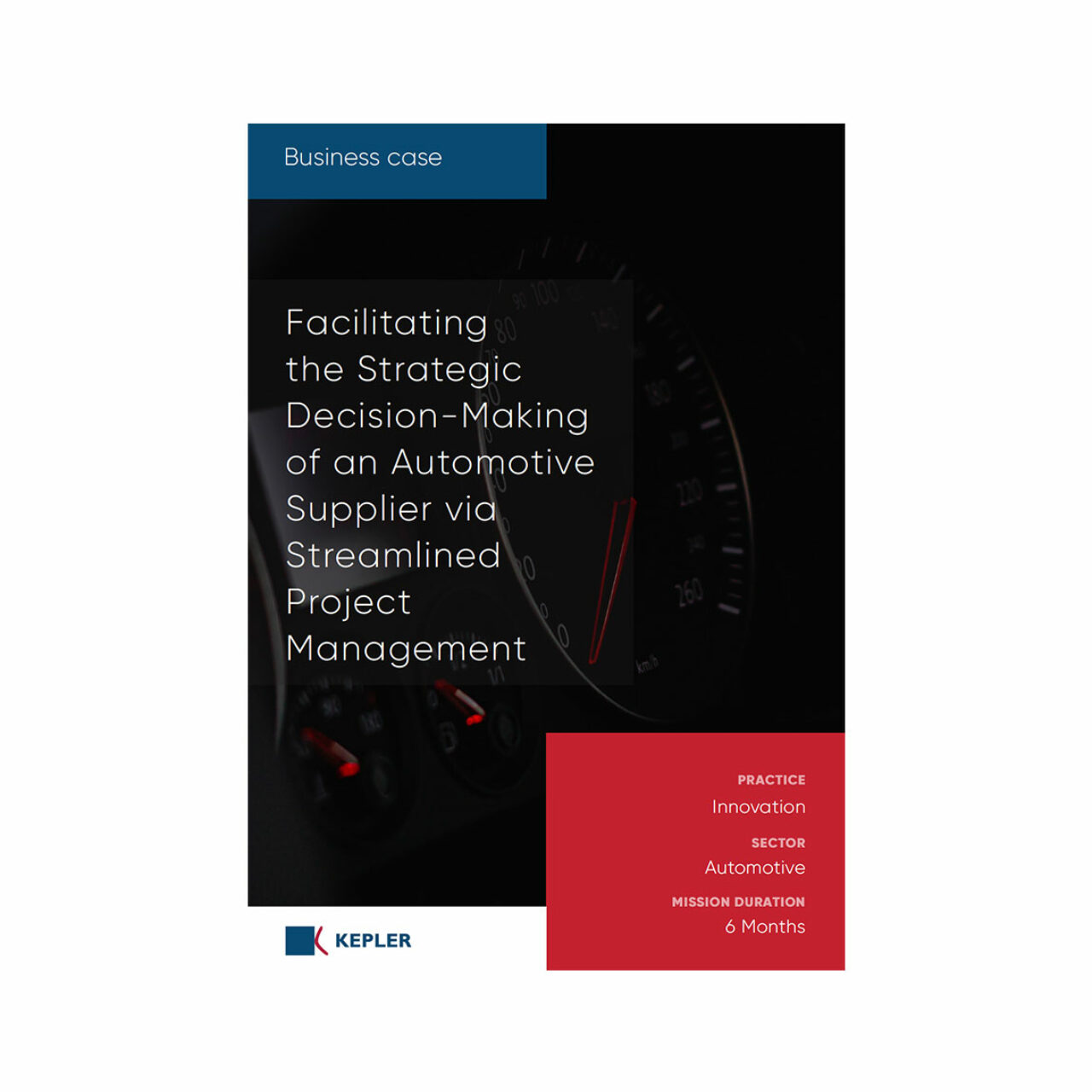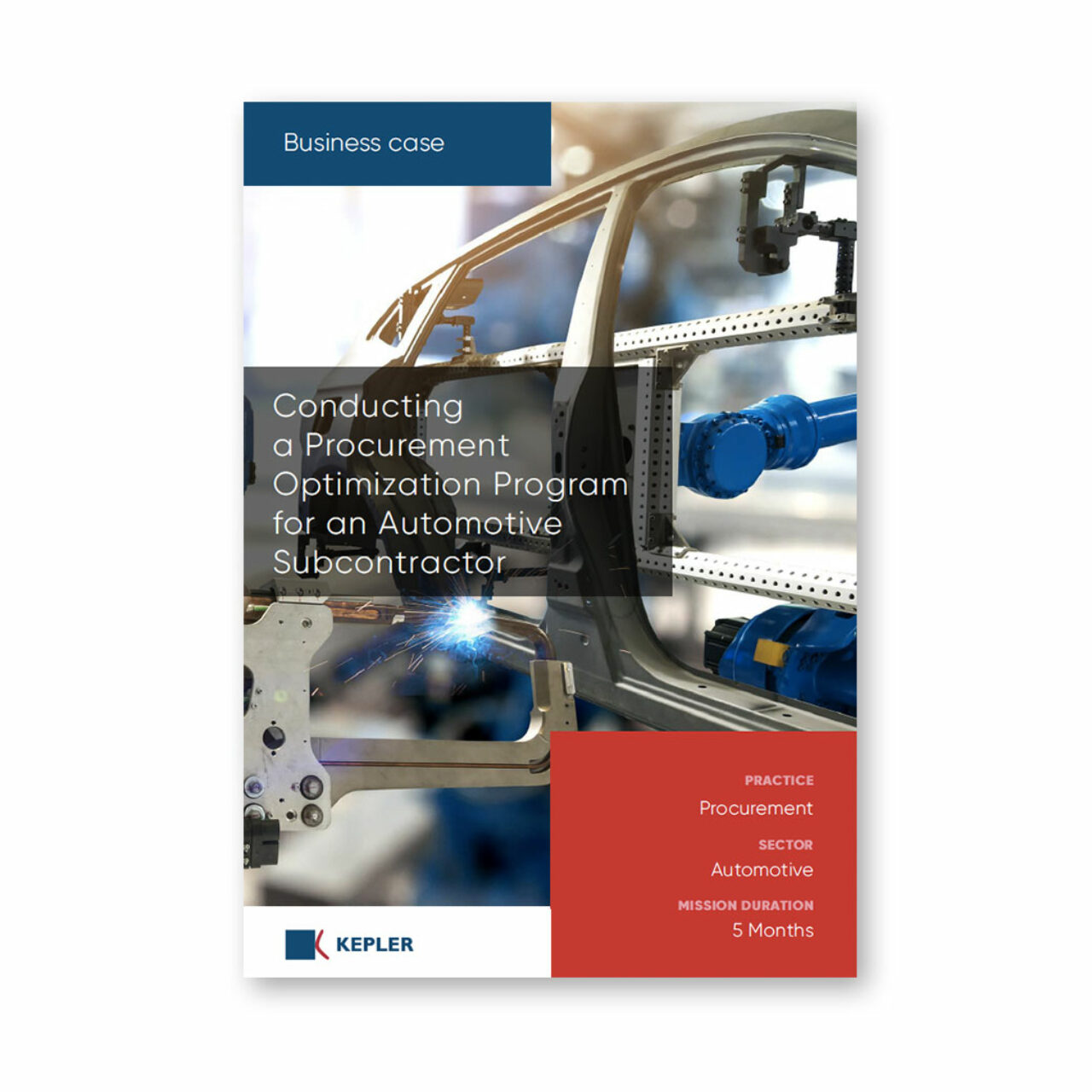 Procurement Case Study
Completing a Procurement Optimization Program for a Distressed Automotive Supplier
Our client, a distressed automotive supplier, requires an in-depth procurement optimization program.
KEPLER offers to carry out a complete diagnosis aimed at evaluating the opportunities for short and medium-term gains.
Innovation Case Study
Boosting the Innovation Model of an Automotive Equipment Manufacturer to Keep his Market Leader Position
Our client, a global automotive equipment manufacturer, wants to become one of the Best-In-Class innovation players in the automotive industry.
KEPLER is supporting his client through benchmark insights, bringing agile methods & tools in the innovation model and through a 360° mind-set change approach.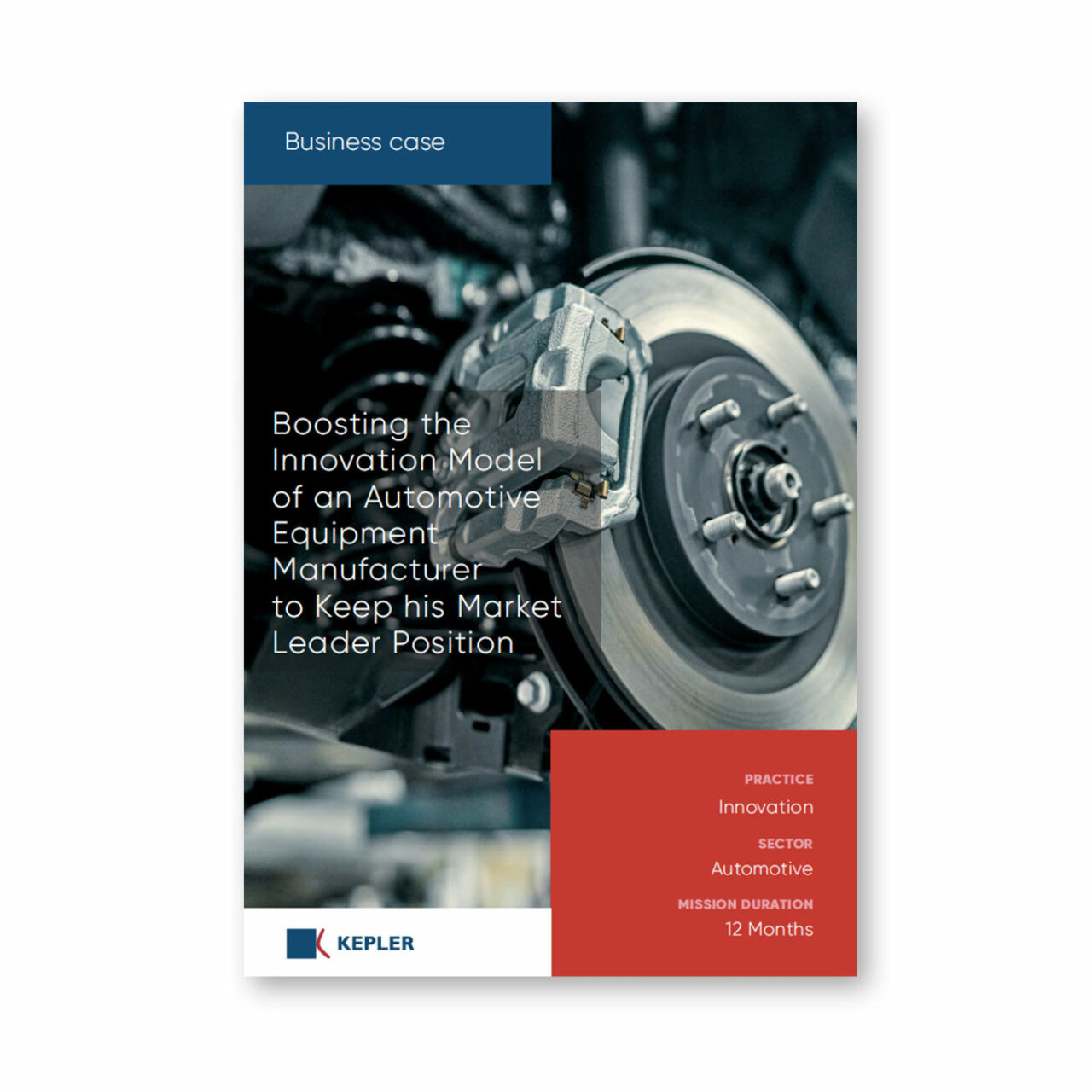 Get in touch with our automotive specialists
Thanks for contacting KEPLER.