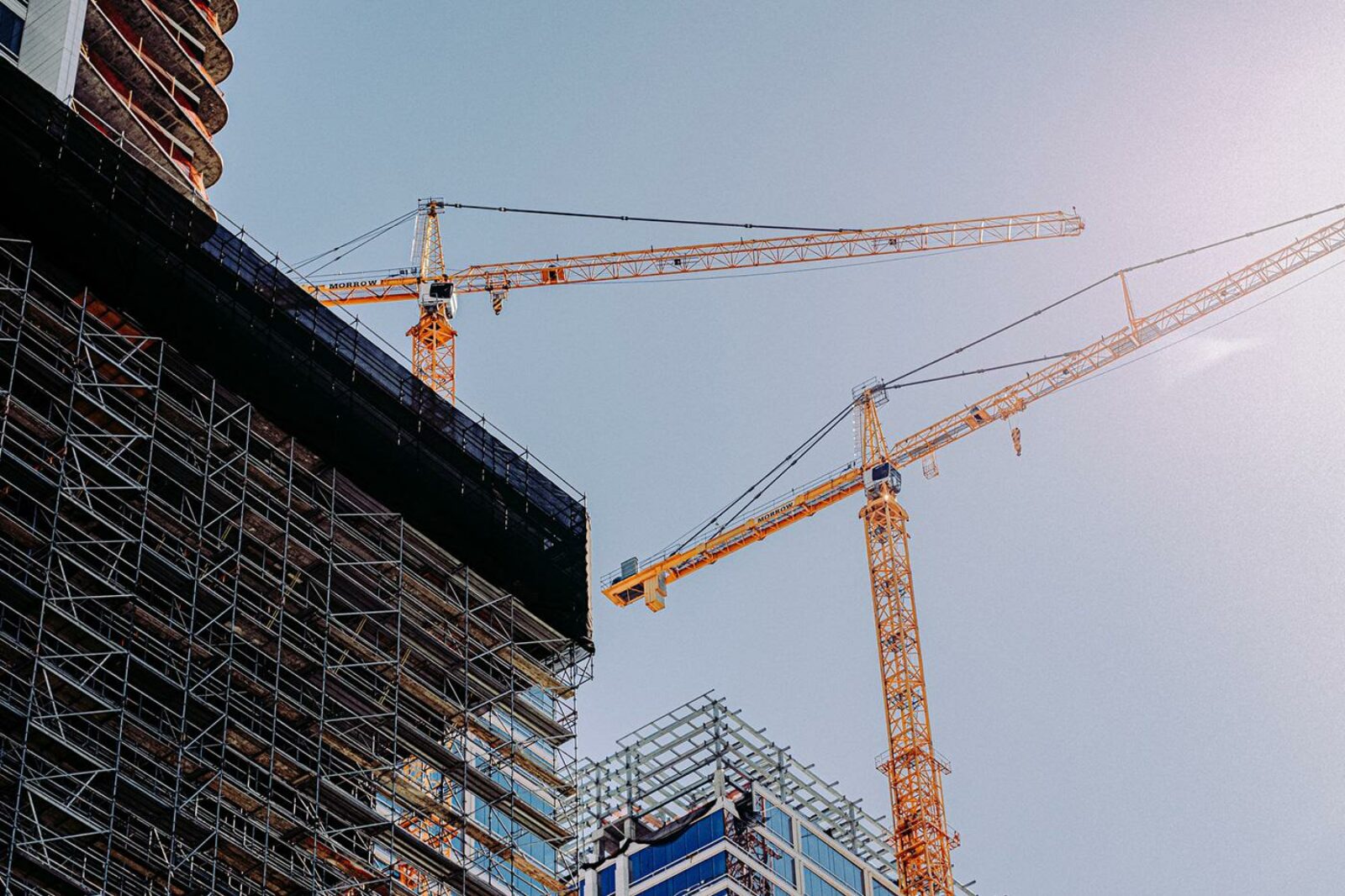 Real Estate and Construction
Context
Substantial Constraints and Sometimes Contradictory Orientations, the Construction and Real-Estate Sector is Marked by a Changing Context:
Upgrading of environmental standards and labels (E + C, BREAM, HQE, LEED), "comfort" (WELL, OSMOZ) and "connectivity" (WiredScore), sometimes technically uncontrolled and sometimes contradictory,
Multiplication of diagnostics and inspections on construction sites (pollution, health rules, safety),
Growing design complexity with the need for tailor-made operators and the search for visible standardization (ranges, collections) or not visible to developers / builders,
Antagonistic needs of promoters (construction cost), investors (density, labels and profitability), land owners and operators (operating cost),
Partial control of construction programs and costs (impact of labels, impact of design choices, additional work & contingencies, reliability of costing processes, weakness of benchmarks, ratios and guidelines) generating an erosion of the margin,
Relative maturity of risk management programs.
Stakes
In addition to the need to have to face a context requiring constant adaptation, promoters and donors are obliged to conduct strategic discussions with a view to adapting to changes in practices linked to teleworking.
Value proposition
Deploy Economic Performance Plans
Develop a vertically integrated vision of construction costs, activate the most relevant optimization levers on the value chain and manage its market shares: builder (all trades), project management, distributor, manufacturer ,
Manage performance: price observatory, forward / backward / upstream margin and TCO, operational indicators,
Use AI, especially easyKost, to identify new avenues for savings and to equip negotiations
Build strategies, deploy negotiation kits and coach teams.
Design Performance / Customer Expectations,
Deploy cross-business Functional Analysis and Value Analysis methodologies, to form technical convictions, push innovation, present trademarks (differentiation) and contribute to cost control,
Build design guides (technical solutions, materials, equipment and supplies, ranges and collections) to facilitate access to rationalization, the right level of standardization and massification,
Build a library of "in-house" solutions.
Strengthen Project Governance and Risk Management
Review the design and costing processes to control the margin,
Strengthen project processes to control deadlines and improve time-to-market,
Build the governance and management of risk management programs.
References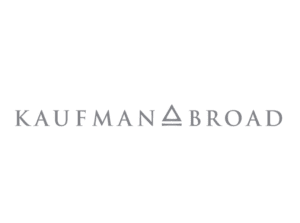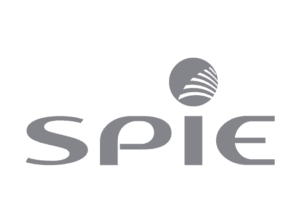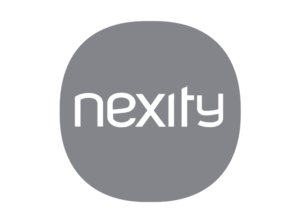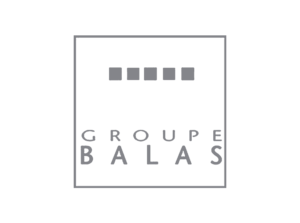 Our practices related to the Construction & Real Estate sector