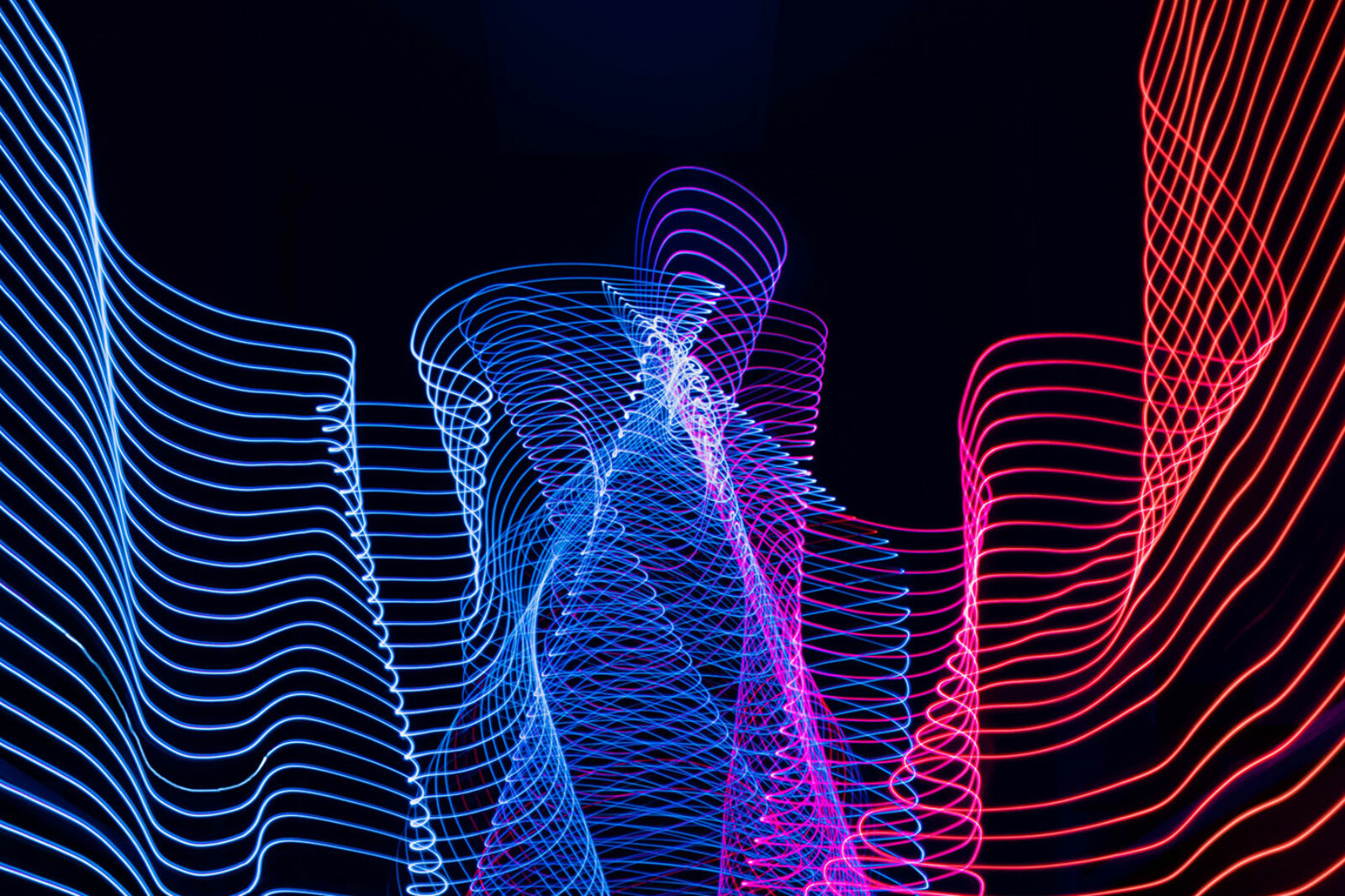 Digital Transformation of Professions by AI
Businesses want to leverage advanced analytics and AI to achieve performance leaps. However, an Artificial Intelligence project is not like any other project, how could you avoid any pitfall?
Our Analysis
Management has no comprehensive view of the possibilities offered by AI
– The application case is often selected by opportunism
– The project ROI is often poorly assessed
Project teams that «do not speak the same language»
– The Business teams have a field-oriented approach
– Data scientists are focused on their algorithms performance
– IT teams are considered as a brake on the project and are not consulted upstream
An uncertainty level specific to AI projects
– Difficulty in quantifying objectives
– A strong dependence on the data quality and quantity
– Results challenging to read into due to their statistical nature
Like most software development projects, an AI project is iterative
Transitioning from prototyping to industrialization phase is a major challenge. When not anticipated and framed upstream, the project can remain at the POC stage.

Tagir Arslanov, Manager
A Robust Methodology to Combine Several Skills and Address Your Business Problems via AI
You ask yourself
How to Gain value through AI and how to value ROI through existing data?
Can we understand the implications for the organization and existing systems?
What skills do we need to include AI in an operational plan?
You expect
To capitalize on AI to improve your processes efficiency through working methods innovations
A pragmatic approach of what is strictly needed with use cases specific to your challenges and issues
Our Value Proposition
1
Help business teams to learn the major challenges that can be addressed by AI
2
Give you the means to identify your application cases with the DUCC**© method and build a realistic roadmap
**DUCC: Data Use Case Canvas: method for defining use cases (designed by Dataswati)
3
Support you during the development phases, from MVP* to industrialization
*MVP: Minimum Viable Product: "a POC that meets the expressed needs"
Expertise
Business line Expertise
A detailed sectoral and functional knowledge enables us to quickly address the issues of business lines, to understand processes, their interfaces and to translate the challenges.
Workshops & PMO
Une expertise nous permet de mener des projets complexes dans le respect des délais et des budgets, aligner des équipes cross-métiers, animer des workshops de co-construction.
Sourcing Technologique
Une capacité à rapidement identifier et comparer des solutions de marché pour évaluer leur capacité de répondre aux enjeux métier de l'organisation cible.
Turnkey Solution
Discover the Methodology Associated with the Digital Transformation of Professions by AI of KEPLER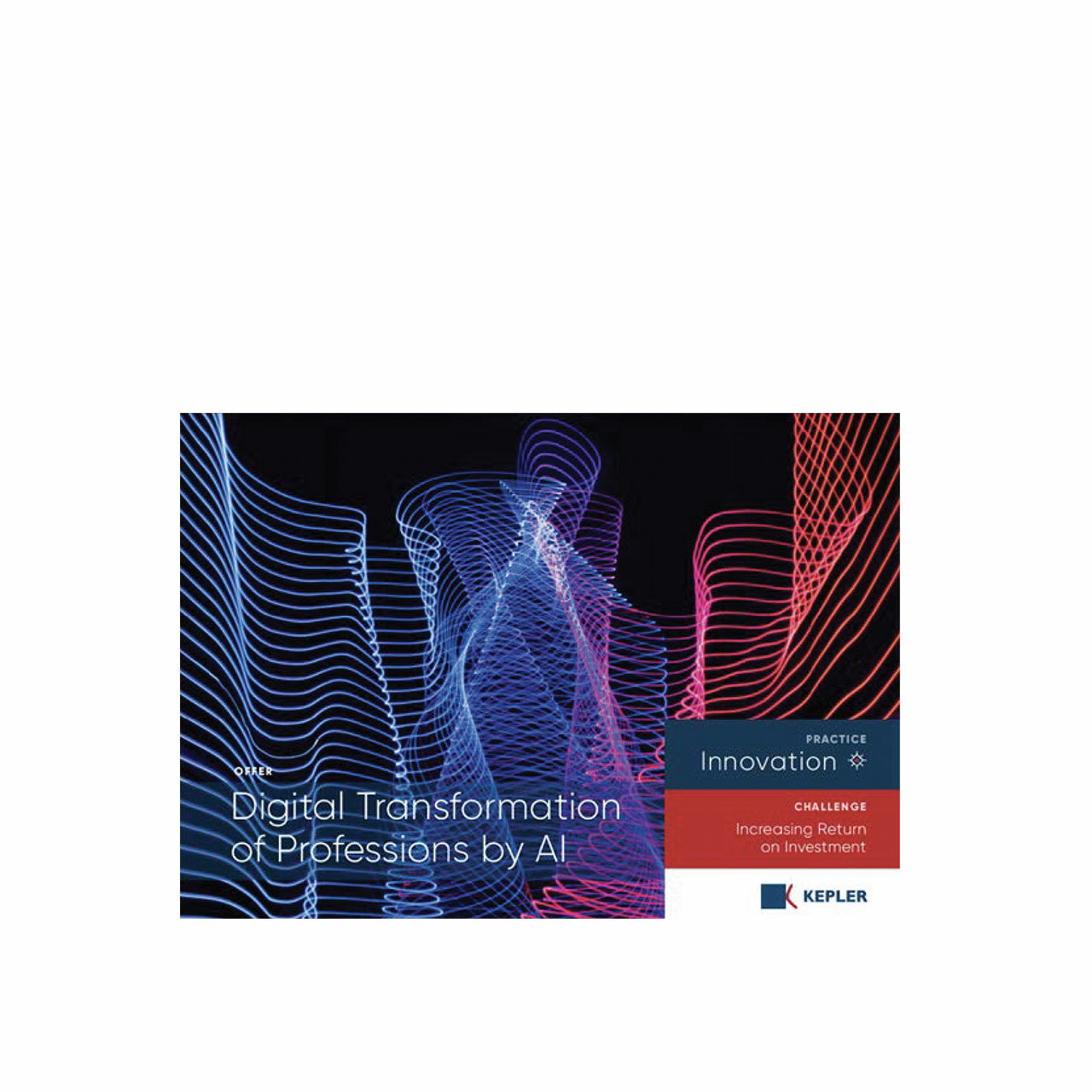 Our strong knowledge of the business lines combined with our experience in implementing A.I., our PMO and technological scouting expertise, will bring you a digital "turnkey solution".

Mathieu Pailler, Director, Innovation Practice Leader
Discover the Transformation by A.I. Business Case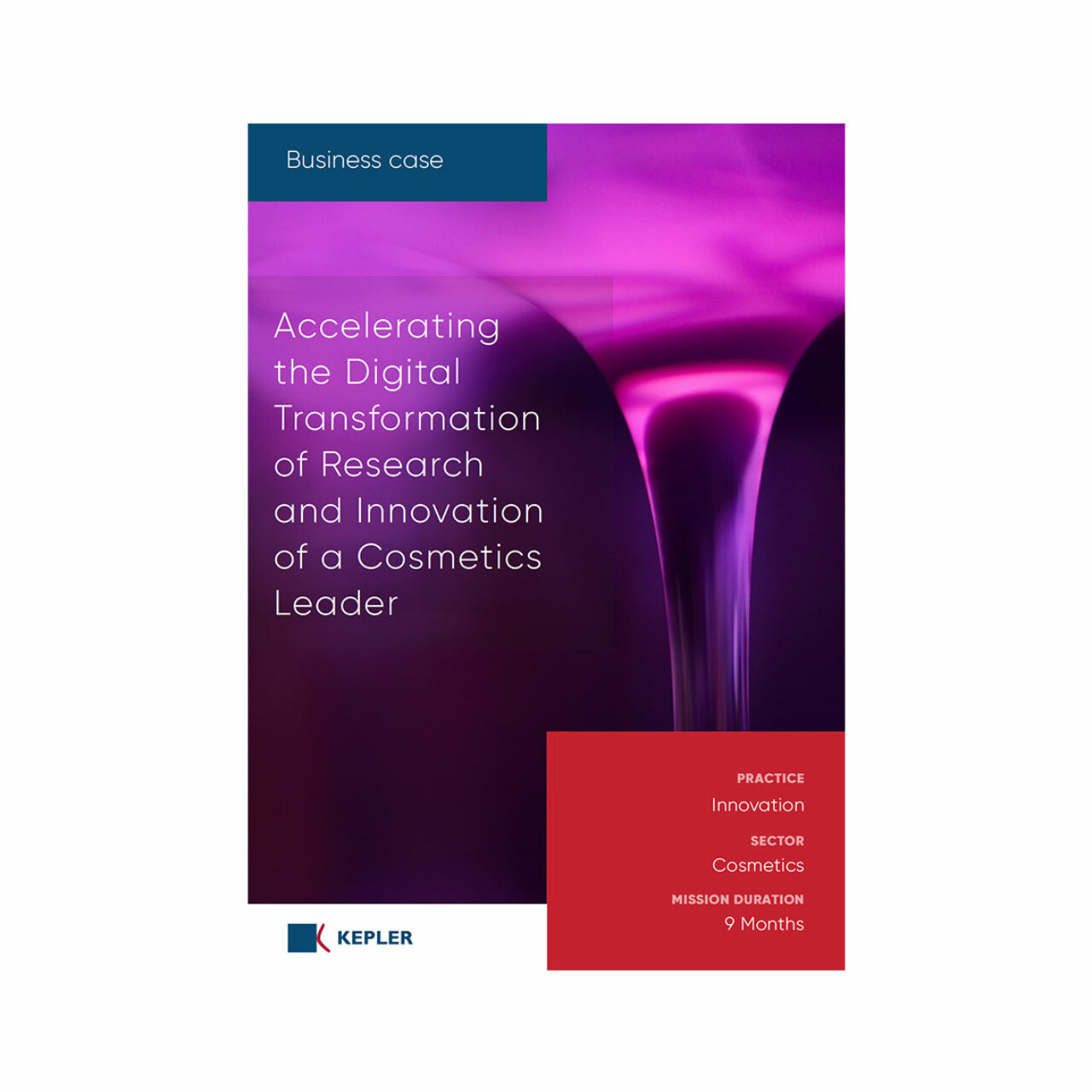 Business Case
Accelerating the Digital Transformation of Research and Innovation of a Cosmetics Leader
Our client, a leading company in the field of cosmetics, wants to optimize the efficiency of its businesses and open new fields of innovation. KEPLER offers its client to accelerate the digital transformation of its Research and Development.
Contact the teams in charge of the Digital Transformation of Professions by A.I.
Thank you, we have received your message. We will respond as soon as possible.