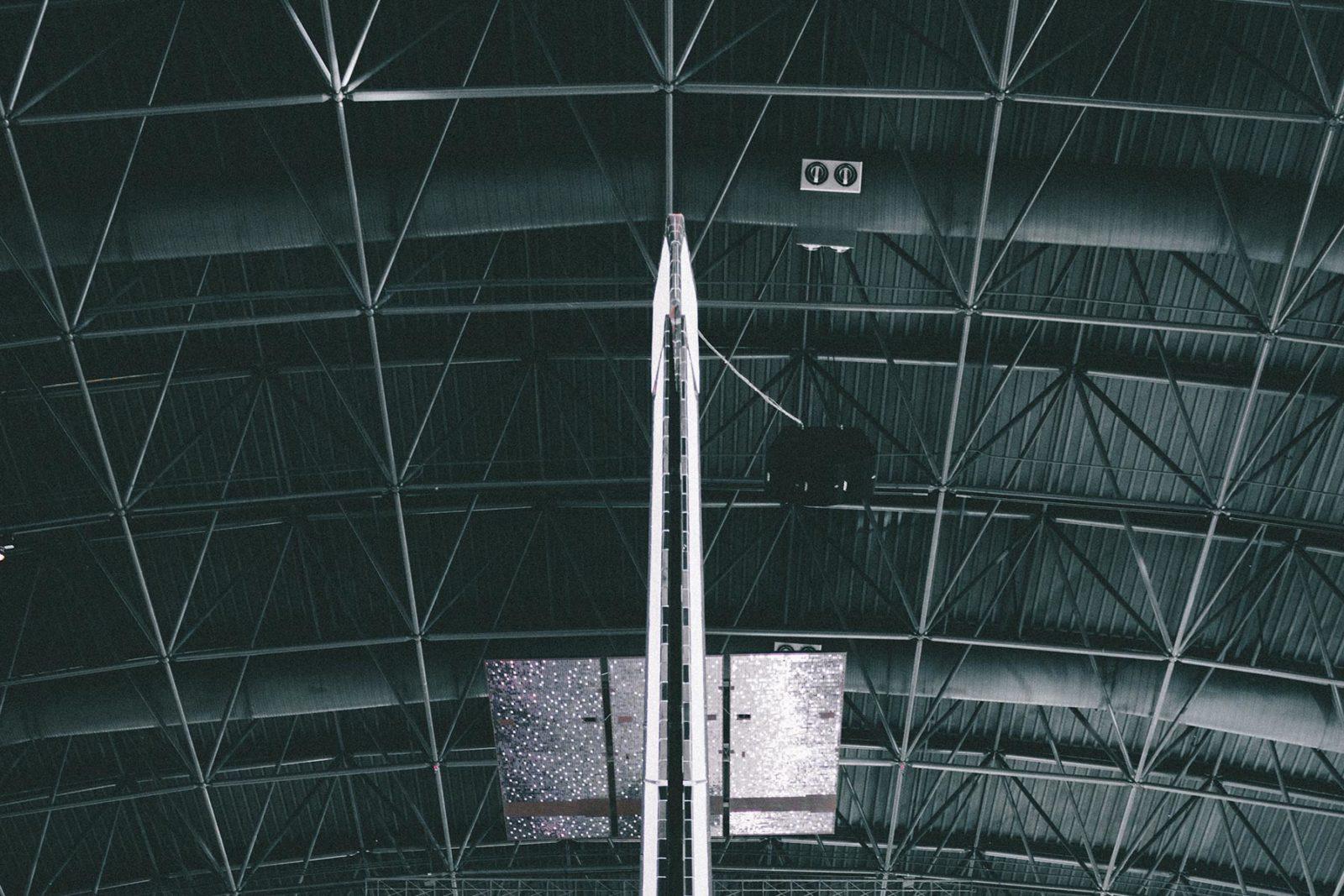 Supporting an Aerospace Leader in Choosing its Upstream Technologies
Presentation
In a sector characterized by the wide variety of project types, our client – European leader in aerospace – seeks to structure the upstream technologies that will ensure its future development. KEPLER offers a robust scoring methodology making it possible to make structuring choices based on objective data.
Context
A wide variety of project typologies, ranging from low TRL technologies to products with an established Business Plan.
This variety generates a need to be able to compare technological projects with each other on the main value drivers and the definition of criteria and processes to facilitate the selection of projects.
Objectives
Establish a prioritization of projects and technologies upstream allowing budgets to be allocated transparently.
Implement robust R&D project and portfolio management supported by a dedicated digital solution.
Continue the Conversation or Find Out More
We Have Received Your Message.
We will get back to you as soon as possible.