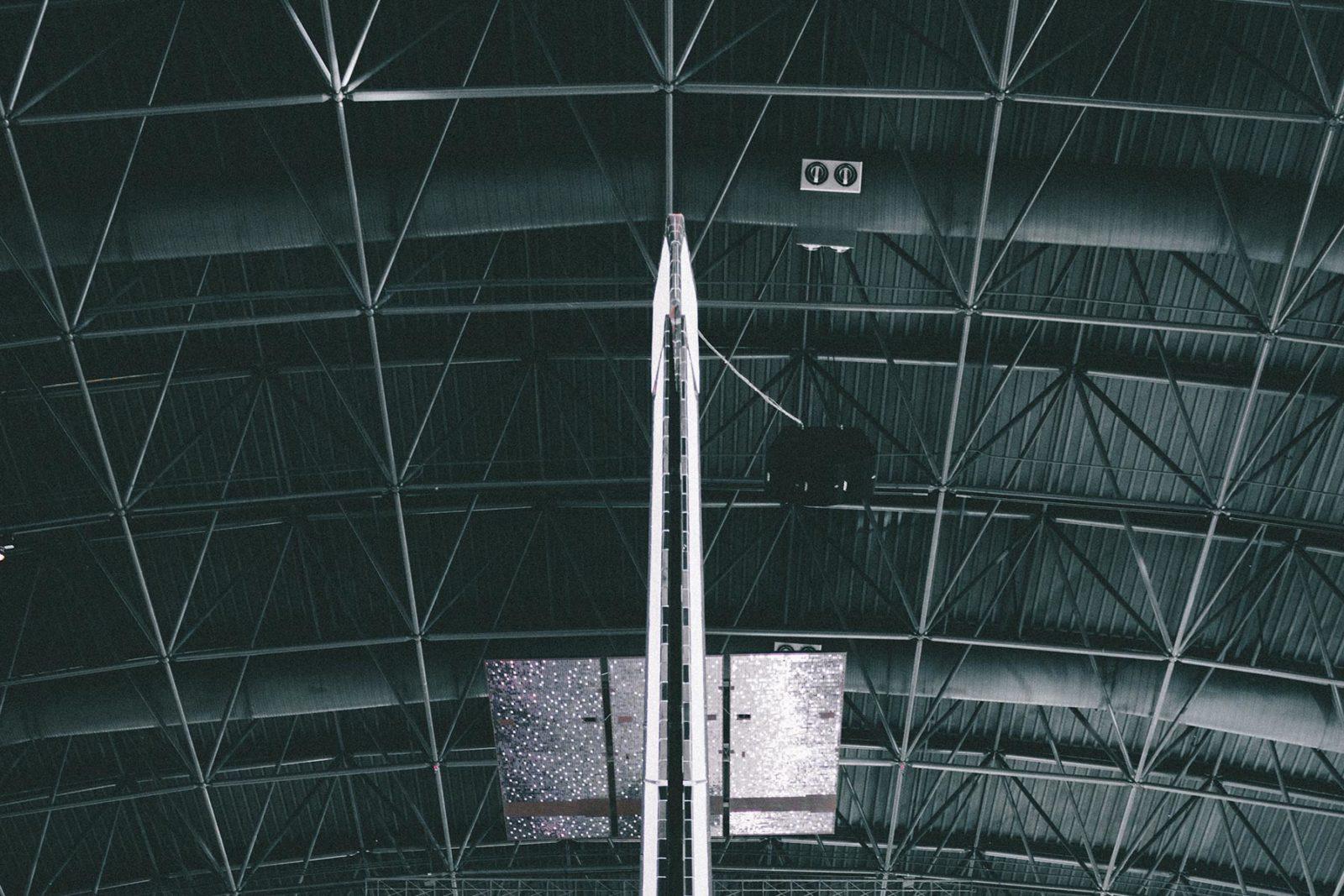 Support an Aerospace Leader in Choosing its Upstream Technologies
In a sector characterized by the wide variety of project types, our client - European leader in aerospace - seeks to structure the upstream technologies that will ensure its future development. KEPLER offers a robust scoring methodology making it possible to make structuring choices based on objective data.
Context
A wide variety of project typologies, ranging from low TRL technologies to products with an established Business Plan.

This variety generates a need to be able to compare technological projects with each other on the main value drivers and the definition of criteria and processes to facilitate the selection of projects.
Goals
Establish a prioritization of projects and technologies upstream allowing budgets to be allocated transparently.
Implement robust R&D project and portfolio management supported by a dedicated digital solution.
Methodological Approach
Identification and qualification of the main qualitative criteria
Identification and description of FoM (Figure of Merit), the main determinant of the value of an R&T project and characterizing the performance of a technology compared to its alternatives
Design of a robust method of project scoring based on the main FoM and POC and implementation of the score in order to:

Compare projects with different TRL, FoM and qualitative strengths and weaknesses
Compare "soft-oriented" and "hard-oriented" projects
Take into account the origin of funding (R&T, Programs, Agencies, Industrial Partners) and the logics of partnerships

Test of the tool on several real technologies with project leaders
Work with the Design & Costing cell to assess key cost data with a cost breakdown structure approach vs. product breakdown structure
Drafting of a guidelines document aimed at describing the costing process, key terms and training in the use of the tool
Results
Design of a tool to assess the potential of technologies over time
Design and costing guidelines to clarify cost segmentation based on TRL level
Duration of the assignment: 12 months
Continue the Conversation or Find Out More
We Have Received Your Message.
We will get back to you as soon as possible.