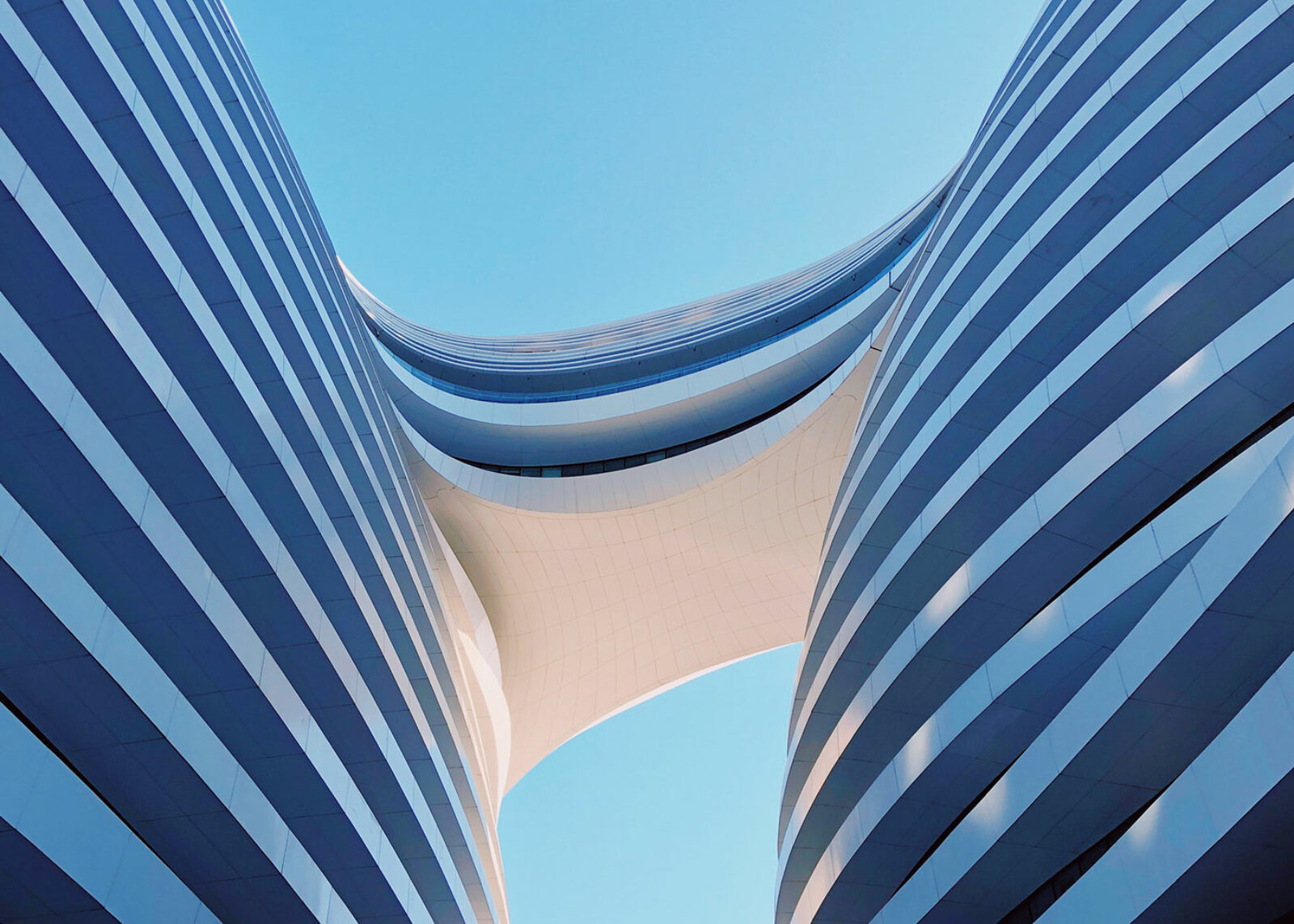 Turnkey Project Portfolio Management
R&D teams need to rationalize their project portfolio to improve their ROI management
Our Analysis
Management does not encompass all innovation/R&D projects and initiatives
– Poorly prioritized projects and budgets
– Unoptimized resource allocation
Projects are managed heterogeneously among different teams (multi-site, multi-language)
– A host of templates (excel and others)
– A host of data-sharing workspaces resulting in loss of information
– A multiplication of communication channels (emails, messaging, etc.)
Setting up global projects, between different countries or entities, is challenging
A project portfolio management (ppm) solution to serve the development of your objectives
You need to:
Save money and focus your resources on projects offering the best return on investment
Secure the projects that will guarantee your growth in mid-and long terms, in line with the strategy of your company
Optimize your resources with a balanced portfolio of projects
You expect:
Visibility on the current projects at a given moment within your organization
Benchmarks of your projects with each other on common and objective criteria
The anticipation to know if you carry out the right projects with an optimal funding
Our Value Propositon
1
Improve the performance of your multi-site and multi-project teams
2
Facilitate the deployment of a project and a project portfolio management system common to all business lines
3
Ensure the alignment of project management with the strategy of the company
Expertise
KEPLER
Expertise
Knowledge of innovation businesses in all industrial sectors and translation of their functional needs, strong expertise in designing and optimizing product development processes, change management, and implementation of good practices in project/portfolio management from concept to industrialization.
Tools / PPM
Expertise
Proficient with project/portfolio management tools. Strong adaptation and configuration ability to integrate company processes and interface with other internal tools, an innovative and ergonomic offer of tools and functionalities meeting "business" needs.
FULL APPROACH
Discover the methodology associated with KEPLER's R&I Project Portfolio Management approach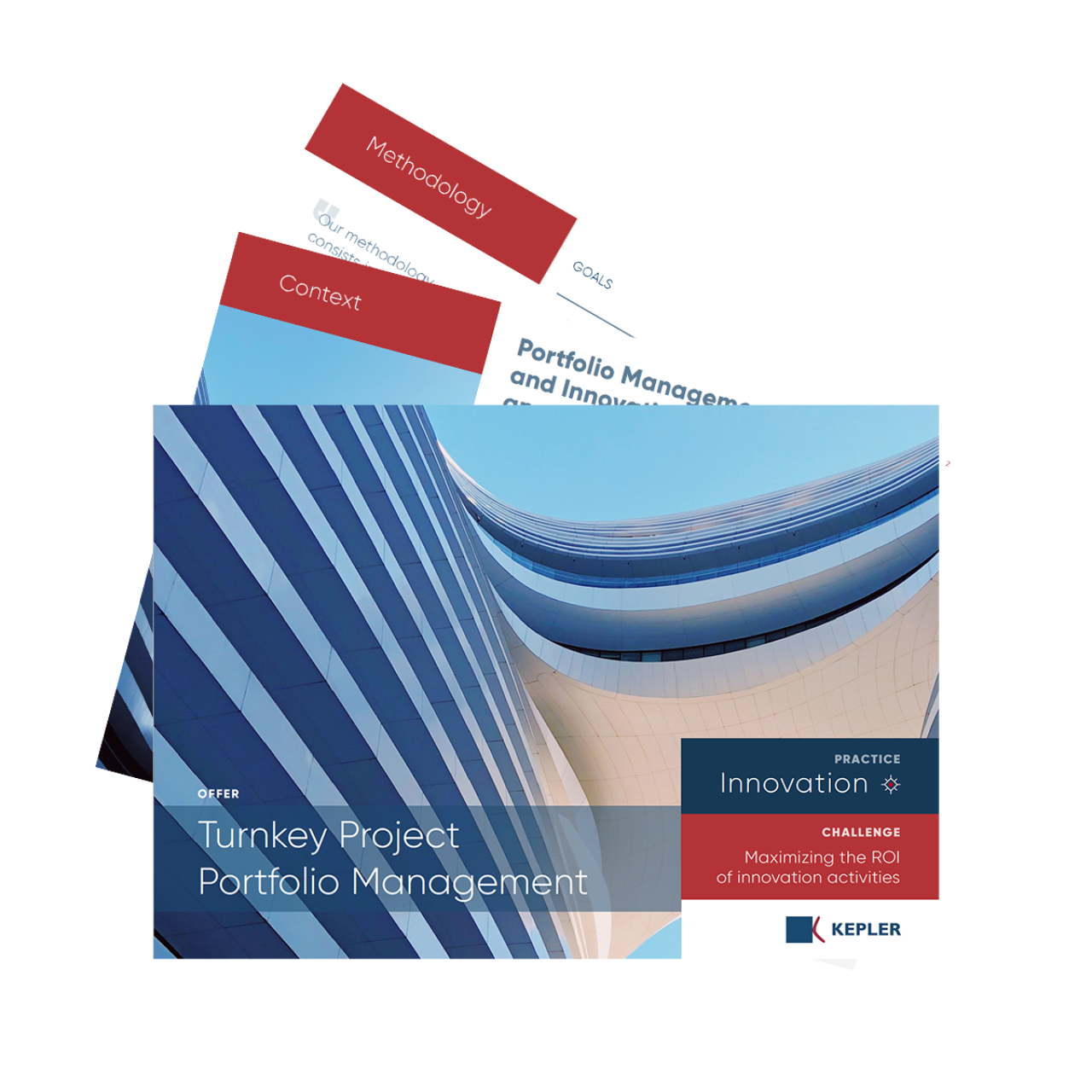 Our strong knowledge of innovation management businesses and processes combined with our digital partner's expertise offers a complete support solution for successful digital transformation.


Sebastien Grilli, Partner
Going further with an R&I Project Portfolio Management Business Case
Business Case
Facilitating the Strategic Decision-Making of an Automotive Supplier via Streamlined Project Management
Our client, a tier 1 automotive supplier, wants to better prioritize its R&D projects in order to focus resources on projects with the highest added value and maximize the Time-To-Market of its new products.
Interested in knowing more about optimized R&I Project Portfolio Management related opportunities?
Thank you!
We will get back to you as soon as possible.