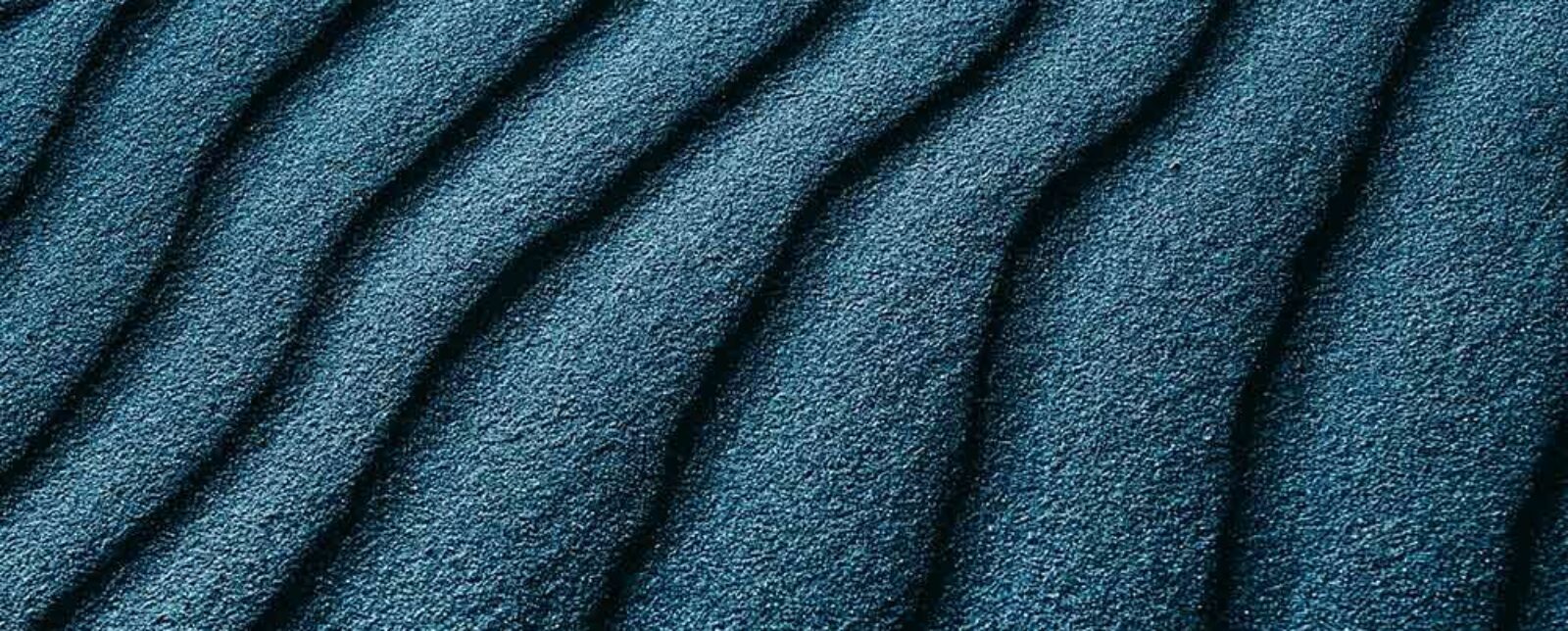 Vincent Fontaine Appointed Senior Advisor at KEPLER
KEPLER, a consulting firm specializing in optimizing operational performance, announces the arrival of Vincent Fontaine as Senior Advisor.
---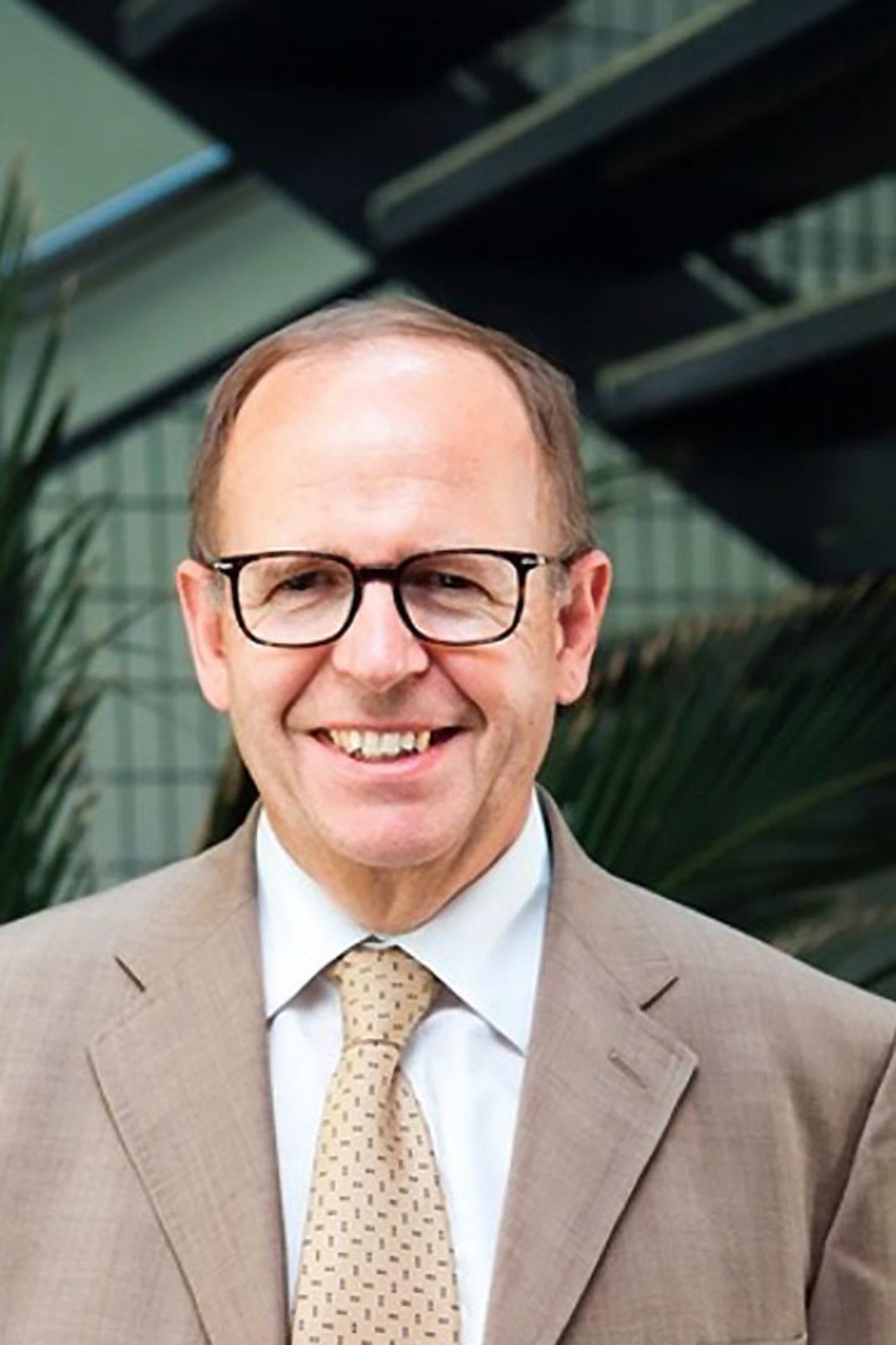 Appointment
Vincent Fontaine
Vincent FONTAINE, a graduate of ESC Rouen, began his career as CEO of the Servifrais-York brand before taking on the role of CEO of the Refrigeration Network and Director of European FMCG / Retail Development at Hays Logistics, now Kuehne & Nagel.
From 2004, he held the positions of Supply Chain Director and EMEA Logistics Director, first at Castorama and then within the American multinational Flowserve. In 2011, Vincent joined ID Logistics to take on the role of Director of Operations France before becoming Executive Vice President of Operations for the group with more than 320 sites in 18 countries, under his responsibility.
At 68, Vincent joined Kepler as Senior Supply-Chain Advisor to share his sector and business expertise.
Vincent will shed light on the challenges facing the major players in logistics and will strengthen our expertise in the FMCG and Retail sectors, cosmetics and perfumery and e-commerce in particular. With a strong network for 40 years, Vincent will provide us with his support to deploy and cross fertilize all KEPLER offers.

Fabrice Marieau, Associate Director KEPLER