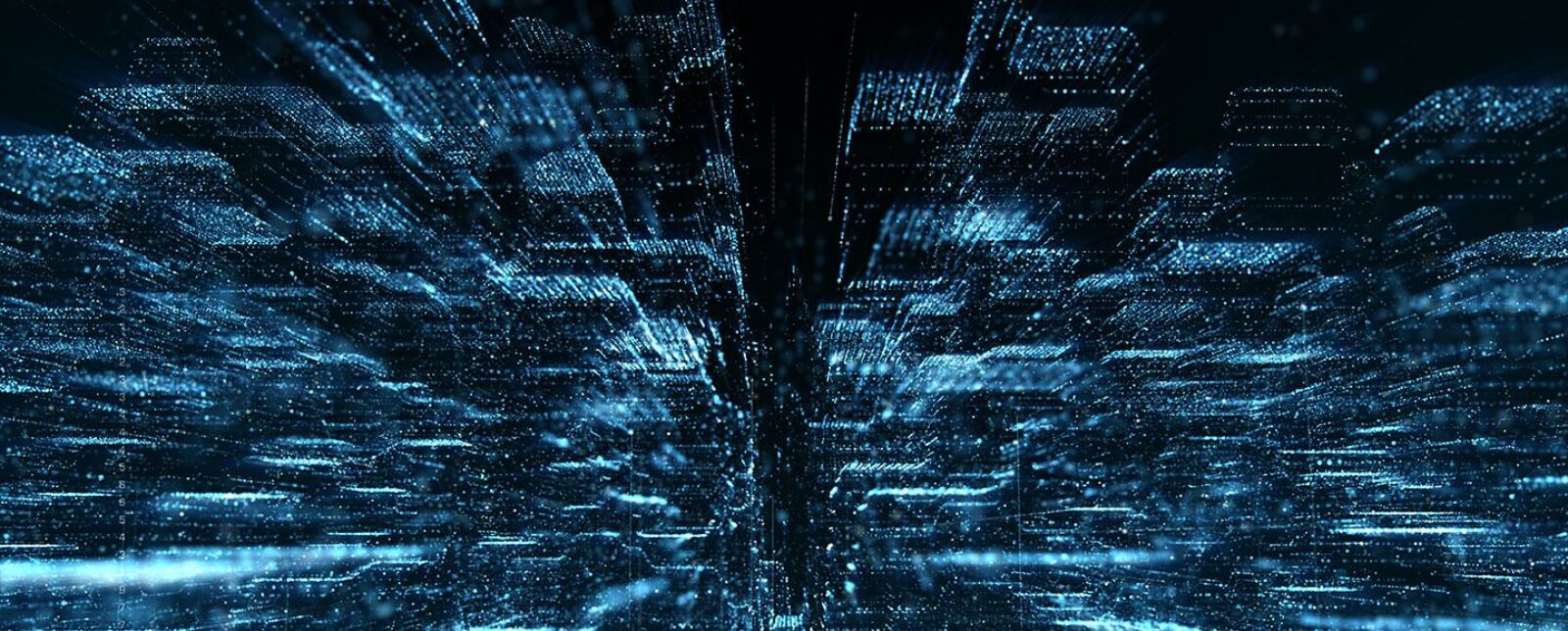 Computer Simulation: The New Holy Grail of Flow Optimization
Optimizing its business processes and finding solutions to minimize productivity losses are among the main objectives of managers to regain their operational performance.
---
One of the most powerful ways to formulate tailored responses to complex needs is computer simulation. To deal with this question KEPLER has devised a mini-series which illustrates some of the possible uses to optimize the flow of people, materials or information.