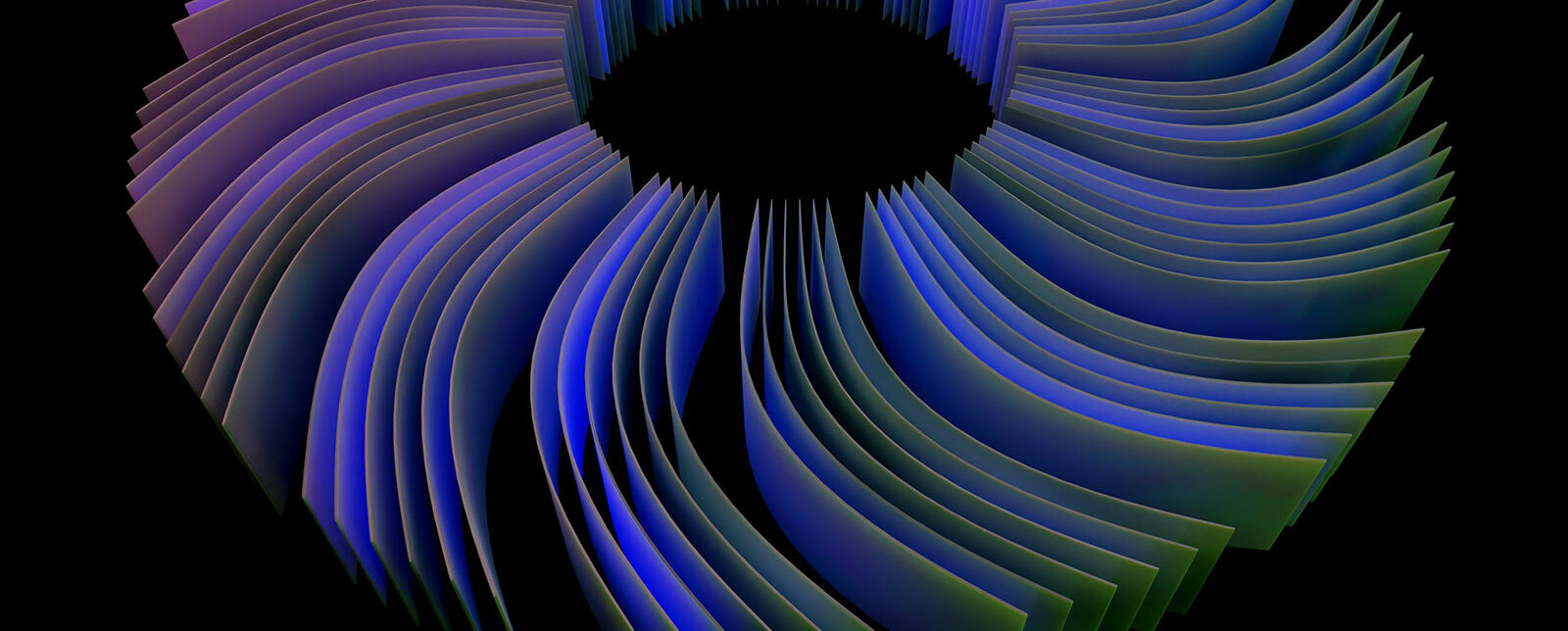 Co-transformation by KEPLER, when exception becomes the rule
Covid, the war in Ukraine, the return of inflation, rising interest rates, labor shortages, raw material and energy costs, supply issues… every day seems to bring new crises, and uncertainties and has done so for many years.
---
Crisis or Crises? The new norm
To this situation are added disruptions linked to new technologies and AI, challenging our ways of working and even thinking. Finally, the unusual becomes our daily life, and the exception becomes a rule, in the sense of a habitual state. Individuals and businesses lose their bearings. This constant need for adaptability is highly destabilizing and a source of stress and tension.  The result is a substantial challenge of creating stability on shifting ground, which amounts to redefining a solid basis upon reassuring and mobilizing ground values. The need for benchmarks and actual compasses became vital for every company. The return of notions like Humanism, and Sustainability, in a single word: Meaning, should appropriately materialize for the teams' daily lives.
Transformation within the crisis, a KEPLER expertise
Small changes, without vision, are no longer sufficient to be adapted to the current situation, a continuous transformation is necessary with a need to fill, without delay, the gap between today's situation and an ambitious target. Co-transformation aims to bring organizations more flexibility, agility, and adaptability while being complex to implement as it must rely on fundamentals that are not always perfectly mastered across the teams:
Having a clear and shared vision, a robust innovation strategy, and an ambitious Business Plan based on "ground realities", both internally and upon real customer needs
Knowing perfectly its (internal and external) end-to-end value chain and the associated costs (OPEX, CAPEX) in a complete cost logic with good visibility of their evolution over time (following a life cycle logic) to ensure proper decision-making and sustainability of the solutions deployed
Being open and contemplating the environment, societal changes, and the business ecosystem
Streamlining multi-business interfaces, identifying all irritants, and root causes of non-performance and dealing with them following a continuous improvement process by adopting agile approaches
Identifying operational risks and criticality, building the associated SWOT, and identifying the measures to implement to ensure the success of the transformation plan and the Business Plan
Guaranteeing managerial transformation
A co-constructed success
A sustainable transformation plan, guaranteeing the achievement of ambitious objectives, based on five essential dimensions (5S model):
Meaning
Strategy
Structure
Systems
Social (people, change management)
… eventually leading to having an impact on the evolution of the corporate culture. Inertia on a single one of these dimensions puts the entire transformation process at risk.
Finally, the current critical and permanent situation can be a source of real opportunities… It is still necessary to lead a robust co-transformation plan that involves all stakeholders in the dynamics of change.

Lionel Muller, President
KEPLER supports its customers in their transformation plans:
Business expertise

Innovation, Procurement, Supply Chain, Operations and Sales, and Marketing
Expertise in facilitation & brainstorming on transformation with the CODIRs

Both in construction and in long-term support with a robust PMO
With the ability to mobilize an ecosystem of experts to accelerate the transformation and mobilize teams
An ability to act as a bridge between General Management and operational teams
Strong sector expertise

On challenges, developments, and transformation plans
Main covered sectors: industry (cosmetics, automotive, rail, aeronautics, consumer goods), agri-food, energy, health, banking, luxury, and distribution
An ability to adapt to any specific context of our clients

Agility, curiosity, cross-fertilization, humility…
Robust methodology & tailor-made device
Transversal know-how to guarantee the success of transformations

Social and Environmental Responsibility
IS for business and digital
Data & Advanced analytics
Change management and managerial transformation
Do you wish to activate a co-transformation approach?
Thank you for contacting us!
We will provide a reply to your message ASAP.