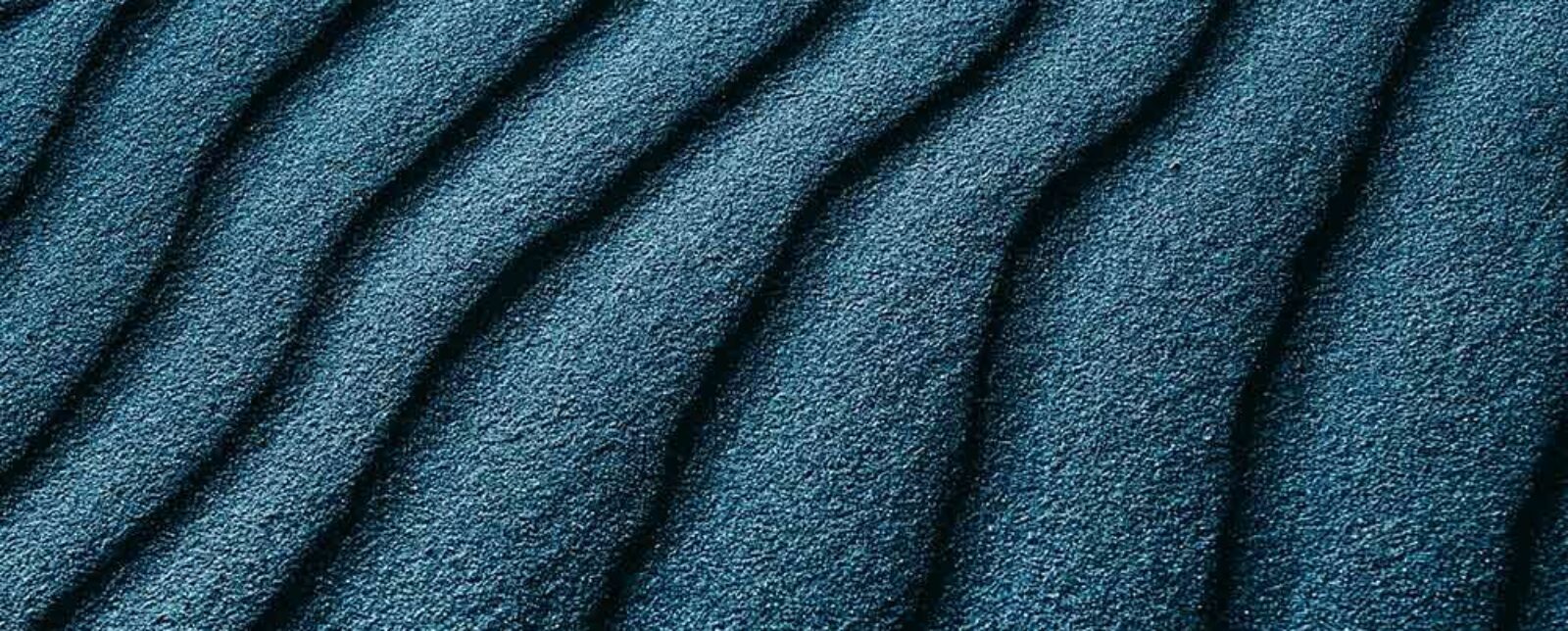 Gregory Blokkeel appointed Director within the KEPLER Innovation practice
KEPLER, an end-to-end operational consulting firm, announces the arrival of Gregory BLOKKEEL as Director within the Innovation practice.
---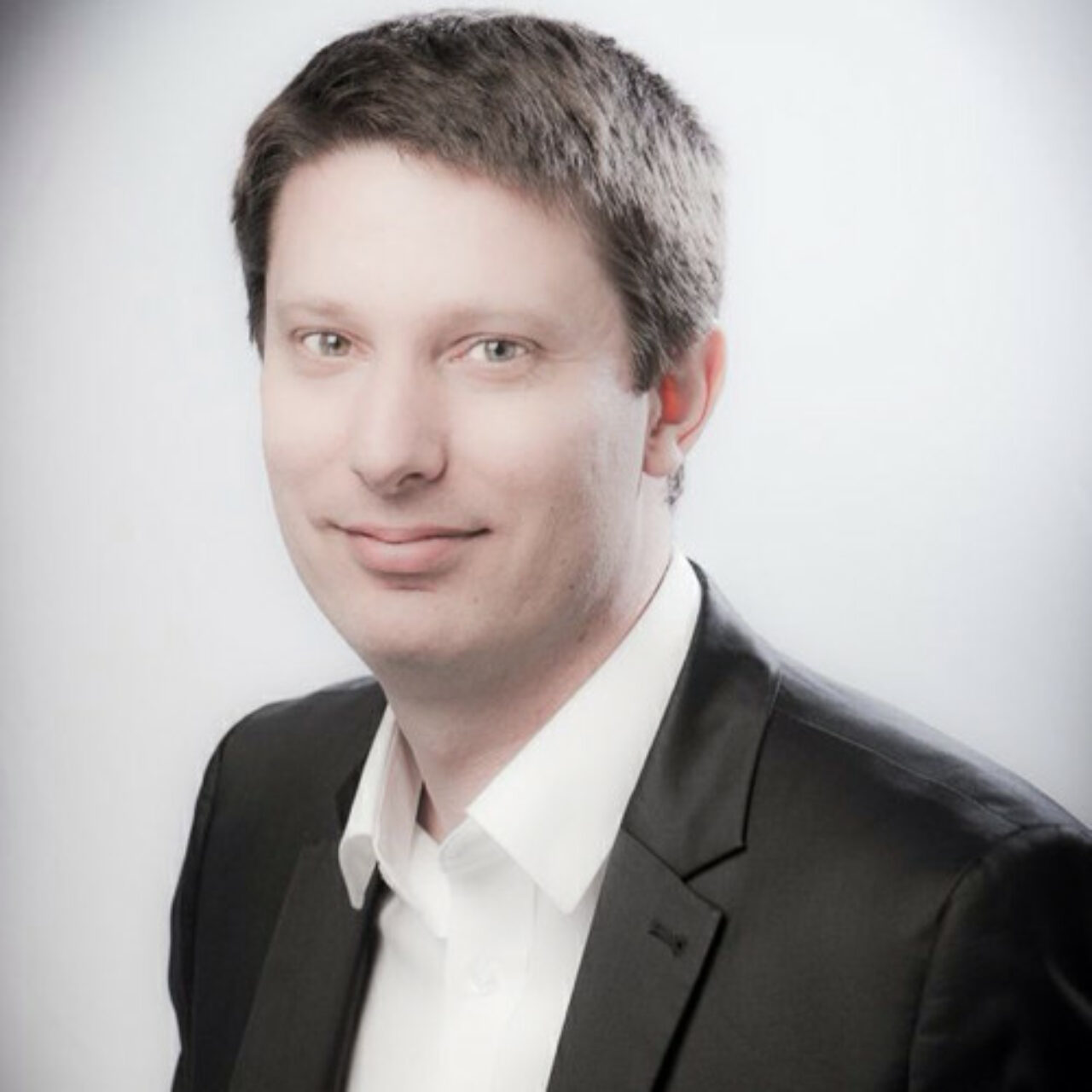 Nomination
Gregory Blokkeel
With PSA since 1998, Gregory began his career as a technician, working on the development of new engines and numerical simulation. He naturally evolved towards organization, specializing in performance models dedicated to Innovation. In particular, he contributed to the implementation of Open Innovation for PSA.
Cutting-edge expertise in Mobility and Disruptive Innovation
In 2014, Gregory is assigned the mission to create an innovation unit in Singapore which will become the "Business Lab @ Singapore". He became General Manager of the subsidiary, a position he held for five years. This subsidiary aims to experiment with new businesses in partnership with a 100% Asian ecosystem. There, he implemented the Autonomous Urban Mobility project in partnership with the start-up nuTonomy (which is now known under the name Motional); he also experimented on micro-mobility and electrically assisted cycles in partnership with Nanyang Technology University (NTU).
Gregory returned to Paris in 2019 where he took part, as a member of the central team at Stellantis, in the merger project "in charge of the closing and planning of the ICT integration during the PSA Group – FCA Group merger."
Holder of a master's degree in applied mathematics and physics from MatMeca in Bordeaux, and a PhD in mechanical engineering from the University of Marseille II, in partnership with the PSA Peugeot-Citroën Group and with the University of Wisconsin-Madison where he spent 18 months during his thesis, Gregory has a rich background in the fields of innovation built over a 23 years career.
He brings his solid expertise in the automotive and mobility sectors to the teams in charge of Innovation at KEPLER. Specialized in Open Innovation, IT integration and Data & Digital transformation, his priority mission is to develop the firm's know-how in breakthrough innovation.
I am very happy with the arrival of Grégory within Kepler's Innovation teams. Grégory will complement our expertise and bring his long operational experience in innovation management to the benefit of our customers in the mobility sector and well beyond.

Julien Besse, Partner