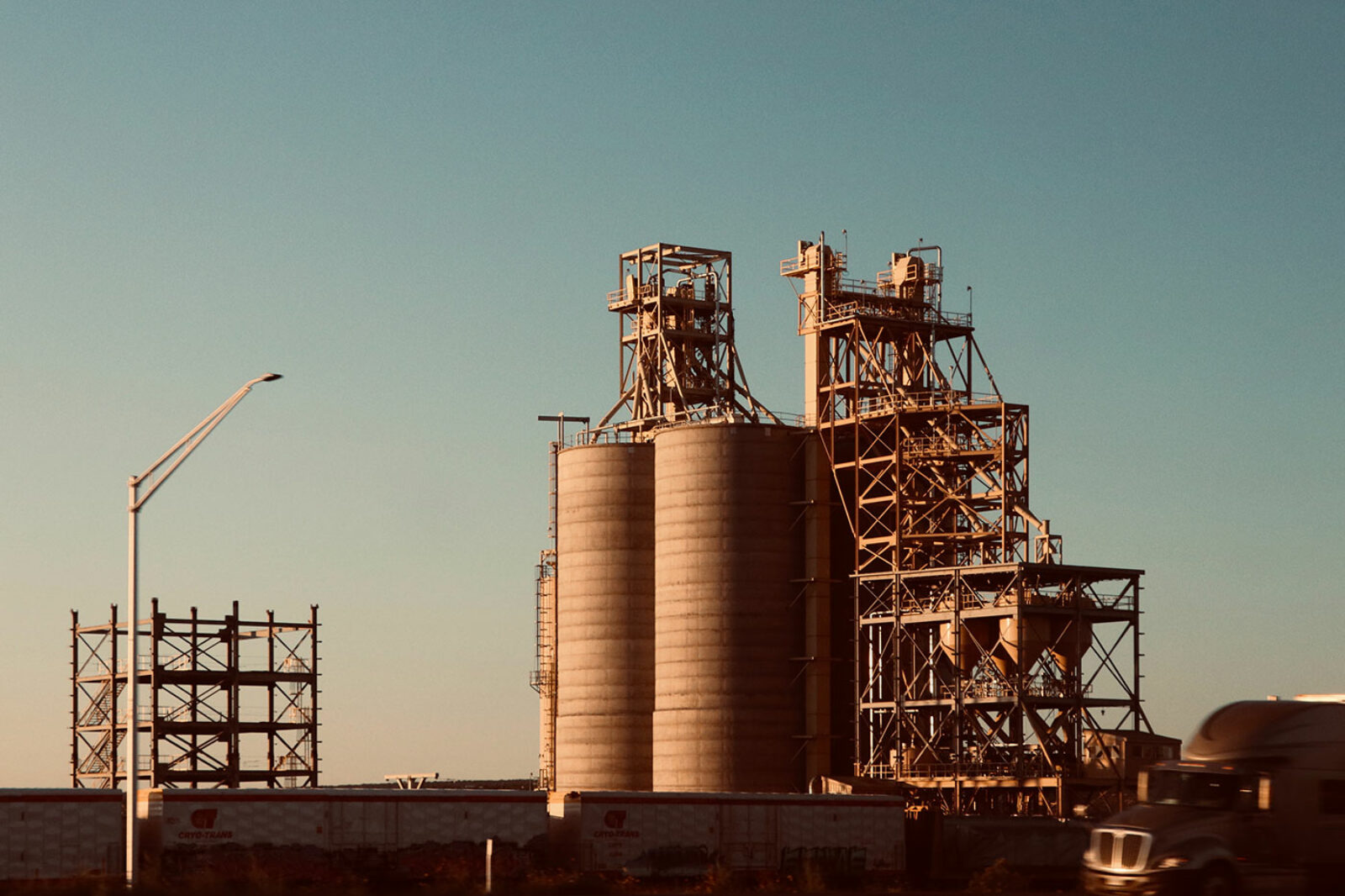 Operations Consulting Case Studies
KEPLER helps organizations to achieve operations excellence with state-of-the-art operations consulting services.
Take a look at our latest Operations Consulting Case Studies
Operations management is a process of controlling & Supervising manufacturing or service delivery. Operations management is very important for any business organization to make sure the product/service is of high quality and useful enough for the customers to purchase. Operations management plays a crucial part in any organization's day-to-day activities, it has to ensure that every single operation in an organization is consistent and helpful to achieve the organization's goals.
But to keep up with current trends and expectations, operational teams must be efficient and flexible to meet new market demands which are challenging for most of the operations team, this is where consulting firms like KEPLER comes into the picture to address the key issues and provide personalized expertise based on best practices.
In order to tell you more about KEPLER, it is a boutique business management consulting firm with strong roots in providing consulting expertise on four major verticals which are Innovation, Procurement, Supply Chain and Operations. KEPLER is a benchmark player in the world of Operations, KEPLER supports organizations in the digitization of their operations, industrial due diligence, Lean transformation, maintenance optimization, OPEX / CAPEX optimization, industrial cost management, and the overhaul of multi-business processes.
KEPLER provides Operations Consulting Services across the world with its offices in the United States(Chicago, IL), France, China, and India. With all the expertise and years of experience working with organizations on different operations topics, we have created a knowledge bank of operations consulting case studies that will enrich you with deep knowledge and operations management insights.
We have curated and listed the best Operations practices, methodologies, analyses on issues and solutions that we have provided to real-life businesses into a single point content platform called "Operations Consulting Case Studies", this section of our website will help those who are in doing research in university, Innovation & Research professionals and decision-makers.
Our executive Operations Consulting Case Study section covers topics that we worked on in recent times across multiple industries like Private Equity, Distribution, Capital Goods, and many others.
Our Operations Consulting Case Study allows you to dive into each topic and detailed information can be downloadable as PDF.
Find out all our Operations Consulting Case Studies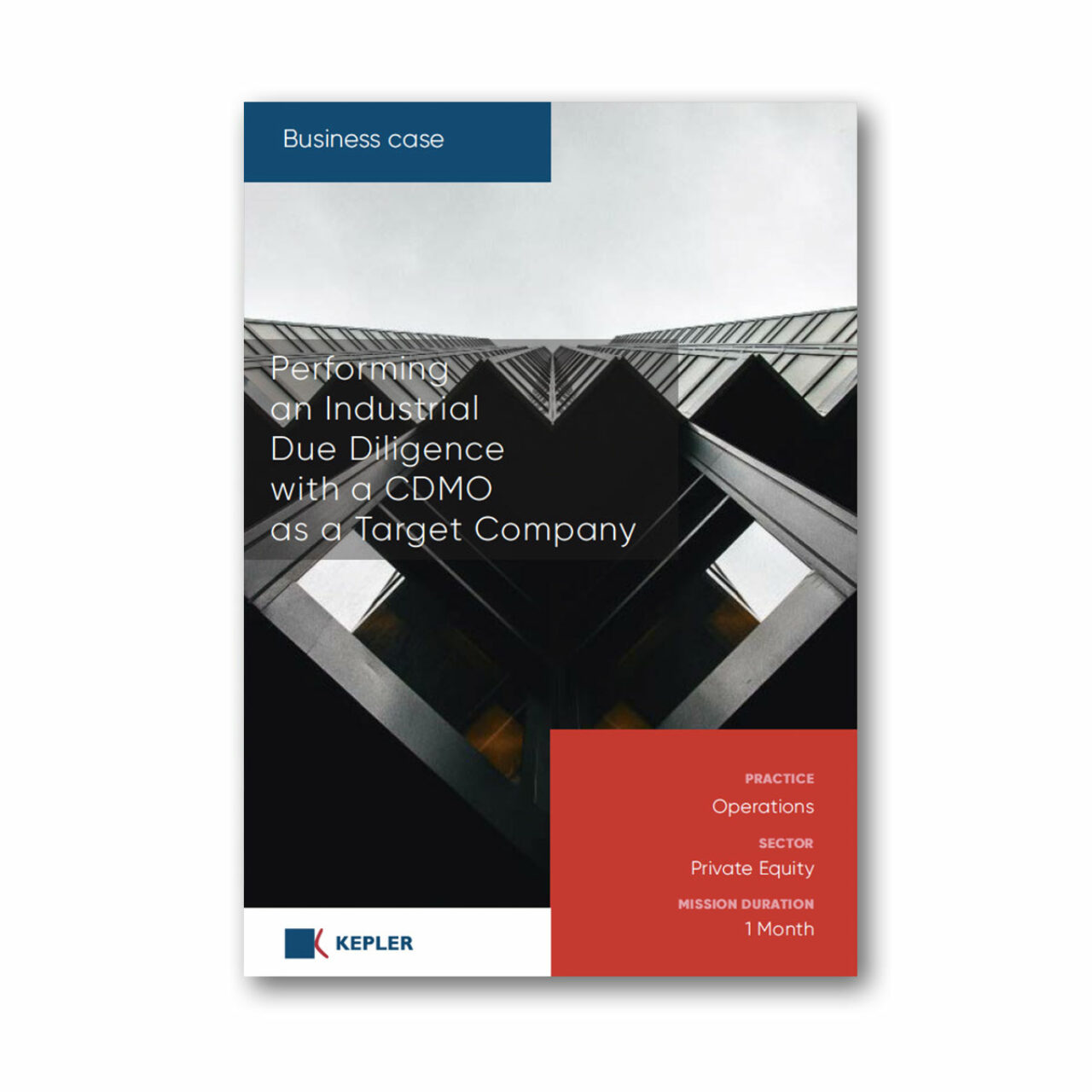 Operations Consulting Case Study
Performing an Industrial Due Diligence with a CDMO as a Target Company
Our client, an  investment fund, positioned as a potential buyer of a pharmaceutical subcontractor. 
KEPLER carries out an industrial and supply chain diagnostics with a teams maturity assessment and a challenge of the considered CAPEX in the context of the Business Plan.
Operations Consulting Case Study
Defining a 5-Year Industrial Network Design for an Agricultural Machinery Manufacturer to Absorb Growth
Our client, a major player of the agricultural machinery manufacturing industry, wants to nourish a 5-year industrial vision. 
KEPLER brings support in defining an industrial network design, that will enable the organization to respond to a strong growth expected over the coming years.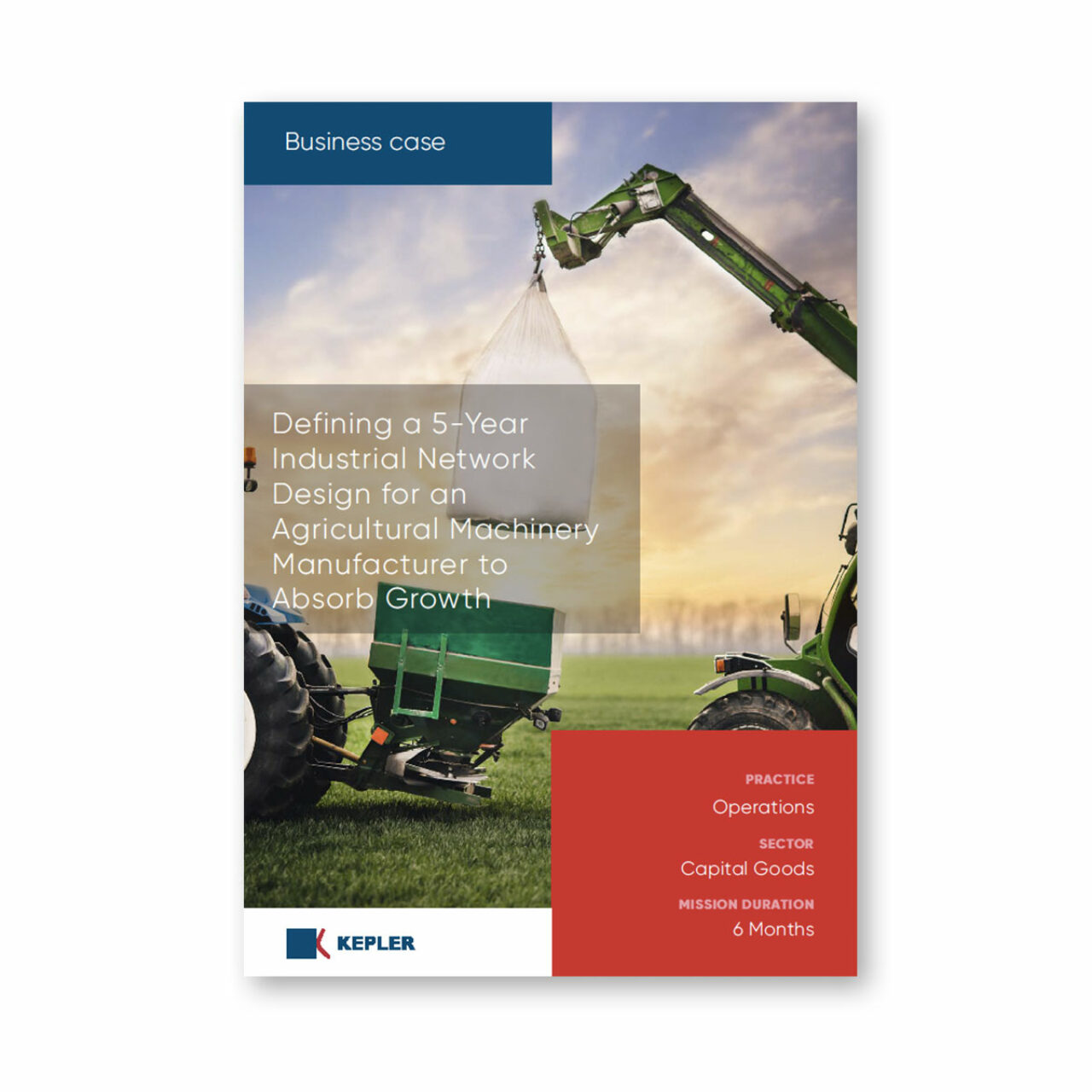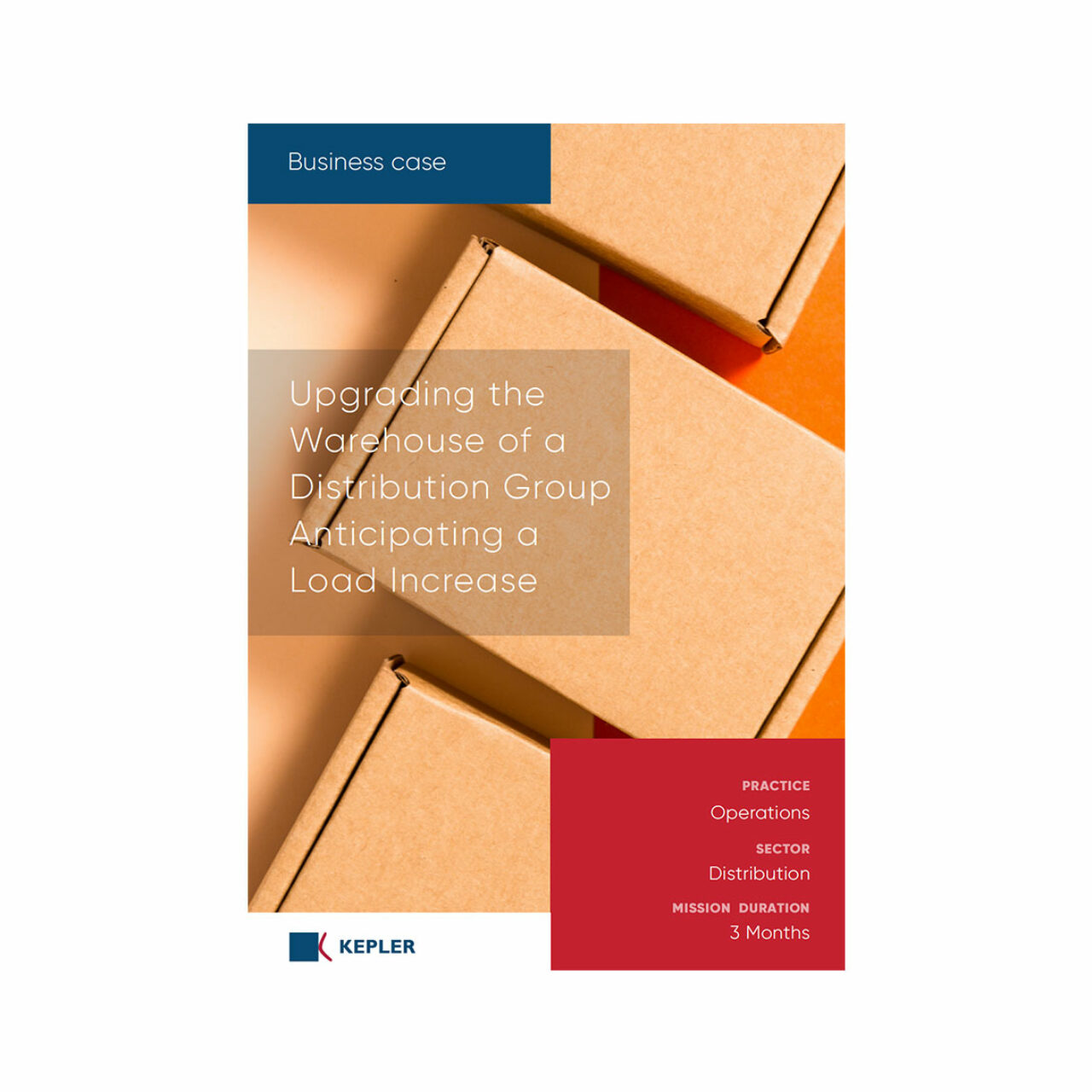 Operations Consulting Case Study
Upgrading the Warehouse of a Distribution Group Anticipating a Load Increase
A european leader in the distribution of equipment to hotel and restaurant professionals acquires one of its subsidiaries.
A platform bringing together more than 7000 active product references stored and delivered on the French and Swiss markets
A new countermark flow (references not stored) that is non-standard and not mastered, represents an increase in received lines that are poorly managed
A service rate, unmeasured and questioned by newly integrated customers
A saturated platform that:
– does not allow the countermark flow to be absorbed
– creates tensions within logistics teams
Find Out More about KEPLER Operations Expertise
Get in touch with our Operations specialists
Thanks for contacting KEPLER.