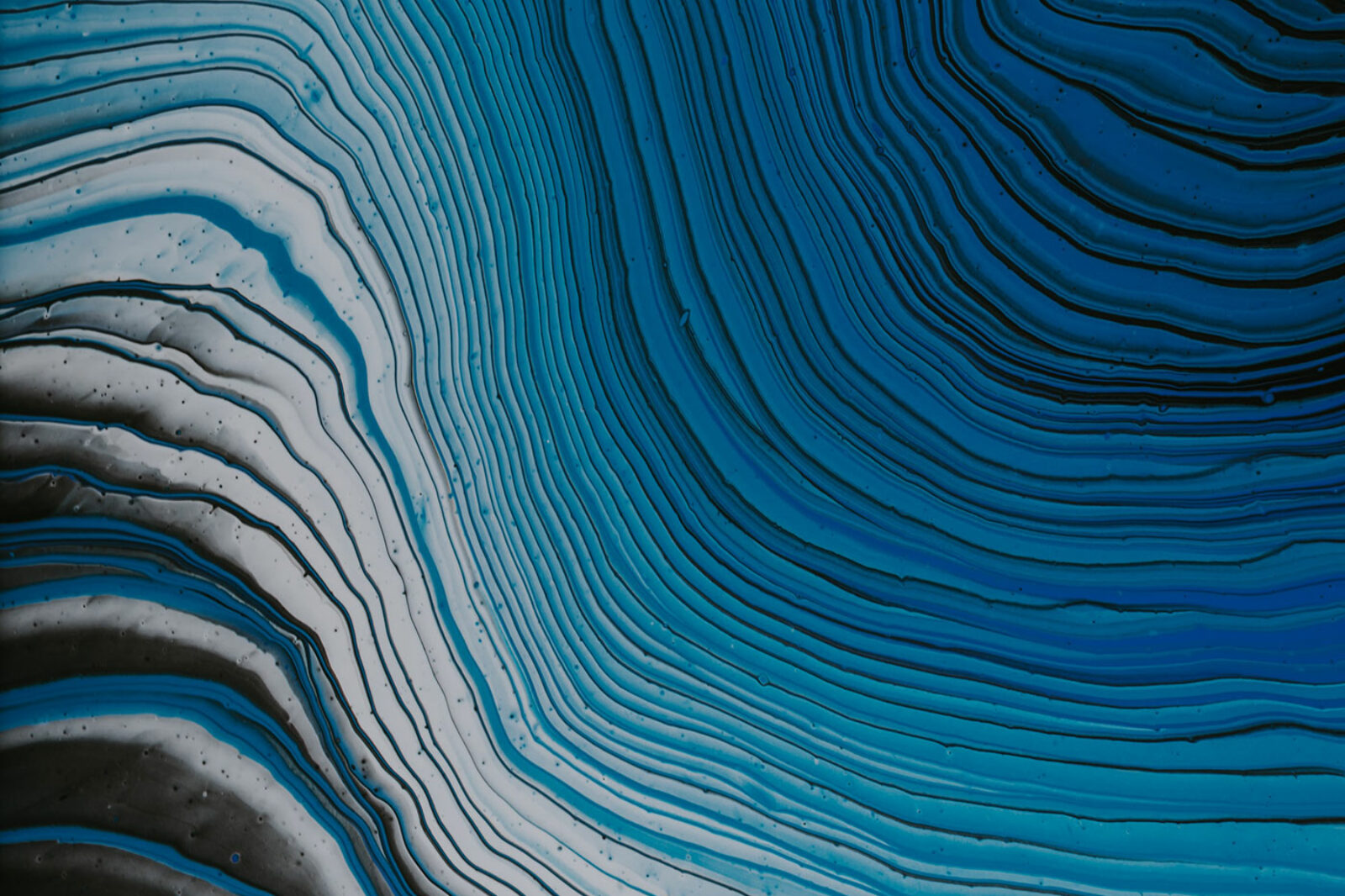 End-to-End Open Innovation
Innovation and R&D teams seek to make their external investment profitable by securing the choice and integration of the best partner. Working in an ecosystem is a fundamental trend, carrying value to which companies must adapt. How can the best opportunities emerge and be brought forward? KEPLER's consulting approach to Open Innovation allows activating this opportunity.
Our Analysis
A disruption of value chains and traditional R&D activities by new entrants, likely to «break the rules"

Vanishing R&D boundaries: information circulates freely, and actors are increasingly autonomous

The race for innovation is stepping up a pace, companies are seeking to detect any weak mutation signal from the sector to be the first to take a position ("Time To Market") and secure the scale-up

Innovation processes are opening up to external partners, with a return on investment frequently mitigated. There is a need to break down silos and take the corporate culture a step forward
Our methodology consists of identifying partnerships with high added value through a clarification of the project brief and the use of advanced scouting tools.

Julien Besse, Partner
Open Innovation, in support of your organization's global strategy
 You ask yourself how to:
Bring out the idea that will best serve your strategic ambitions
Detect the right gem(s) among the mass of potential partners
Concretely bring the Open Innovation approach to a project with high added value
You expect:
To be able to identify a target ecosystem and identify its main contributors
To guarantee the success of any partnership in all its key dimensions (framing, governance, working methods, cultural gaps, etc.)
Full Approach
Discover the methodology associated with KEPLER's End-to-End Open Innovation approach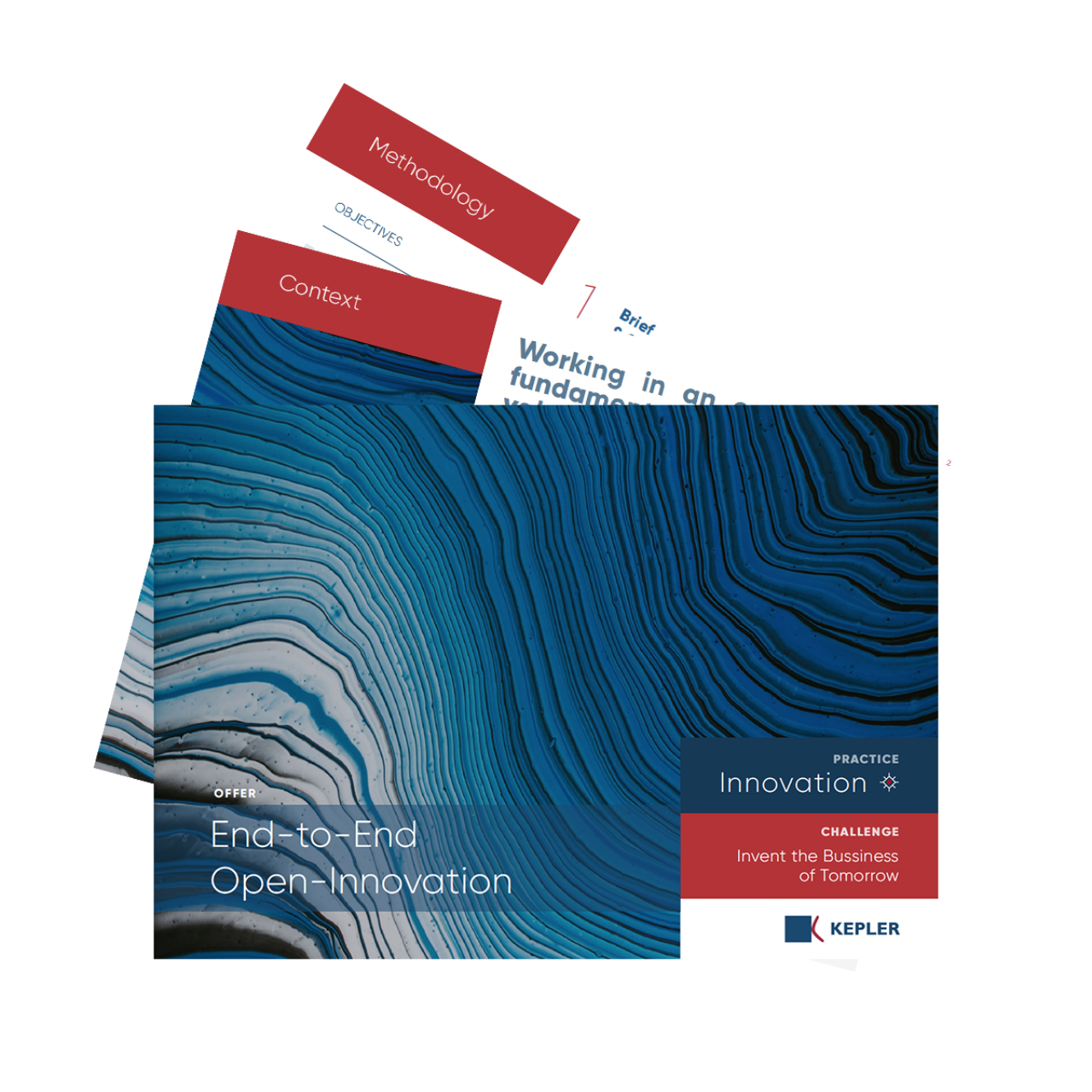 Our Value Proposition
1
Frame your need with regard to its ambition, by mobilizing the necessary cross-functional expertise, internally and externally
2
Connecting you with the right potential partners responding to a structured brief, in line with the overall strategy of the organization
3
Support you in the operational implementation of the partnership and the construction of a sustainable collaborative framework
Expertise
Innovation Expertise
Our specialization in innovation strategy & management and in the performance of R&D organizations allows us to focus on the challenges with the greatest impact.
Scouting Expertise
Advanced research platform to access the latest information on technology trends and emerging players.
Ideation
/ Challenge
Our expertise allows us to find the best combination of tools to boost your Open Innovation process and capitalize on ideas with high added value.
Browse one of our Open Innovation Business Cases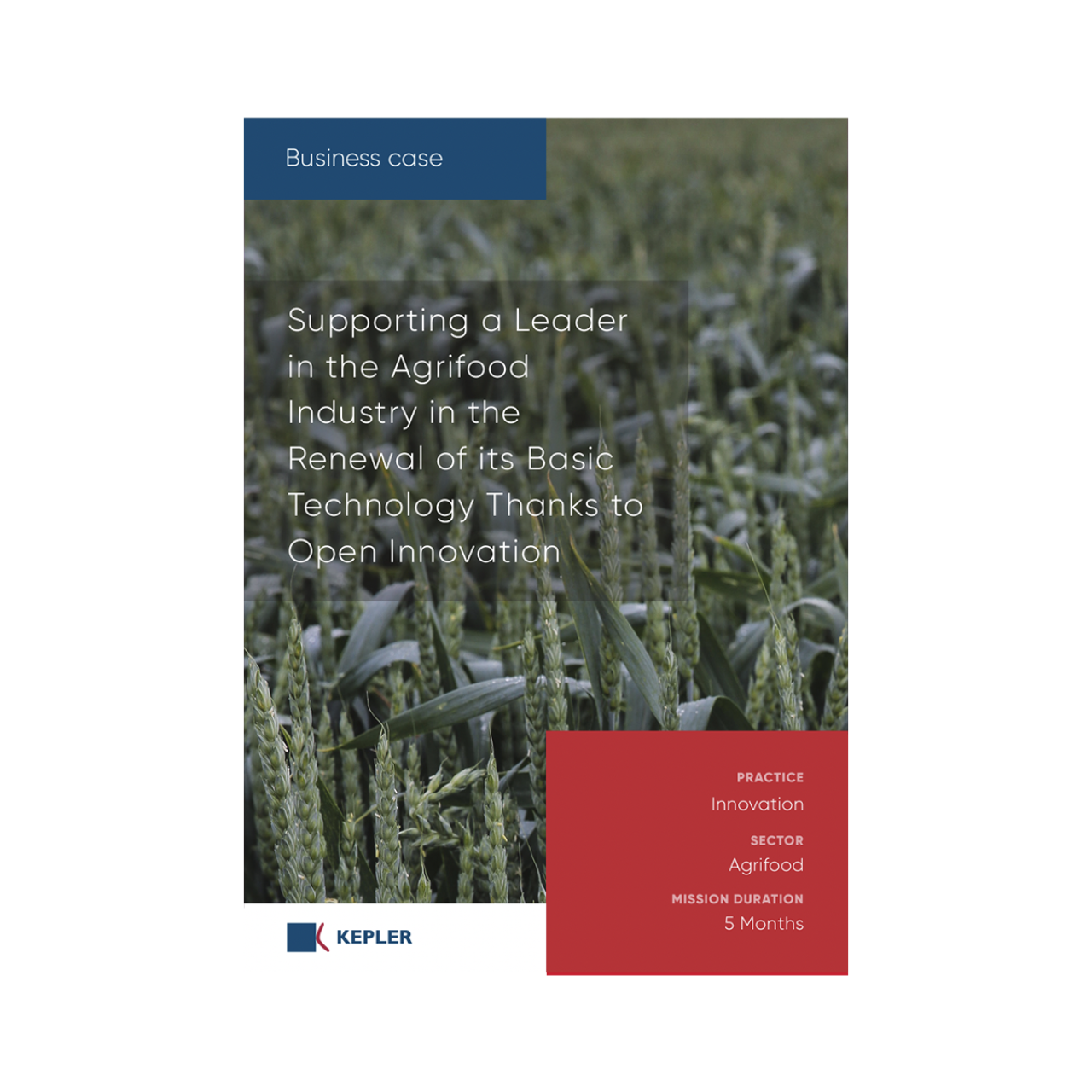 Business Case
Supporting a Leader in the Agrifood Industry in the Renewal of its Basic Technology Thanks to Open Innovation
Our client, a leader in the agrifood industry, wants to find cutting-edge innovation in its basic technologies. KEPLER accompanies it in the launch of an Open Innovation initiative promoting the generation of ideas and making it possible to direct research toward promising technologies.
Interested in knowing more about Open Innovation related opportunities?
Thank you
We will get back to you as soon as possible.