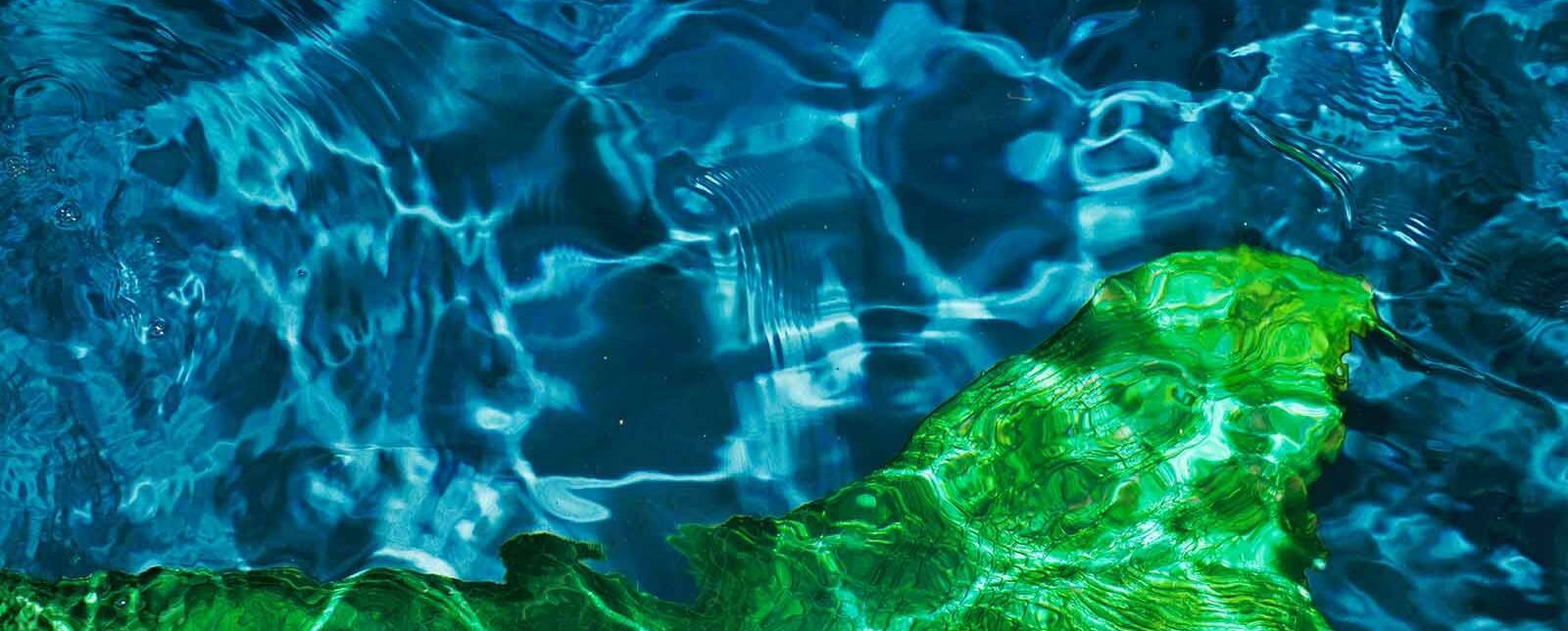 Rapid-Repricing or How to Generate Savings by Addressing non-Strategic Suppliers Effectively
Companies often have a large number of suppliers, for a variety of reasons: acquisitions, decentralized purchasing, runaway supplier portfolios or insufficient processes. Because of this profusion of suppliers, but also the sometimes complex purchasing processes and resource constraints, the Purchasing Departments are missing out on significant savings potential.
---
Causes and Consequences of a High Number of Suppliers
The supply bases of companies are structurally intended to grow over time, for various reasons:
Acquisitions,
Decentralized purchases,
Uncontrolled supplier portfolios,
Weak processes.
Procurement processes suffer from the high number of suppliers. The resulting resource constraints severely limit the productivity potential.
A Natural Obstacle to Purchasing Optimization
We observe a classic dissociation of the Purchasing bases in the organization. While strategic sourcing teams focus on higher value-added projects (and suppliers), factory buyers engage with tactical suppliers when placing orders.
A non-negligible part of the expenses, from one year to the next, escapes the objectives of cost optimization and supply chains. Managers grow their base whether in search of new innovations, in order to achieve greater productivity or to secure the continued operation of factories. In fact, companies continue to ignore so-called "tail" expenses.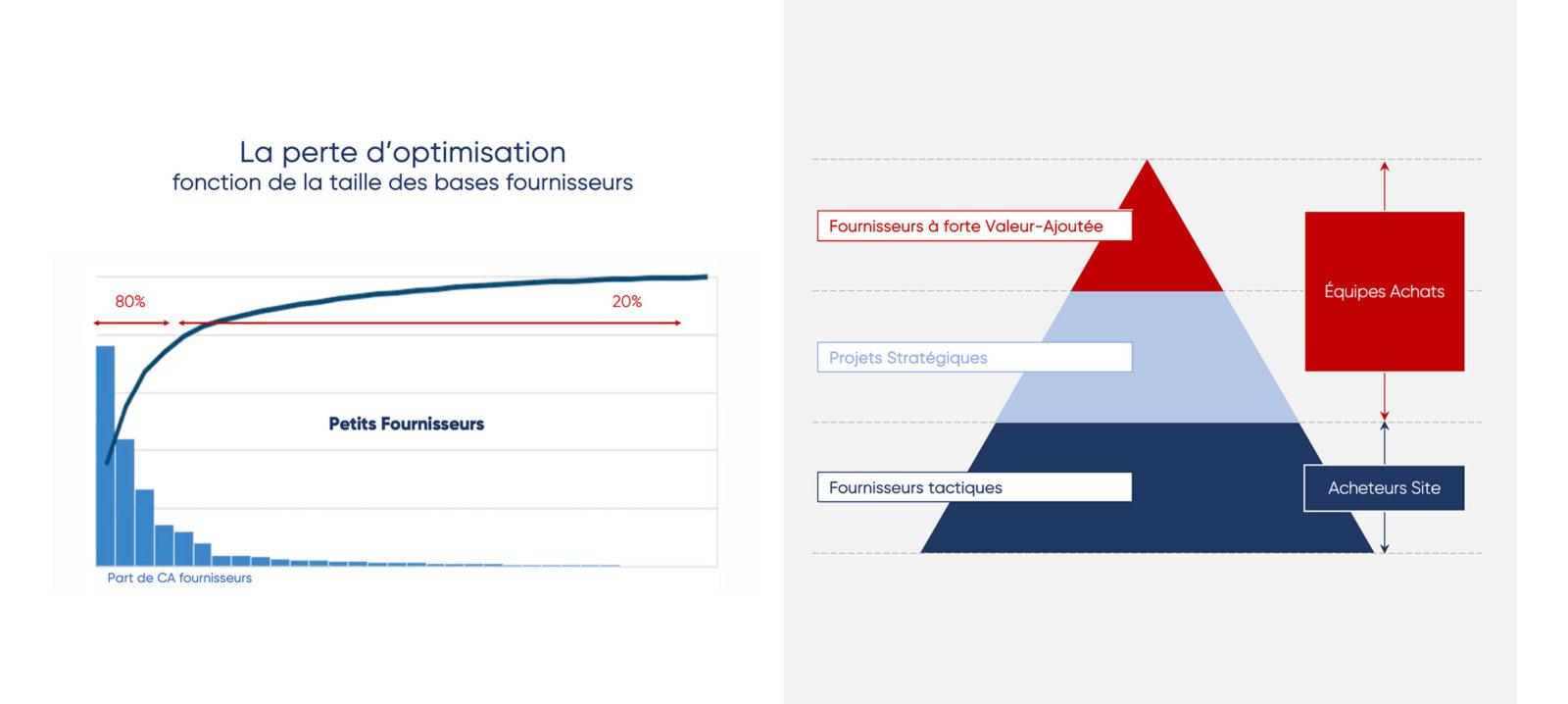 A Data-Driven Approach and Advanced Analysis Models
Software suites now make it possible to optimize negotiations by relying on a view on an unprecedented set of data. This makes it possible to focus on a long tail of smaller suppliers, transforming in the process, the issue of erosion of margins towards that of Operational Excellence.
The implementation of a Rapid-Repricing approach makes it possible to generate savings with suppliers not initially addressed but also to mobilize resources in order to improve the optimization of more strategic supplier databases.
In order to identify cost saving areas, streamline the supply base, manage risks and improve supplier relationships, KEPLER has established a four-step approach:
Definition of scope
Planning the action plan
Negotiation
Implementation
The approach generates increased productivity over the long term and a roadmap for an improvement plan over several years through the enrichment of statistical models.
The missions carried out by the firm on the subject make it possible to address up to 3,000 suppliers in 10 to 14 weeks, generating more than 3% savings over the year.