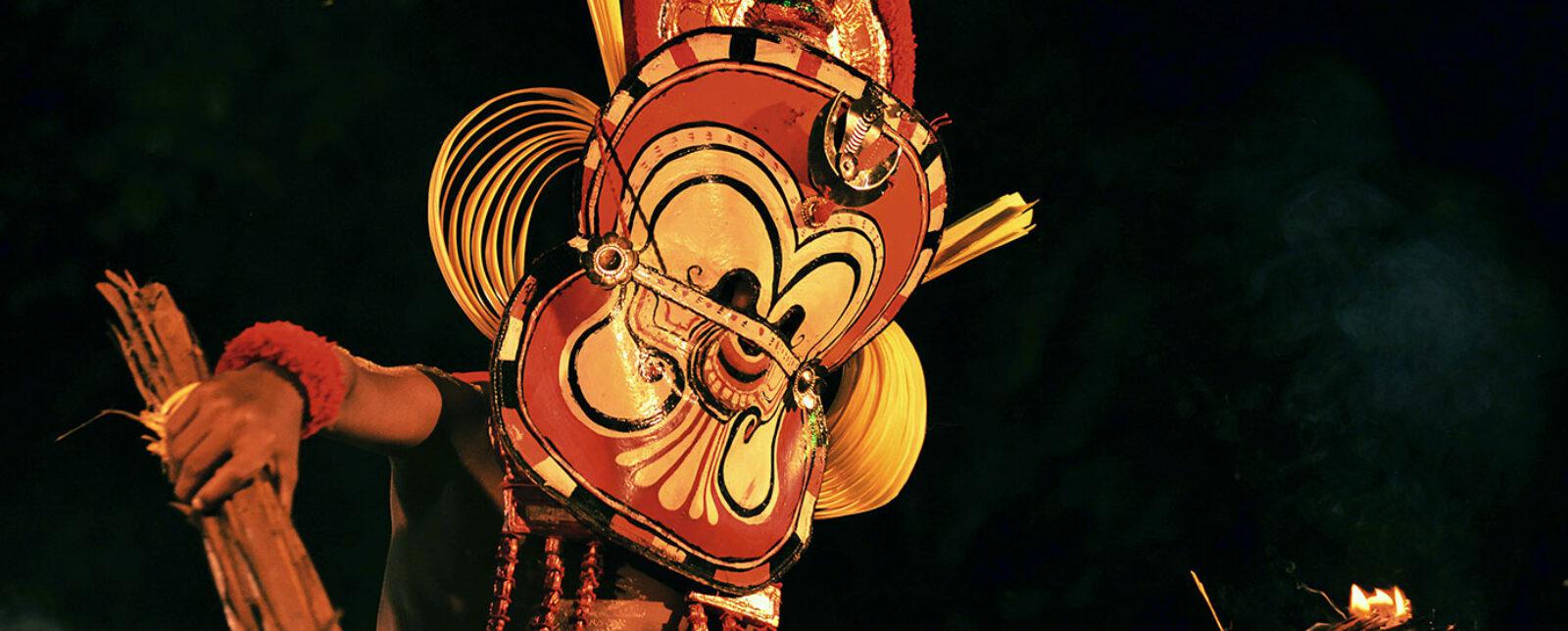 Myths and Questions Around the Supply Chain
The concept of Supply Chain was gradually built from the 2000s to nowadays become an essential element in the management of companies. Surprisingly, however, it remains one of the most vague subjects in organizations regardless of the functions and positions held.

---
Birth and Development of a Myth
The development of supply chain theories began with the key idea of ​​considering each process of a value chain as a contributor to the performance delivered to the end customer. The approach aimed to dig into each logistics business (supplies, warehousing, transport, kitting, reverse …), understand the performance factors and then adopt a systemic approach in order to establish strategic and operational links between them.
The revolution around information and communication technologies has fostered the development of these interactions by facilitating the mixing of information. Data control has become strategic to control the activity and gain competitive advantages, transforming Information Systems into vital tools. Gradually these systems covered all the processes of the Supply Chain; they were given acronyms (ERP, WMS, TMS …) and we were in fact in the era of Supply Chain 2.0.
Years passed, more technologies were introduced (RFID, SaaS, APS, Robots, Drones, Block Chain…), more concepts were defined (DDMRP, Flowcasting, GPA, Multicanal…), Supply Chain Management is now anchored as a strategic component of business performance.
Listening to the experts, we should even be now in the era of 4.0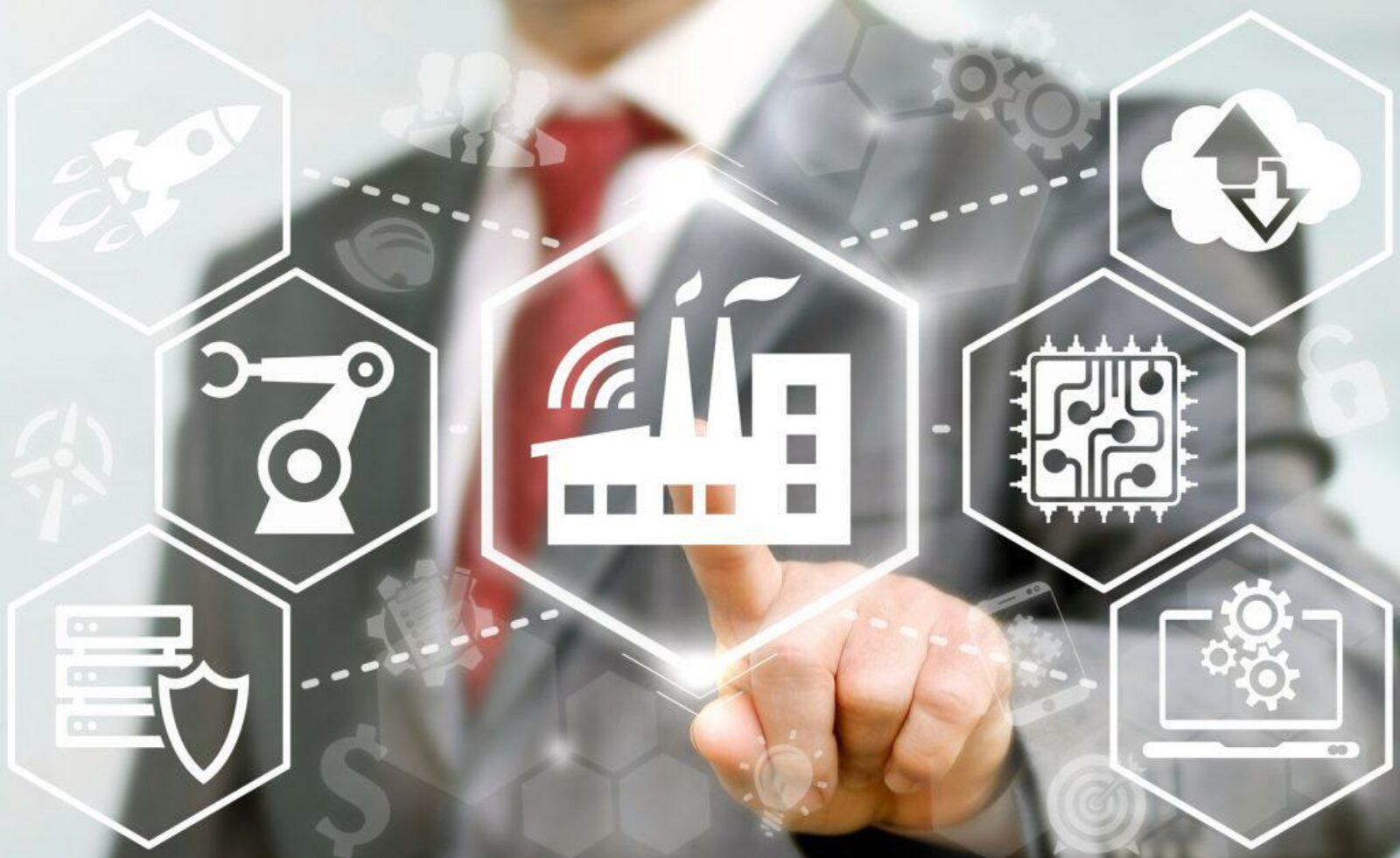 The Gap to Reality
In view of the experiences of recent (Western) distributors or OEMs in recent years, we may have some doubts. Let's say that pragmatism is required in the face of the different levels of maturity that exist in Supply Chain Management.
Distributors or OEMs are interesting because they highlight the reality of the issues encountered by Managers, far removed from "theorizing theories". The former have spent their last few years testing solutions that would allow them to compete with online sales players who still have 99% of a market with no apparent limits in their hands. The latter encounter structural problems in meeting delivery deadlines and in aligning tier 1 (or even tier 2) suppliers with expected deliverables (Quality / Cost / Time).
The daily life is, in these cases, oriented on seemingly very simple questions:
How to maintain competitiveness and continuity for the customer regardless of the distribution channel addressed?
How to secure the supply chain when the share of purchases outside the domestic area is increasing?
How to manage the variability of demand?
How to respect the initial schedules? How to align the upstream part and eradicate the risks of rupture (including cases of poor financial health on the supplier side)?
How to manage the growing needs for customization?
Therefore, having a conversation with a Supply Chain Manager these days is rather interesting, we see that they peck left and right hoping to find the revolutionary solution while regularly overhauling their organization in order to find the right formula. . Drowned in a multitude of concepts and tools, Managers tend to lose the very essence of Supply Chain Management when everything starts with their ability to build and share a vision.
Lack of DNA
Leading out of the crowd, a few economic players demonstrate an excellent ability to meet customer demand while creating value through their organizational approach. No mystery, all the "World Class" players have bet on a Supply Chain entirely focused on the deployment of flexible and robust processes, in order to speed up flows and optimize the resources employed. Apple, Decathlon, Dell, Ikea or Amazon, Intel, Mac Donald's or Unilever (if we want to take names among the top 25 Gartner 2016 Supply Chain organizations), here are concrete examples of successful Supply Chain Management applications.
Apple, Decathlon, Dell, Ikea or Amazon, Intel, Mac Donald's or Unilever (if we want to take names among the top 25 Gartner 2016 Supply Chain organizations), here are concrete examples of successful Supply Chain Management applications.
A quick tour of the general public would show that each of these companies has a strong and easily identifiable entity. They all rely on clear models: Apple and its pioneering technologies, Ikea and its purchasing environment, Dell and the online customization offer, Decathlon and its private labels as flags.
Do you think this is all about Marketing? Take a good look and you will see that these companies have above all a structured and extremely flexible logistics organization. The marketing model pulls / aligns the Supply Chain model, Apple and its inventories on the line, Ikea and its Design To Cost approach, Dell and its BtoB strike force, Decathlon and its vertical integration.
The concept of Supply Chain Management remains a myth because most companies are not even able to do this exercise of defining their identity. They are not able to characterize DNA, create a vision around that DNA, and align every person in the organization with that DNA.
The best in the class are at the top thanks to their ability to perform this foundational exercise, and to align business processes with the strategic vision. We can see all the positive effects that this generates on the Supply Chain Management approach.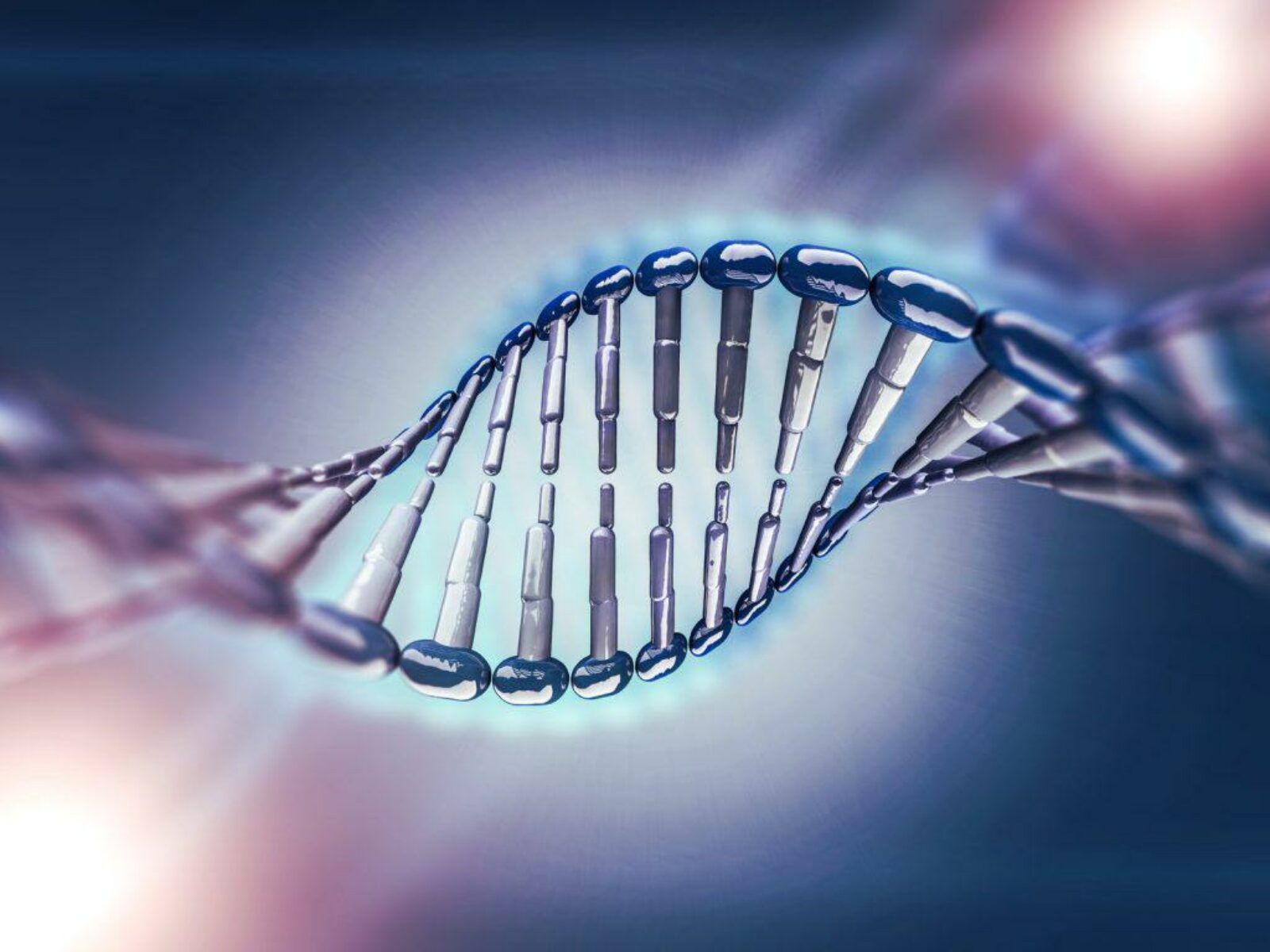 Managers: Engine! It Turns! Action!
The work of converting the group identity into operational applications is then the responsibility of the Supply Chain Manager. It must define, size and implement the Processes / Flows / Resources necessary to guarantee the feasibility and profitability of the achievement of the strategy. This requires a fairly fine set of know-how and above all knowing how to build bridges between the strategic part and the operational part of the activities.
Operational experience, mastery of the Manager's basic toolbox and the ability to define and implement Master Plans form the know-how part for Supply Chain Managers. They are essential for structuring the Supply Chain and focusing operations on expected deliverables (Quality / Cost / Time).
Appropriation of the strategy, the ability to share the vision with teams, self-confidence and managerial discipline are the key elements forming, for their part, the know-how axis. It is a complex but necessary cocktail in order to bring flexibility, responsiveness and coordination to the organization.
The concept of Supply Chain Management remains a myth because most of the managers in place are visionless and full of stress (in my opinion, this results from a lack of confidence and discipline). They no longer have time to do their homework, the logistics master plans are rarely defined correctly. And their lack of vision generates a significant number of short-term decisions based on isolated constraints and expected results locally. Supply Chain Managers are firefighters, constantly brought down to very down-to-earth subjects and little able to step back in order to think about how to achieve strategic targets.
There is no one to target in particular, Supply Chain Managers suffer from two distinct problems:
The incompatibility of initial training with market needs (on Supply Chain profiles)
The lack of supervision of companies in the promotion / integration of new Managers. Management has never been so theorized, but at the same time its primary components have never been so ignored. In addition to this, you need to know more about it.
What is the Consequence?
Say around you that you work in a warehouse or in transport, say that you are in procurement or inventory management, everyone will have a first idea of ​​what you do.
Say around you that you are a Supply Chain Manager and you will lose 80% of your audience including in your own business.
Nothing complex, it is just time to get back to the basics, time to work on the shared vision and time to align the organization, this is how the Supply Chain will acquire its letters of nobility.