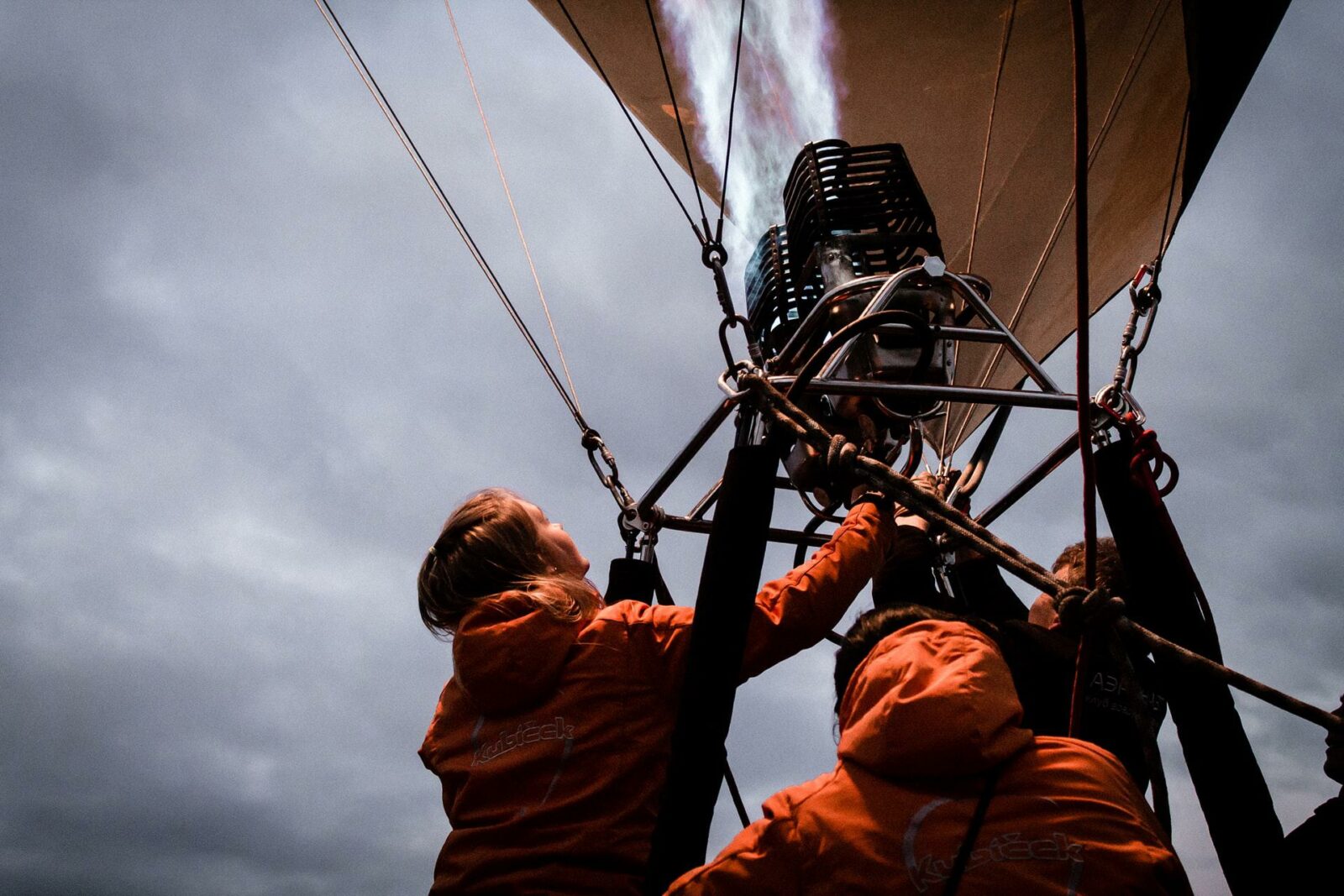 Life At KEPLER
Highlights, a culture of sharing and collective success,
KEPLER at a glance.
ANNUAL WORLD EVENT
Each year, a 4-day seminar abroad
Malta, Ibiza, Barcelona, Lapland … each year the firm organizes an event which allows all of our offices around the world to come together and enrich life at KEPLER together.
Update 2021: Due to restrictions in place, this protocol is currently suspended.
Testimony Joe Awad about his career at KEPLER. Lorem ipsum dolor sit amet, consectetur adipiscing elit. Donec sed tellus sapien. Integer a tristique erat. Nam vitae pretium turpis, non dignissim tortor.




Joe Awad, Director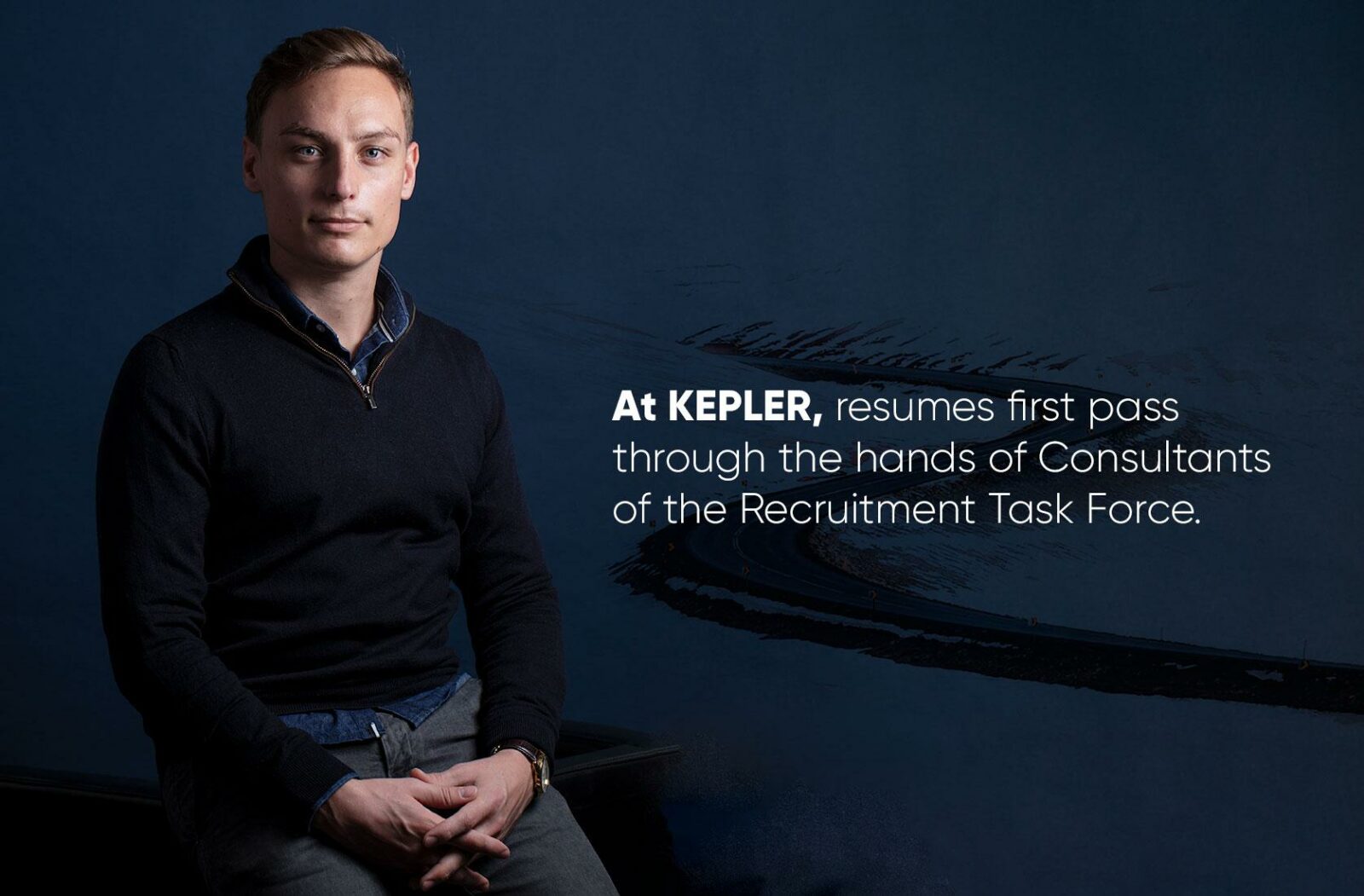 Appointment
Loic - Senior Consultant
Member of the Recruitment Task-Force