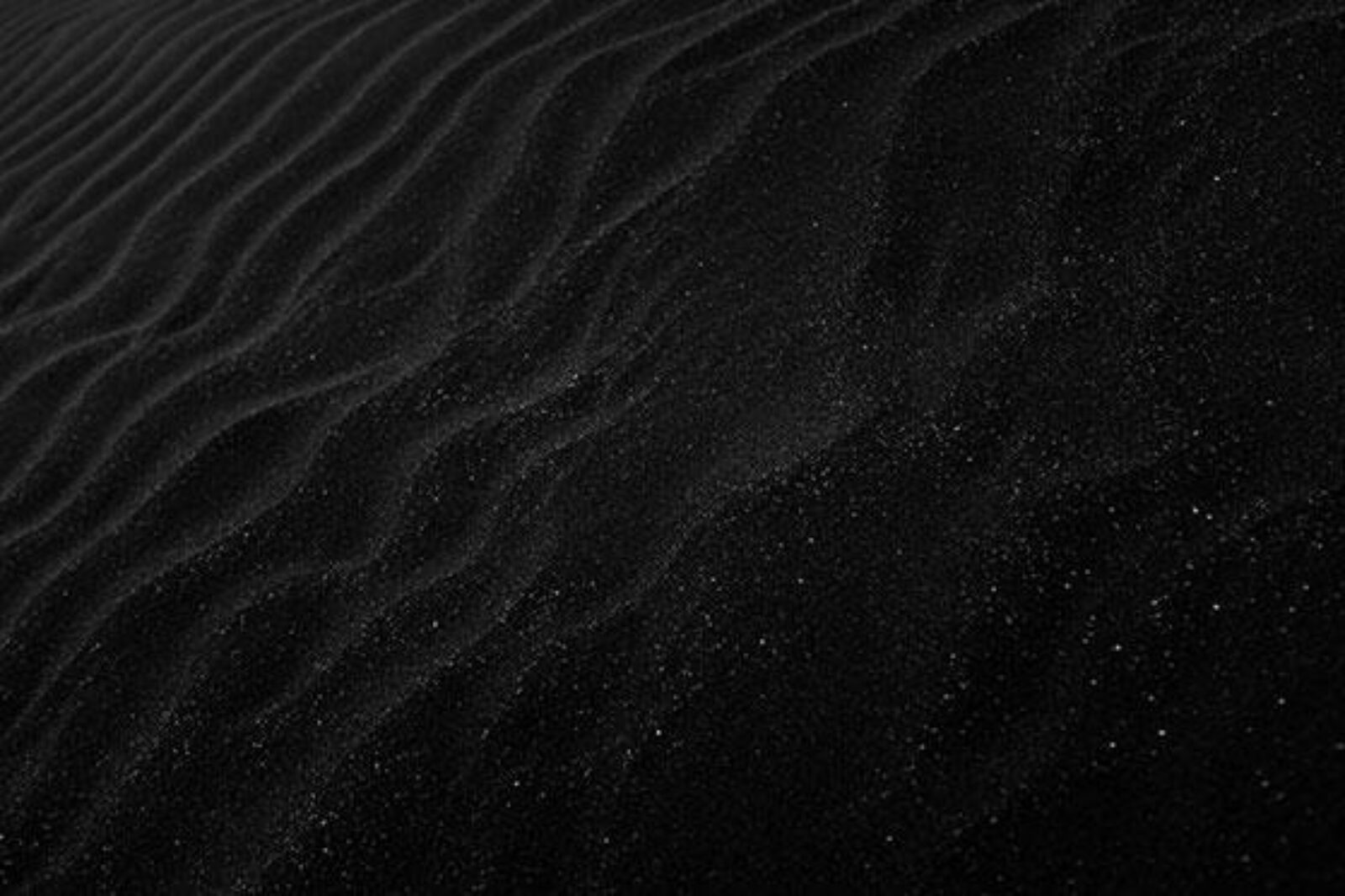 Implementation of a Supplier Development Approach in the Luxury Sector
Our client, a manufacturer for the luxury industry, foresees growth in its activity in the short and medium term. We must quickly support a rise in the competence of suppliers who are or will become strategic.
Context
Growth in activity expected for the coming years,
A network of subcontractors disparate in both size and maturity.
Goal
Identify strategic suppliers likely to integrate a supplier development program
Put in place a strategy capable of supporting growth within the value chain
Methodological Approach
1 / Selection of Suppliers
It is a delicate stage in an environment unaccustomed to intrusion from its principals. In this context, the work consists of creating a "checklist" making it possible to objectify as much as possible the choice of the right partners with whom to start the process.
Several criteria are established in order to refine the available options:
Are we in a critical situation in this segment and / or with this subcontractor?
Have we developed a strategy developed with this subcontractor, not just based on consultation?
Do we achieve at least 10% of the turnover of this subcontractor in one of its strategic segments?
Are we in a medium / long term relationship (visibility 3 to 5 years)?
Do we have good relations, including at the highest level, with this subcontractor?
2 / Making Contact
A process ranging from the letter of invitation to the formalization of a contract is implemented to convince the subcontractor to participate in the program and define the framework and the rules: resources to be released / costs / expected benefits.
3 / Program Implementation
For each supplier selected, a process is implemented from upstream to downstream of the program:
Half a day of launching,
2 days of diagnosis,
Half a day of validation of commitments on the action plan,
Follow-up of actions through a formatted tool, followed by two site visits within 8 weeks.
An end-of-project meeting with the client and the subcontractor is organized to validate the results.
​
Results
2 subcontractors tested,
Improved information sharing,
10 to 25% productivity gains,
Customer team trained in the process.
Duration of the assignment: 3 months
Continue the Conversation
We Have Received Your Message.
We will get back to you as soon as possible.