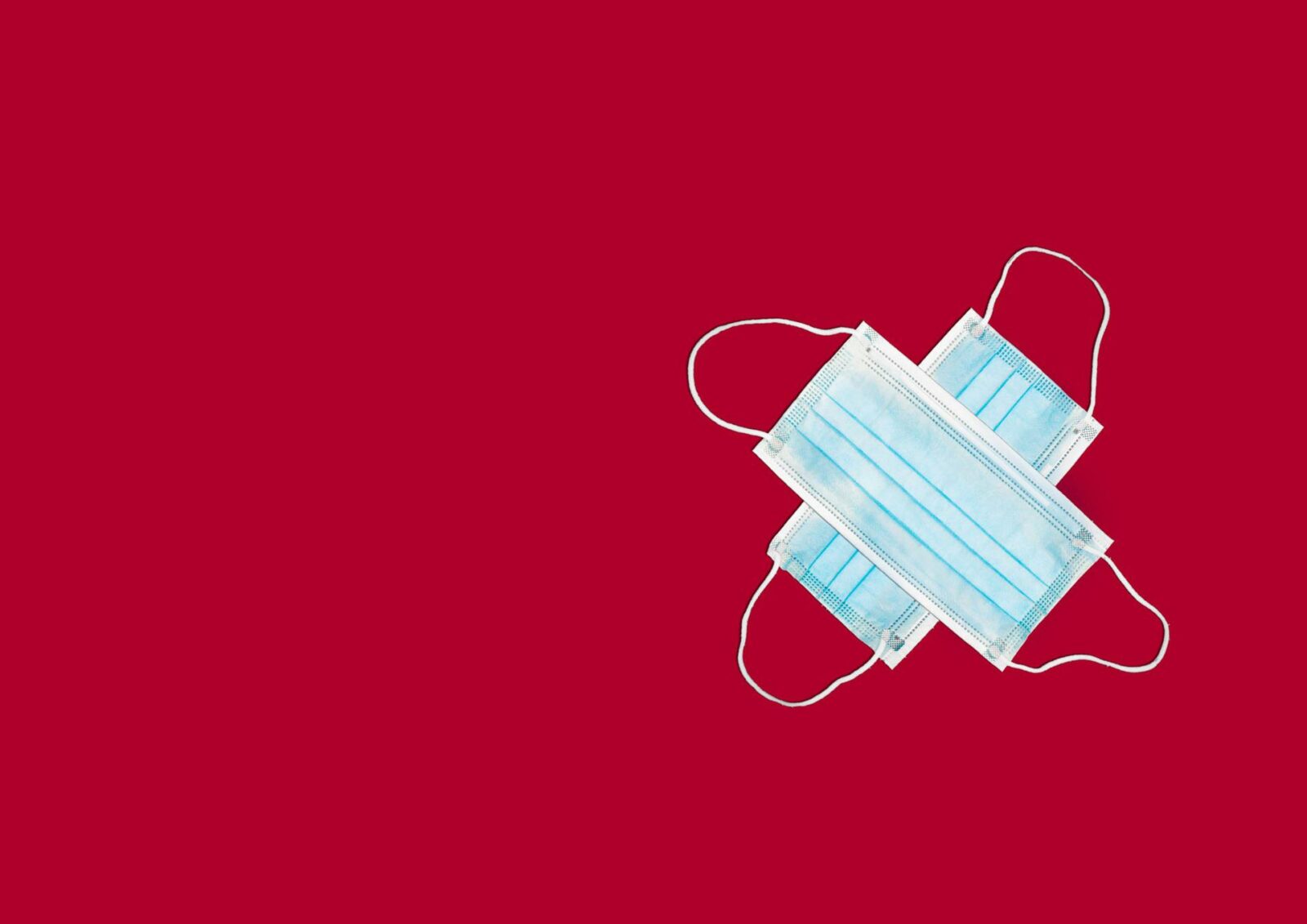 Our Response to the Crisis
of Covid-19
In today's environment, companies are looking for quick action to preserve cash flow and limit the impact on EBIT. At the same time, the revealed weaknesses of the global supply chain and the uncertainty about the future require structural actions to adapt the models. Contradictory objectives or at least difficult to achieve simultaneously, which require consulting firms to respond appropriately.
Keep the Initiative and Accelerate the Transformation

In the context of uncertainty that we are experiencing and relying on its expertise and proven results during client missions, the KEPLER firm has assembled 7 offers called "Smart Value Initiatives". The objective of these offers:
Generate rapid impacts on the business,
Without preempting the future: in other words non-destructive of future potentials,
Initiate the transformation towards more resilient and agile models: structural approach,
Endow organizations with innovative tools & technologies: to initiate the Transformation and give meaning to the teams.
7 Smart Value Initiatives
Smart Value Initiatives in Detail
QUALITY COST CYCLE TIME
Target audience: Industry and Services / Financial & Operations Departments.
Scope: Operations
Crossing the Added Value – labor, materials, energy and machine depreciation – with the Subtracted Value – non-qualities and reworks – for an immediate effect on a production process and the cost of non-qualities.
Quick Impact: Identification of levers for improving the 1st Pass Yield and improvement of the working capital.
Typical innovation: Operational Analysis Tool
Opening to: Cost Cycle Time Management
GMROI (Indicator)
Target audience: Retailers and players in B2B and B2C distribution.
Scopes: Procurement, Supply-Chain, Operations, Financial Departments
The Gross Margin Return On Inventory is a performance indicator that allows Retail and Distribution players to capture significant gains by acting jointly on the two components that have the greatest impact on their cash flow: the cash "generated" by the margin and the cash "tied up" by stocks.
Quick Impact: A targeted adjustment of assortments and supplier renegotiations. A modification of the stock management and restocking rules.
Innovation Type: Indicator
Opening to: GMROI Management Model
AI CATEGORY BOOSTER
Target audience: All sectors
Scope: Procurement
Increase purchasing savings by using artificial intelligence on your data. EasyKost technology makes it possible to identify renegotiation and supplier reallocation opportunities as well as product standardization and rationalization scenarios.
Quick Impact: Renegotiations with suppliers based on the gaps identified through Machine Learning.
Typical innovation: Machine Learning solution (AI costing software)
Opening up to: integration of costing into business processes and management systems
R&D QUICK LEAN ENGINEERING
Target audience: Industrialists
Scope : Innovation
Make development projects more efficient by identifying waste, applying lean approaches and reducing time to market.
Quick Impact: Identification of quick wins
Typical innovation: Participatory approach with digitalization of observations
Openness to: Support for the deployment plan.
MONOZOKURI
Target audience: Industrial
Scope: Operations, Procurement, R&D and General Management
Optimizing the "end-to-end" cost of products and boosting cost competitiveness by mobilizing internal businesses and suppliers on a single objective and cross-functional operational activities.
Quick Impact: Organization of workshops with suppliers and the customer to eliminate losses across the entire chain and optimize the overall cost of the product, results within a few weeks.
Innovation: 7 "Monozukuri" levers
Openness towards: Monozukuri Management System to drive continuous improvement with objectives shared between the businesses.
DIAG STOCK-BFR
Target audience: All sectors
Scope: Supply-Chain
Anticipate the short-term future of the Supply Chain via a decoupling of the value chain and a dynamic adjustment of buffers. Is DDMRP a solution for managing your supply chains? The Diag Stock-BFR provides the answer while immediately offering performance gains.
Rapid Impact: WCR gains – within 6 months
Typical innovation: Visual buffers control solution.
Open to: Collaborative planning (CPFR).
R&I PORTFOLIO RATIONALIZATION
Target audience: All sectors
Scope: Innovation
Streamline the portfolio of Research and Innovation projects to focus teams on the most relevant projects and accelerate their time to market. Through systematic screening of the portfolio and prioritization of projects in multidisciplinary groups (R&D, Marketing / Business, Industrial), the rationalization of the portfolio of R&D projects makes it possible to amplify the impacts of Innovation and ensure a good alignment of efforts with the objectives of the organization.
Quick Impact: Acceleration of Time-To-Market and prioritization via Scoring
Typical innovation: multi-criteria scoring tool
Opening to: setting up a Portfolio Management organization
Simple Exchange or Quick Diagnosis?
We Have Received Your Message
An answer will be given to you as soon as possible.