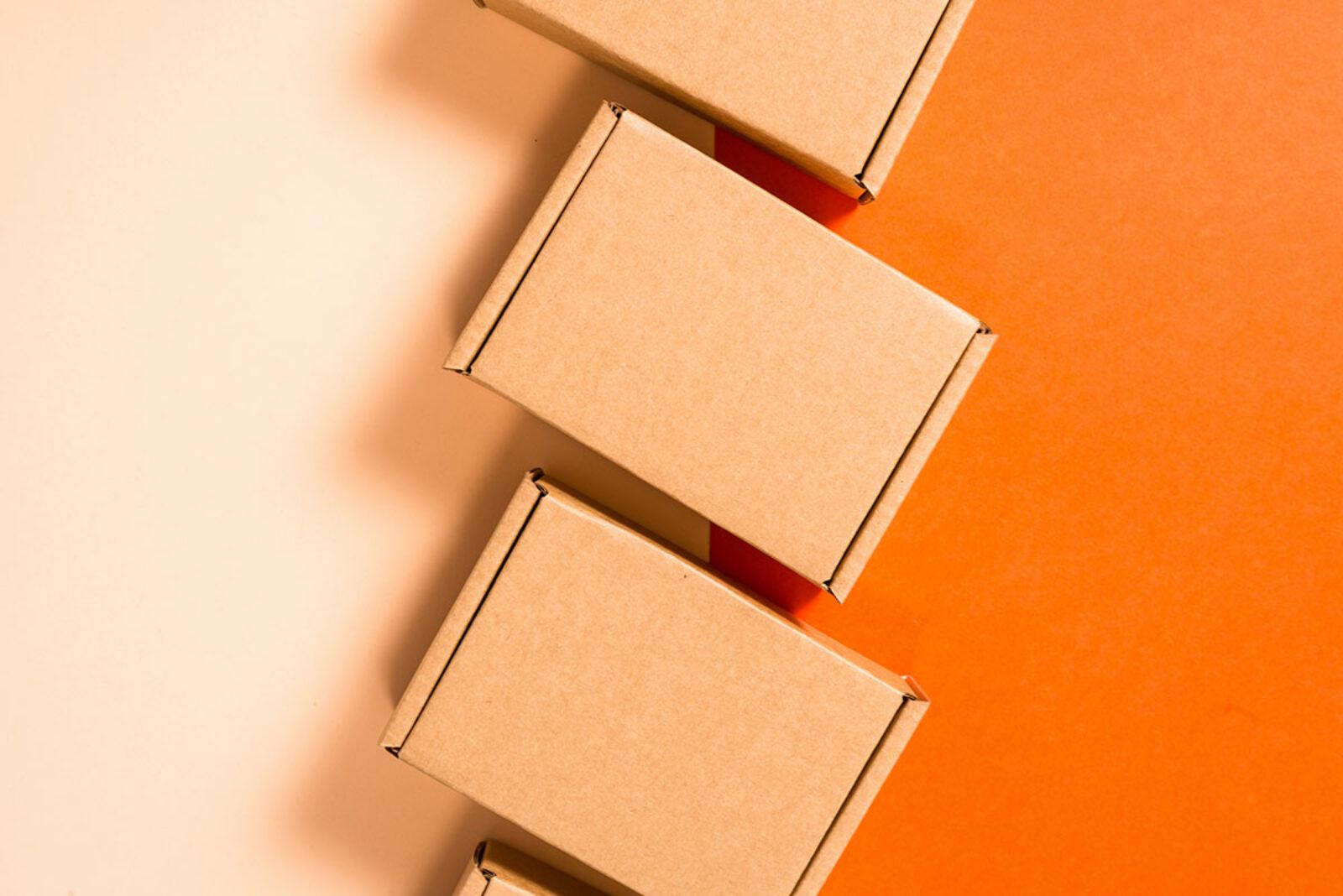 Upgrading the Warehouse of a Distribution Group Anticipating a Load Increase
Our client, a large hotel distribution group, is experiencing saturation of its logistics platform following the takeover of one of its subsidiaries. KEPLER offers an upgrade of its main warehouse, meant to absorb a substantial flows increase.
Context
A european leader in the distribution of equipment to hotel and restaurant professionals acquires one of its subsidiaries.
A platform bringing together more than 7000 active product references stored and delivered on the French and Swiss markets
A new countermark flow (references not stored) that is non-standard and not mastered, represents an increase in received lines that are poorly managed
A service rate, unmeasured and questioned by newly integrated customers
A saturated platform that:
– does not allow the countermark flow to be absorbed
– creates tensions within logistics teams
Objective
Absorb an expected 40% warehouse load increase
A fieldwork and pragmatic approach also integrating internal logistics customers has made it possible to implement solutions that improve field productivity without disrupting other departments.

Edouard Alquié, Director - Leader Practice Operations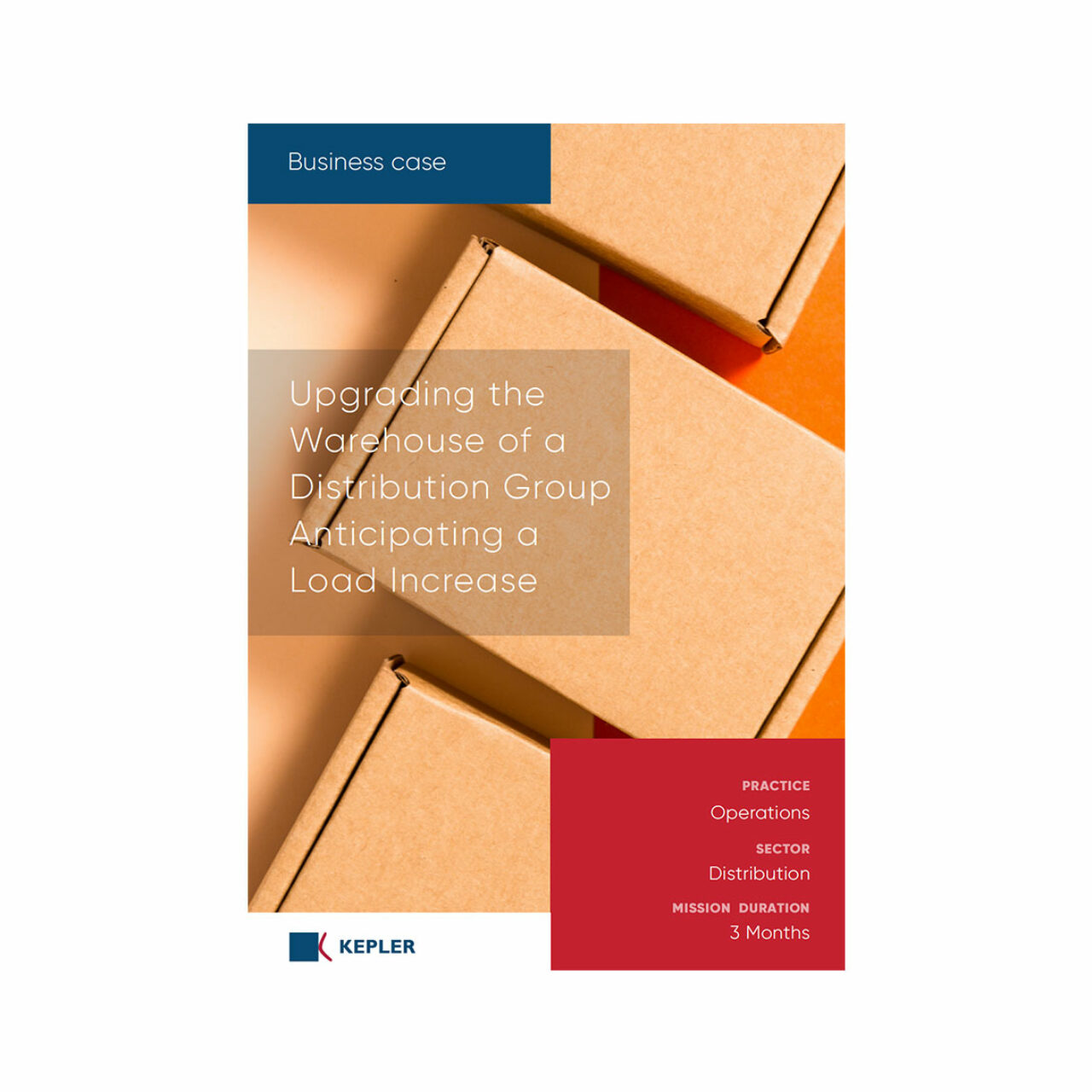 COMPLETE VERSION
Discover the methodology, tools and results supporting this business case