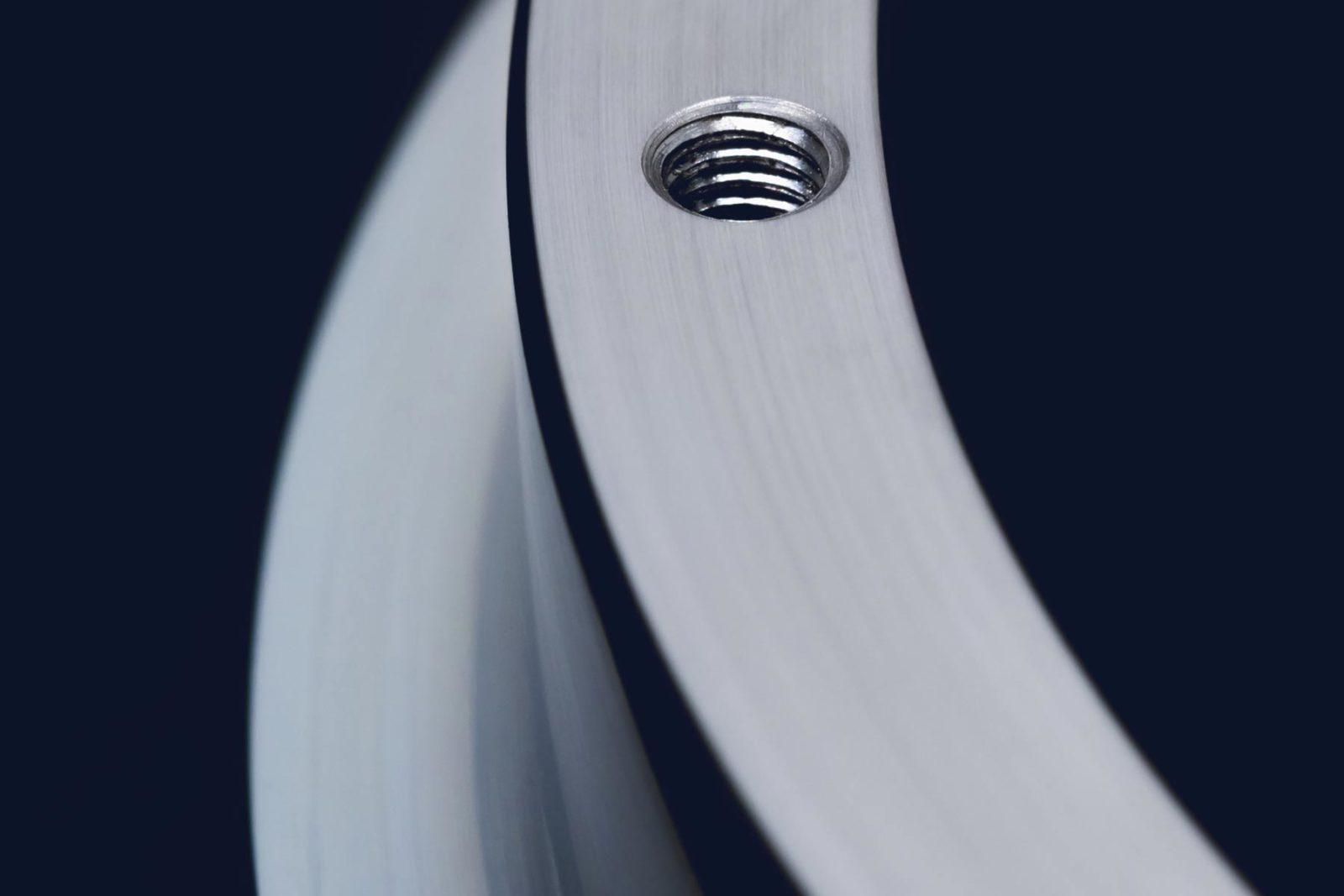 Support an Agricultural Machinery Manufacturer in Defining an Industrial Plan
Positioned in a rapidly growing market and equipped with a production tool already at the maximum of its potential, our client wishes to optimize its costs and improve its level of service. KEPLER suggests that it build a new Industrial Master Plan with a five-year roadmap allowing it to achieve its objectives.
Context
A leader in the manufacture of agricultural machinery: viticulture, cellars, arboriculture
A Group made up of 18 subsidiaries, more than 800 distributors and 5 production sites – two in France and three in the rest of Europe – where demand is highly seasonal. In addition to this, you need to know more about it.
A saturated industrial tool that does not meet the expected growth of 50% in activity over the next 5 years. In addition to this, you need to know more about it.
Goal
Build an industrial master plan to meet the following challenges:
Absorb growth
Improve the cost structure
Increase customer satisfaction
Methodological Approach
State of play:

Interviews with management teams
Visit of the 5 production sites,
Value stream mapping,
Capacity analyzes: production and storage

Definition of the target: 5-year projection with sizing of surfaces – production, upstream / downstream storage – and machines by type of product
Validation of macro production planning rules and upstream / current / PF inventory management
Scenario modeling: ROI, WCR gains, productivity, stock, capacity, CAPEX and risks
Validation of the target industrial footprint with optimization of the first identified CAPEX
Roadmap industrial master plan:

Risk control plan
Gap analysis between current & target plan with definition of macro initiatives to be launched
Results
1 scenario simulation model integrating:

Cost structure
Footprint by family
Risk analysis

5 scenario simulations on OPEX and CAPEX
5-year road map with prerequisites and governance
Duration of the assignment: 6 months
Continue the Conversation or Find Out More

We Have Received Your Message.
We will get back to you as soon as possible.