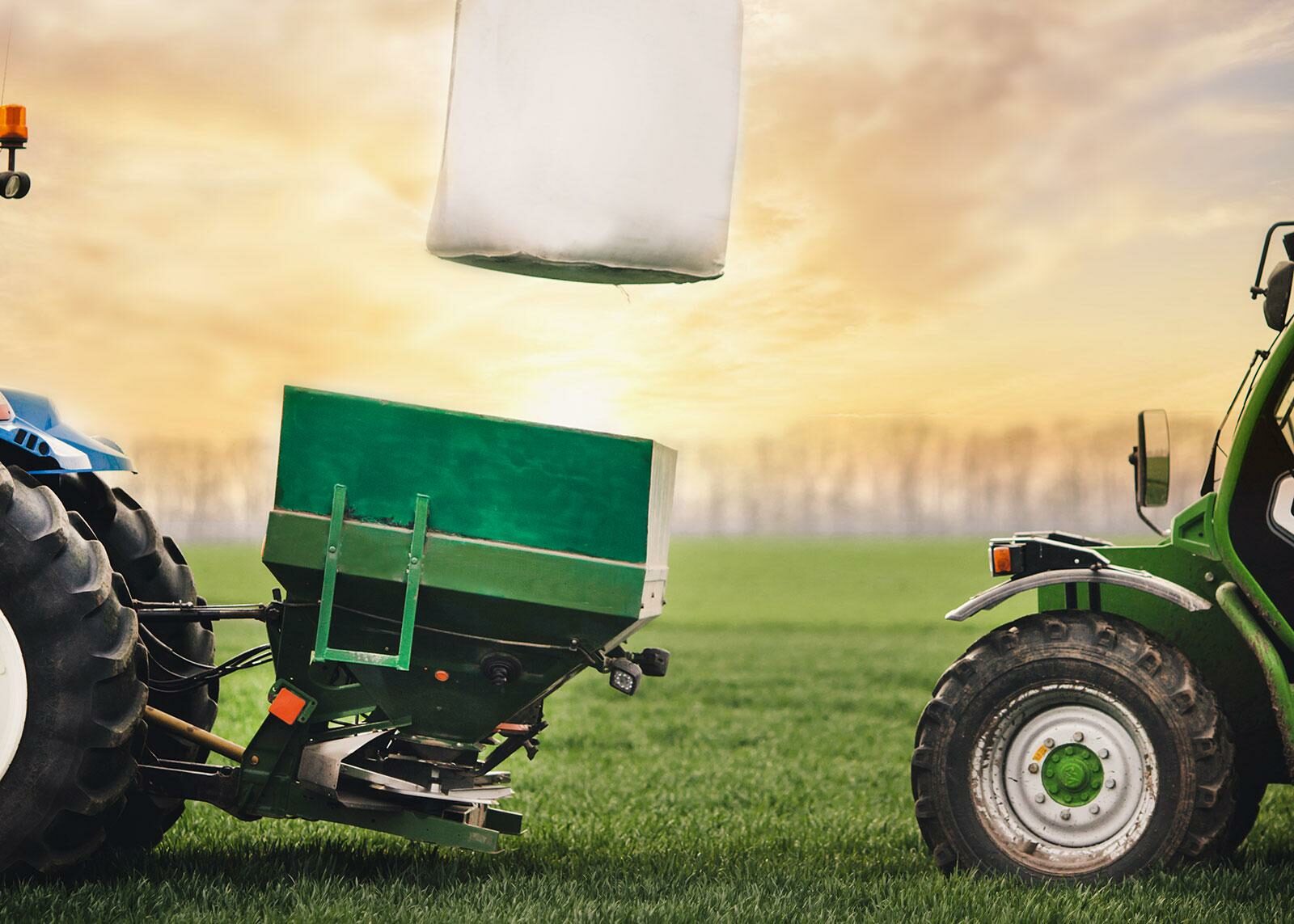 Supporting an Agricultural Machinery Manufacturer in Defining an Industrial Plan
Presentation
Positioned in a rapidly growing market and equipped with a production tool already at the maximum of its potential, our client wishes to optimize its costs and improve its level of service. KEPLER suggests that it build a new Industrial Master Plan with a five-year roadmap allowing it to achieve its objectives.
Context
A leader in the manufacture of agricultural machinery: viticulture, cellars, arboriculture
A Group made up of 18 subsidiaries, more than 800 distributors and 5 production sites – two in France and three in the rest of Europe – where demand is highly seasonal. In addition to this, you need to know more about it.
A saturated industrial tool that does not meet the expected growth of 50% in activity over the next 5 years. In addition to this, you need to know more about it.
Objectives
Build an industrial master plan to meet the following challenges:
Absorb growth
Improve the cost structure
Increase customer satisfaction
Continue the Conversation or Find Out More

We Have Received Your Message.
We will get back to you as soon as possible.