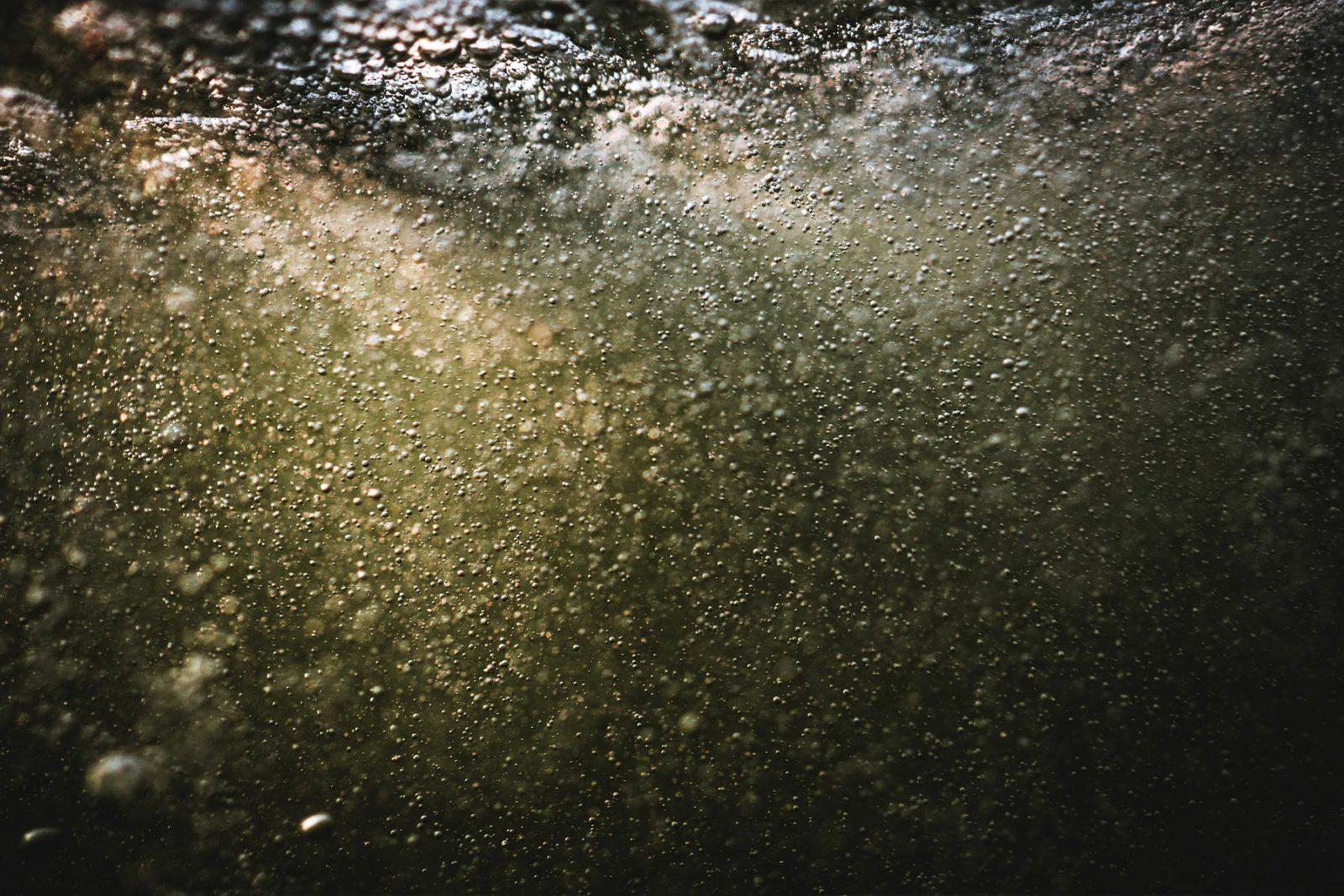 Secure the Growth and Footprint of a Lubricants Manufacturer by Strengthening the Performance of its Global Supply Chain.
In a context of rapid growth, a lubricants manufacturer wishes to address the recurring problems in its supply chain - breakage rates, delays and overstocks - penalizing the group's growth. KEPLER offers a complete overhaul of Global Supply-Chain processes.
Context
A group meeting high growth objectives:

Doubling of sales in 5 years
Expansion of the Group's business areas
Multiplication of the number of references

A central warehouse located in France which distributes four regional warehouses – China, Germany, Russia, Brazil – around twenty major accounts: car and motorcycle manufacturers and national distributors.
Two production sites in Europe
Insufficient quality of service from the Supply Chain – failure rate, delays, overstocks – which slows down the Group's growth​
Goals
Securing the Group's growth and Footprint.
Methodological Approach
Diagnosis of Supply Chain practices and processes including SAP configuration
Process redesign from Forecast to Delivery Plan (S & Op)
Review of the References management / animation process (creation, promotions, etc.)
Overhaul of product classifications (A, B, C) and management (thresholds, regional stocks)
Formalization of a Global Process Book and business support
Results
-10% of stock levels
-35% of semi-finished product shortages
-18% of end product breaks
Improved quality of consolidated forecasts: 45%> 71%
Duration of the assignment: 3 months
Continue the Conversation or Find Out More
We Have Received Your Message.
We will get back to you as soon as possible.