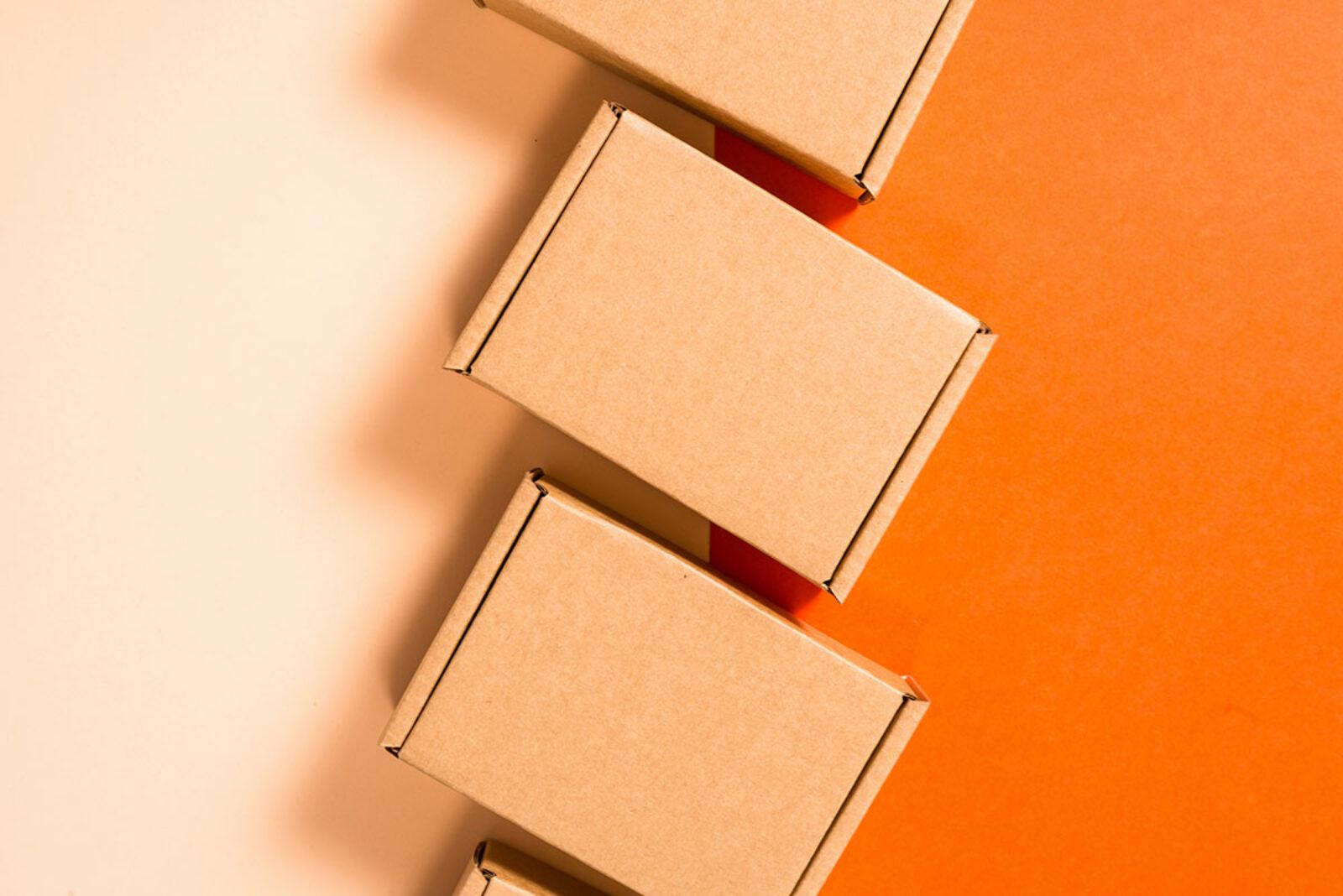 Upgrade the Warehouse of a Hotel Distribution Group in Anticipation of a Ramp-Up
Our client, a large hotel distribution group, is experiencing saturation of its logistics platform following the takeover of one of its subsidiaries. KEPLER is offering to upgrade its main warehouse, able to absorb a substantial increase in flows.
Context
A European leader in the distribution of equipment to hotel and restaurant professionals is buying out one of its subsidiaries. The result is:
A platform bringing together more than 7000 active references stored and delivered on the French and Swiss market
A new countermark flow (references not stored) that is non-standard and not controlled, represents an increase in received lines that are poorly managed
A service rate, unmeasured and questioned by newly integrated customers
A saturated platform that:

Does not allow to absorb the countermark flow
Creates tensions within logistics teams
Goals
Absorb a 40% increase in expected warehouse load
Methodological Approach
Analysis of current logistics flows:

physical flows
information flow

Field sites: 5S, Kaizen of existing logistics processes, warehouse layout
Establishment and standardization of the countermark flow (physical flow and information flow)
Implementation of automated logistics routines and dashboards
Reorganization of logistics teams: versatility, RACI, modulation of hours
Establishment of a common group action plan: Trade, Purchasing and Logistics
Results
Load absorption without additional cost-hours, made possible by:
A complete review of the warehouse organization (including layout)
The implementation of a RACI matrix
The creation of an animated dashboard from the field to the headquarters
Duration of the assignment: 3 months
Continue the Conversation or Find Out More
We Have Received Your Message.
We will get back to you as soon as possible.