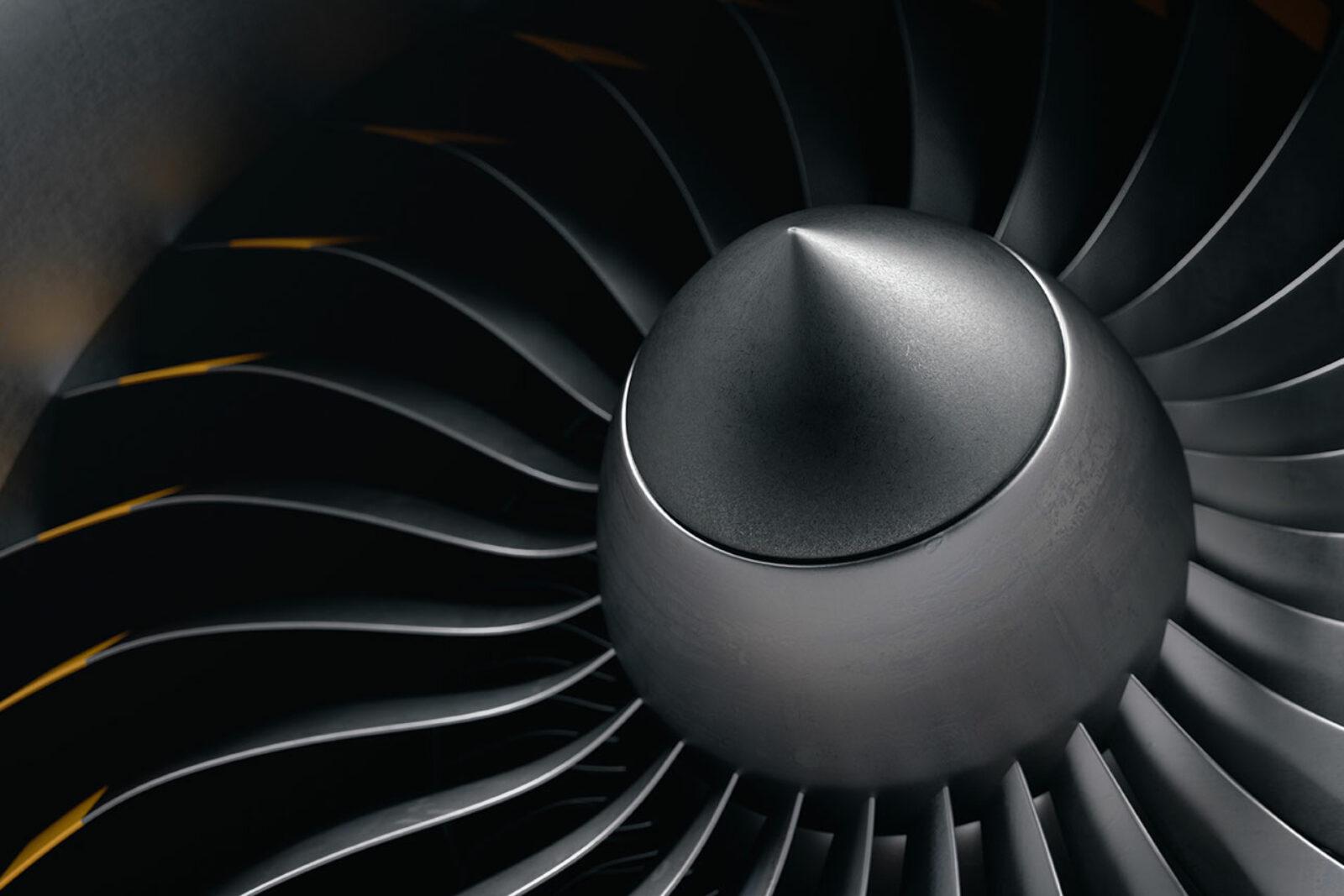 Optimizing the Purchasing Department of an Aeronautical Supplier Subject to a Recovery Plan
Our client, a key supplier to the civil aeronautics sector, is experiencing a recovery plan requiring a contribution from Purchasing. KEPLER offers the implementation of a negotiation task force and an extended purchasing diagnosis.
Context
Tier 1 supplier, leader in its market for civil aeronautics
Recovery plan involving a short and medium term contribution from purchases
Goals
Initiate a transformation plan for the Purchasing department while guaranteeing performance and savings in the very short term.
Approche Méthodologique
Organization of two joint initiatives with the purchasing teams (sites in Europe, United States and Asia)
Negotiation task force with around 40 key suppliers
Development of a purchasing transformation plan with a series of economic and / or organizational initiatives
Realization of a series of workshops with the purchasing teams of each site:
Preparation of negotiations by putting together a kit by supplier, identifying room for maneuver and levers
Interviews with the operational teams to select the medium-term actions to be deployed throughout the Business Unit
Operational support for negotiations with all suppliers
Proposal follow-up and consolidation
Development of the medium-term purchasing transformation plan
Overhaul of the transversal purchasing organization and by unit
Implementation of Commodity Management
Cost saving plan on a selection of high-stakes segments
Results
Almost € 2 million in additional savings in 2 months
A costed transformation plan
Duration of the assignment: 5 months
Continue the Conversation or Find Out More
We Have Received Your Message.
We will get back to you as soon as possible.