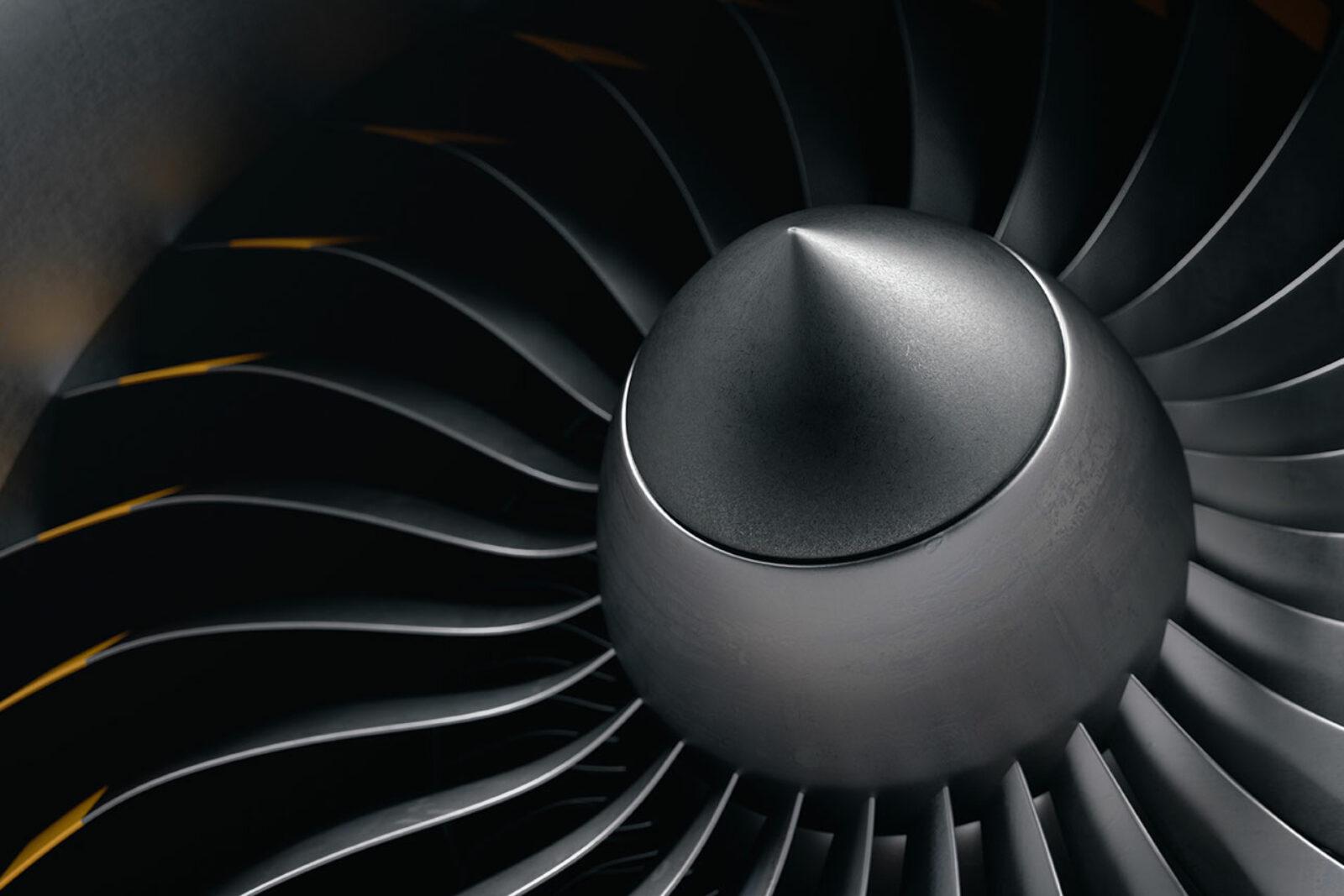 Optimizing the Procurement Department of an Aeronautical Supplier Subject to a Recovery Plan
Our client, a key supplier to the civil aeronautics sector, is experiencing a recovery plan requiring a strong contribution of procurement. KEPLER offers the implementation of a negotiation task force and an extended procurement diagnosis.
Context
Tier 1 supplier, leader in its market for civil aeronautics
Recovery plan involving a short and medium term contribution from procurement
Goals
Category: Deliver total performance
Initiate a transformation plan for the Purchasing department while guaranteeing performance and savings in the very short term.
Generating short-term cash and engaging a 3-year transformation plan are not contradictory approaches. They are based on a strategic analysis by convenience to identify the most powerful levers to operate. Only the speed of engagement differs.

Bernard Ouriou, Associate Director
Continue the Conversation or Find Out More
We Have Received Your Message.
We will get back to you as soon as possible.