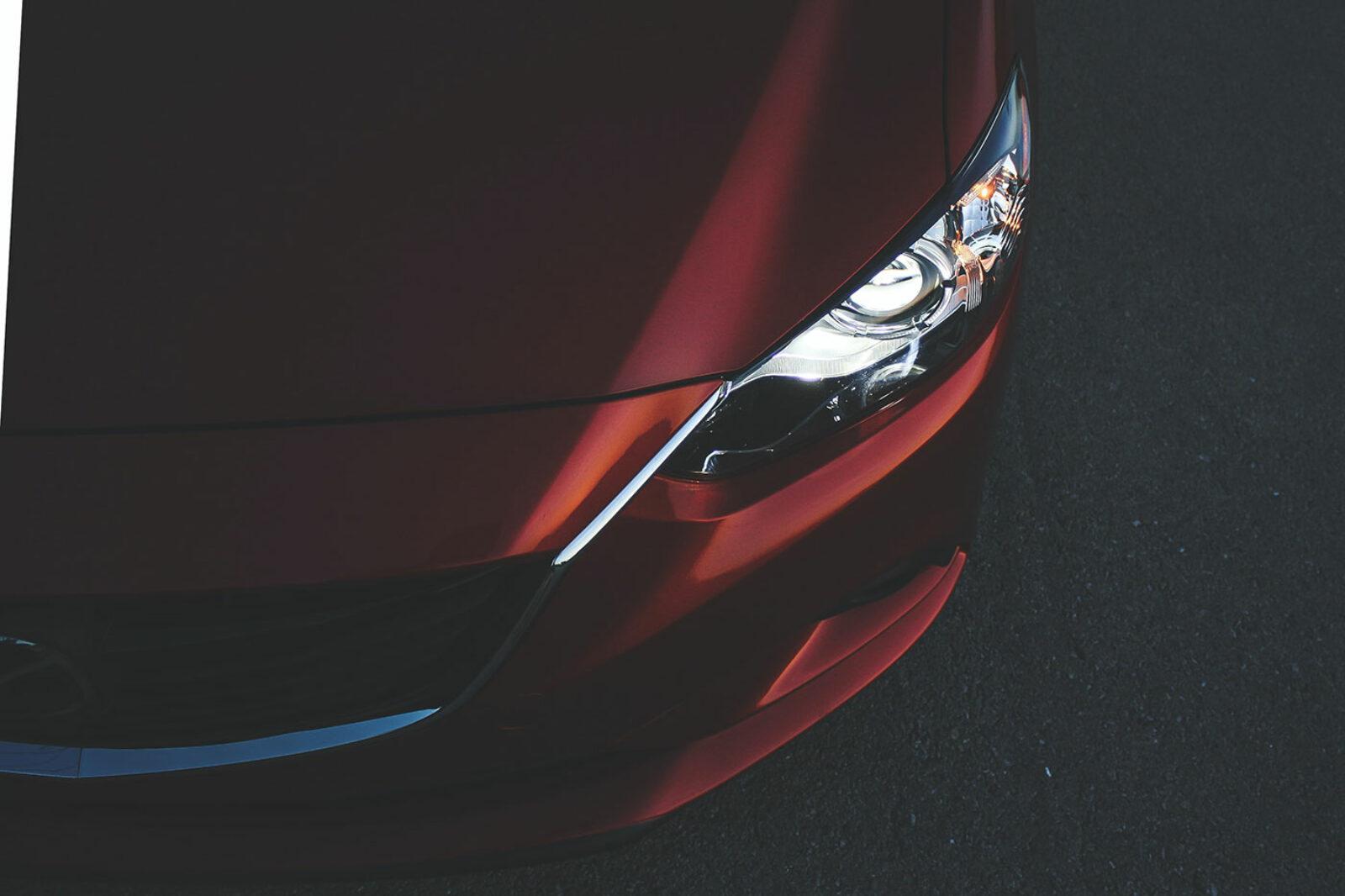 Optimizing the Logistical Organization of an Automotive Supplier R&D Center
Presentation
Within an R&D center where several businesses coexist, the organization suffers from limiting factors that do not allow it to manage its stocks and consumables effectively. KEPLER automotive industry consulting firm offers the implementation of a logistics function to manage stocks, flow and consumables, as well as a tool making it possible to locate parts.
Context
Several Research and Development professions present on the same R&D site
A multitude of stocks of consumables and spare parts without any traceability on the site
A significant Turnover posing difficulty in perpetuating good practices
A globally unsuitable logistics organization
Objectives
Set up a logistics function allowing:
Inventory optimization
Setting up localization
Consumables management
Continue the Conversation or Find Out More
We Have Received Your Message.
We will get back to you as soon as possible.