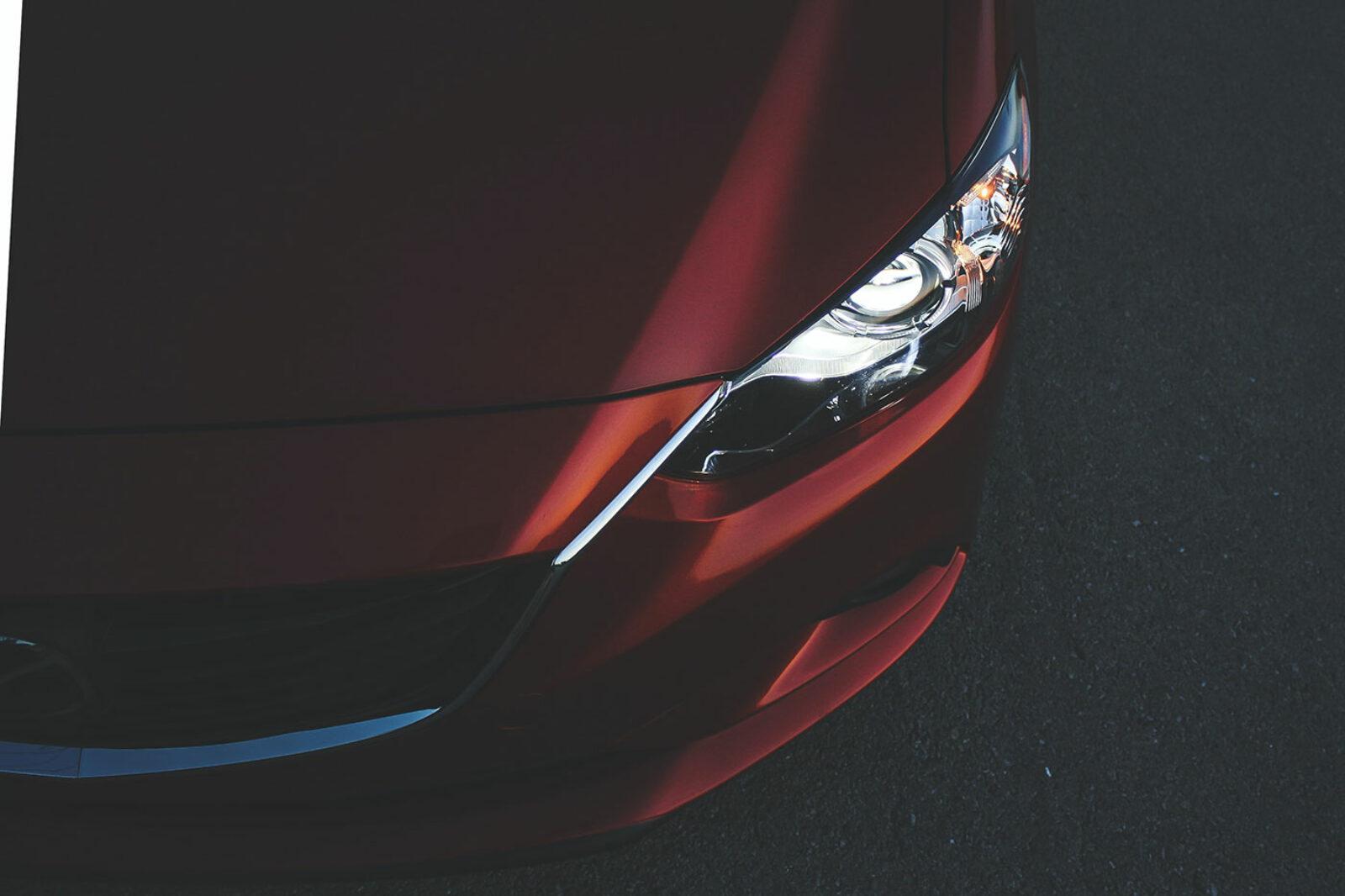 Optimizing the Logistical Organization of an Automotive Supplier R&D Center
Within an R&D center where several businesses coexist, the organization suffers from limiting factors that do not allow it to manage its stocks and consumables effectively. KEPLER offers the implementation of a logistics function to manage stocks, flow and consumables, as well as a tool making it possible to locate parts.
Context
Several Research and Development professions present on the same R&D site
A multitude of stocks of consumables and spare parts without any traceability on the site
A significant Turnover posing a difficulty in perpetuating good practices
A globally unsuitable logistics organization
Goal
Set up a logistics function allowing:
Inventory optimization
Setting up localization
Consumables management
Methodological approach
Site logistics diagnosis: physical flows, information flows, stocks and consumables
Design of the target logistics organization: management of flows, stocks and consumables
Selection and deployment of a traceability tool
Training of key users and users of the tool
Conduct of a 5S project for stock optimization
Launch of pilots to test the new logistics organization
Results
-60% of stored parts
1 internal and 1 external stock of differentiated parts
2 stocks / stores of consumables maximum
Identification and location of 100% of the parts
Duration of the assignment: 6 months
Continue the Conversation or Find Out More
We Have Received Your Message.
We will get back to you as soon as possible.