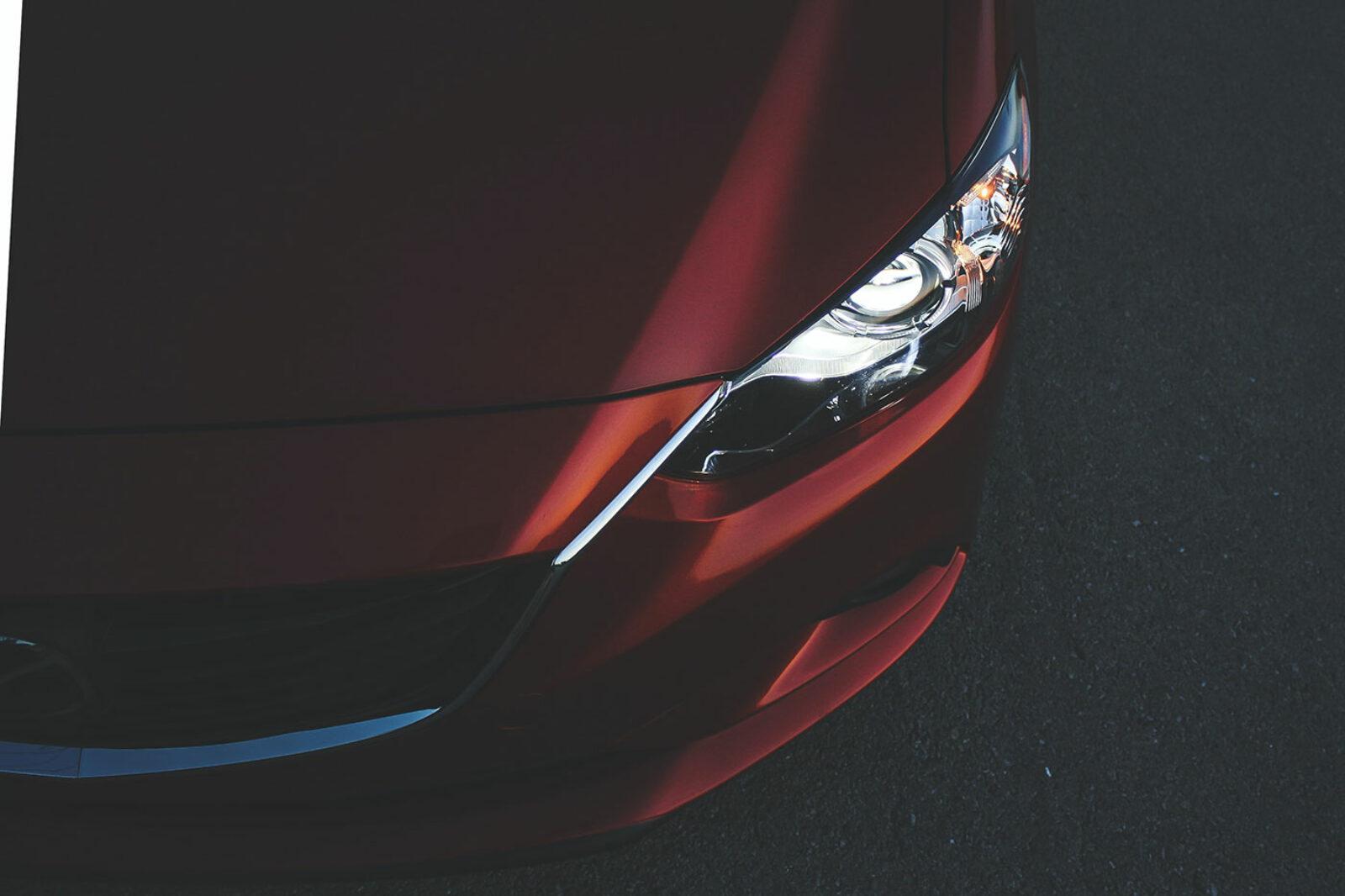 Desaturate the Storage Areas of an Automotive Supplier R&D Center by Reviewing Flows

Our client, a leading automotive supplier in its market, has an R&D center whose workforce has grown by nearly 600% in ten years. Struggling with a wide variety of components and parts, often oversized, its storage facilities are overwhelmed. KEPLER offers it an optimization of its flows supported by traceability.
Context
An R&D site with strong growth in activity: the site has grown from 150 to 1,000 employees in 10 years, mainly engineers and technicians
A very wide variety of components and parts to be managed, mainly stored individually and most of which are "out of gauge" and cannot be stored on a pallet
Six different storage points identified on site, plus an overflow a few kilometers from the site
A very embryonic central Supply Chain function and "à la carte" management of stocks by each of the business lines (testing, after-sales service, etc.)
A loss of efficiency in all trades or functions related to the management – and research – of parts in stock
Goal
Reduce costs associated with storage through:
A review of intra-site logistics flows
The implementation of traceability
Methodological approach
Mapping of existing flows: physical and information
Analysis of the differences in practices between the businesses and definition of the right need
Definition of target operating modes and associated IS requirements
Sourcing of track & trace solutions and recommendations
Résultats
– 3 € / m² of storage costs
Traceability from entry on site
100% site flow coverage
Duration of the assignment: 3 months
Continue the Conversation or Find Out More
We Have Received Your Message.
We will get back to you as soon as possible.