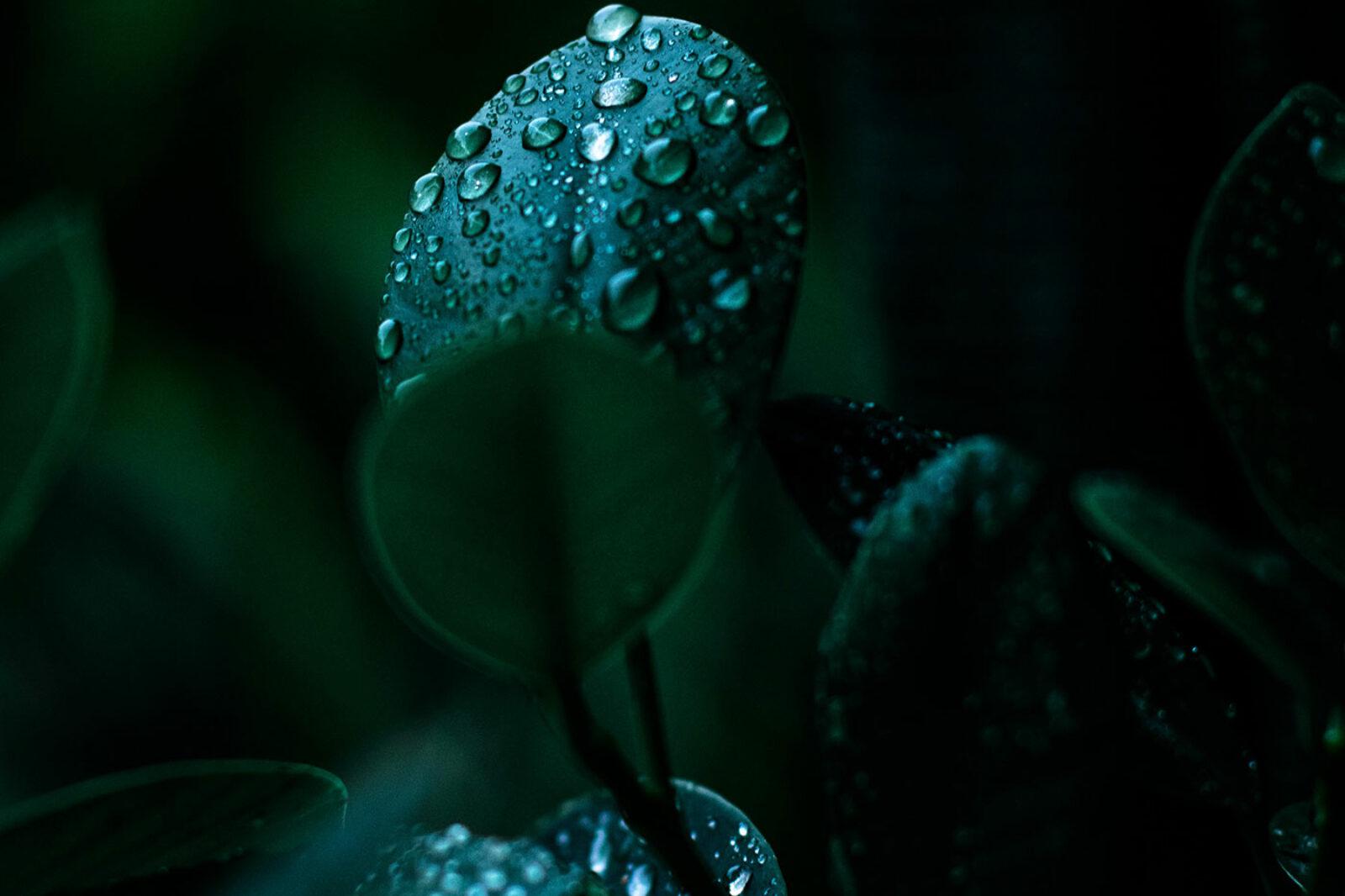 Analyzing the Potential of a Door-to-Door Distribution Model for a Cosmetics Manufacturer
Presentation
In a sector witnessing the appearance of new brands and new experiences offered to consumers, our client wishes to assess the relevance of a door-to-door distribution model, with a view to rethinking its network of brands. KEPLER proposes the realization of a qualitative approach of the strategic analysis able to operate the necessary trade-offs.
Context
The transformation of the cosmetics sector as well as the emergence of new brands offering different consumption experiences are leading historical players to reshape their approach to innovation.
The company wants to analyze the door-to-door distribution market to identify opportunities to overhaul its retail network
Objefctives
Understand the business model of door-to-door sales
Identify new opportunities
Estimate the market potential
Measure the impact of this distribution network on the company
Continue the Conversation or Find Out More
We Have Received Your Message.
We will get back to you as soon as possible.