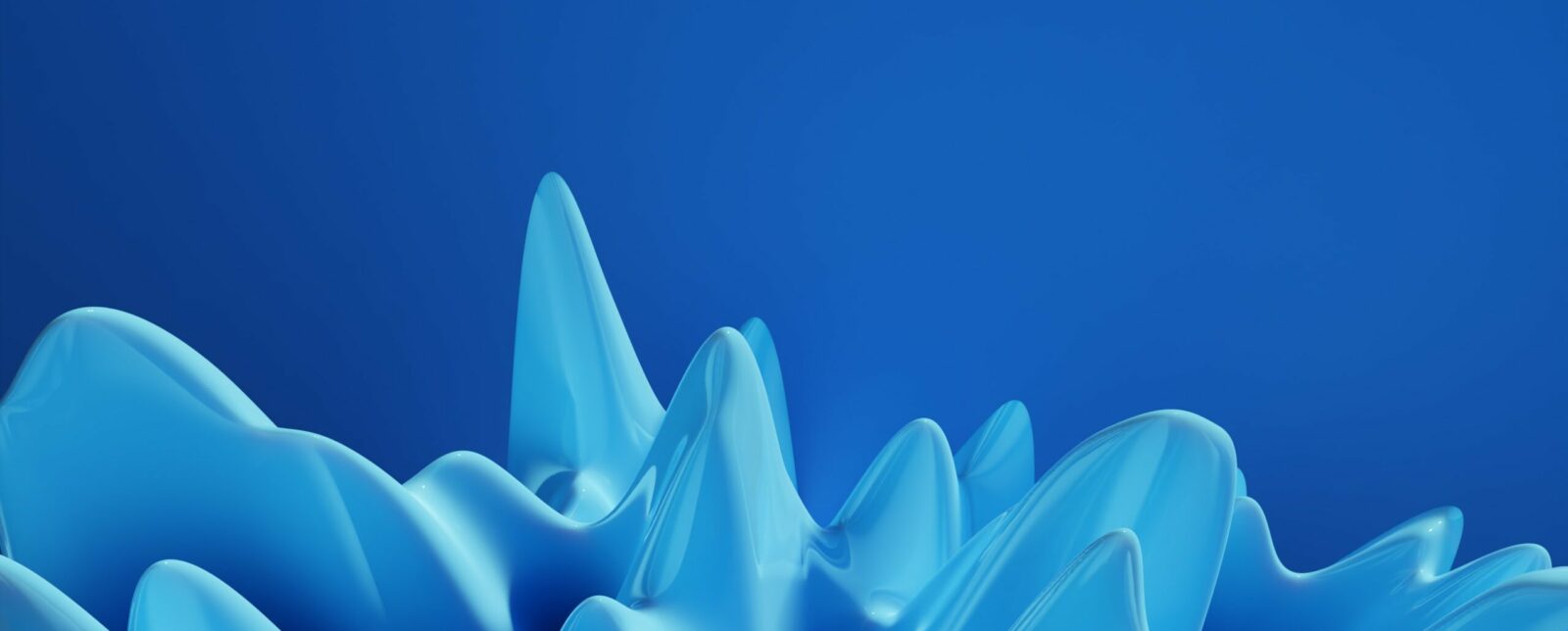 News Stories
29 Apr. 2021
KEPLER Launches Negotiation Booster© an Offer in Partnership with WTP - What's the Price
KEPLER, adopts WTP software technology to boost the performance of supplier negotiations in the Distribution sector.
---
WTP + KEPLER
WTP Buynamics, a Dutch company specialized in procurement has developed a « should cost » software designed by and for buyers. Pragmatic and accessible, the software does not require any assistance from the IT department for installation. It offers an overview of the cost drivers with indexation of material costs and a vision of the procurement performance.
KEPLER, boutique consulting firm specializing in the optimization of the operating margin, confirms its expertise in the management of data associated with procurement (already proved through the use of the easyKost solution).
A Complementary Approach
WTP
Material cost indexing tool (price evolution, exchange rate)
History of over 1500 commodities prices
History of other indices : overview of all cost factors such as energy, labor, overhead and profit
Volume impact modeling
« Should Cost » modeling
KEPLER
A realistic savings plan construction
Savings generation through real fact-based negotiations
Risk management of the commodity prices
Performance monitoring
Taking advantage of WTP information KEPLER offers robust accompaniment supported by an innovative approach to sharpen the negotiations and to generate savings faster thanks to the knowledge of the acquisition price of commodities and the simulation of the impact of changes in different cost drivers.

Pierre Rougier, Associate Director
For more information
We have received your demand. We will respond as soon as possible.