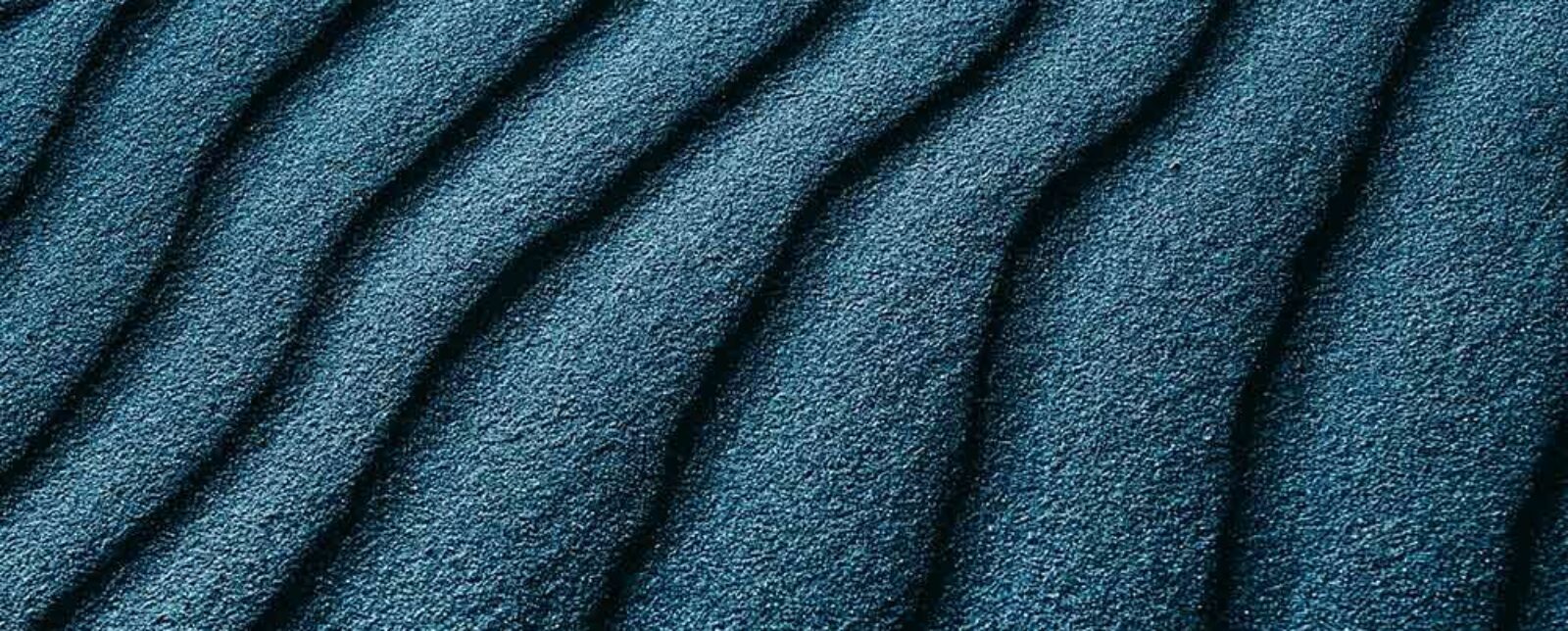 Jean-Philippe Collin Appointed Senior Advisor within KEPLER
KEPLER, a consulting firm specializing in optimizing operational performance and efficiency, announces the arrival of Jean-Philippe Collin as Senior Advisor.
---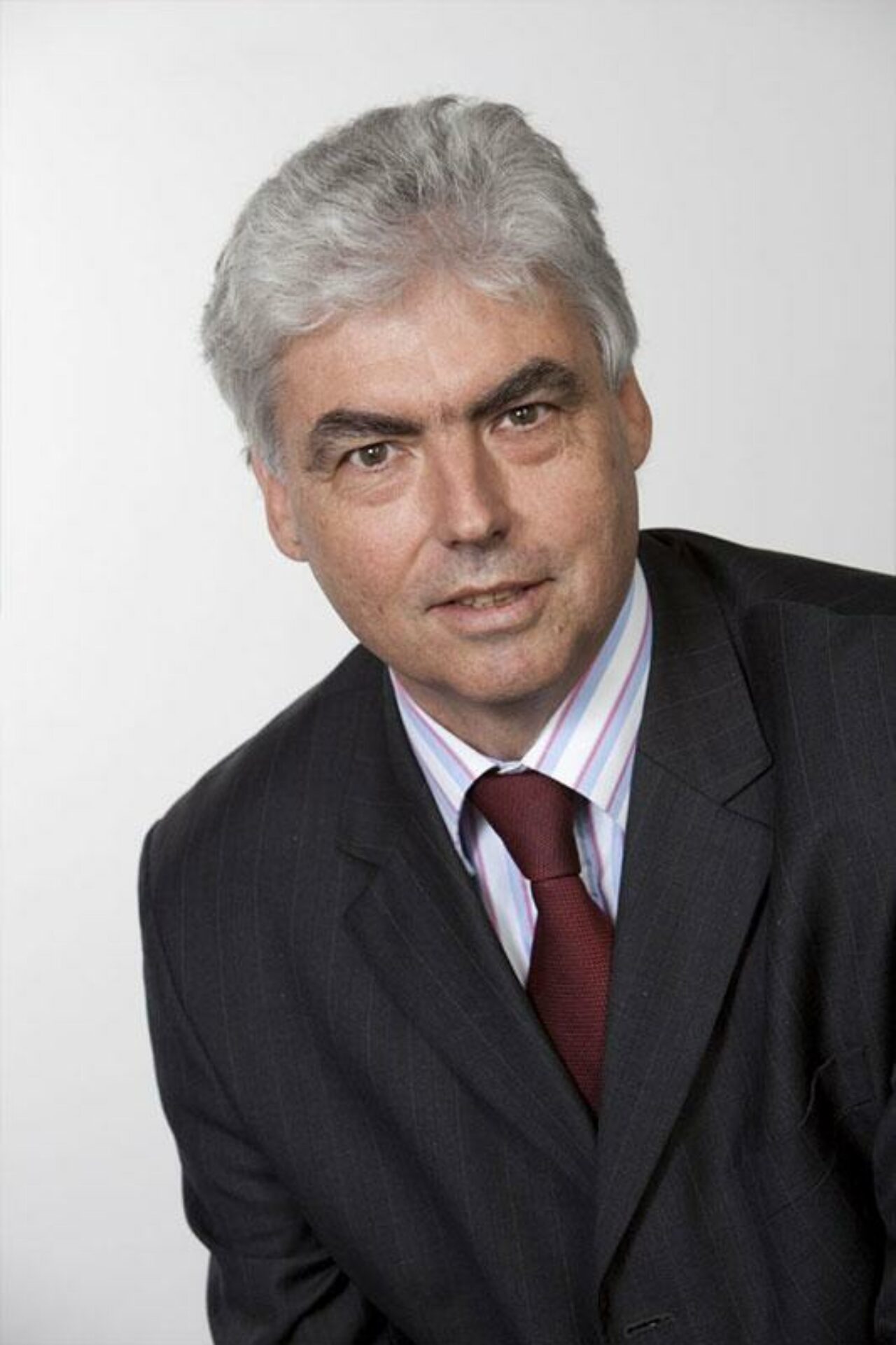 Appointment
Jean-Philippe Collin
Aged 63, Jean-Philippe Collin began his career at IBM where he held the position of Purchasing and Supply Chain Director of IBM Corp US.
In 1995, Jean-Philippe Collin joined Valéo as Purchasing Director, where he remained for 4 years. Then, from 1997, he headed the Purchasing function of several large groups (Technicolor / Thomson, PSA) while holding General Management positions (of various Business Units at Thomson and as Chief Executive Officer of Peugeot and member of the Management Board. of PSA).
Finally, for 8 years until 2018, Jean-Philippe Collin held the position of Purchasing Director at Sanofi where he managed more than 13 billion expenses while achieving very significant savings directly impacting the operating account and the balance sheet of the company and promoting Purchasing as a strategic function that creates value.
In addition to his operational functions as Purchasing Director, Jean-Philippe is a member of several boards of directors (in particular in the field of Artificial Intelligence applied to the company) but he also founded the company KeyMRO, one of the pioneer mutualized purchasing platforms between multinationals and taught at HEC. He was also one of the two qualified personalities within the State Purchasing Strategy Committee.
I am very happy with this collaboration because Jean-Philippe Collin is a reference in the purchasing world and more generally in that of business efficiency. He is recognized by his peers and his unique experience will help our clients achieve even more ambitious goals.

Lionel Muller, President