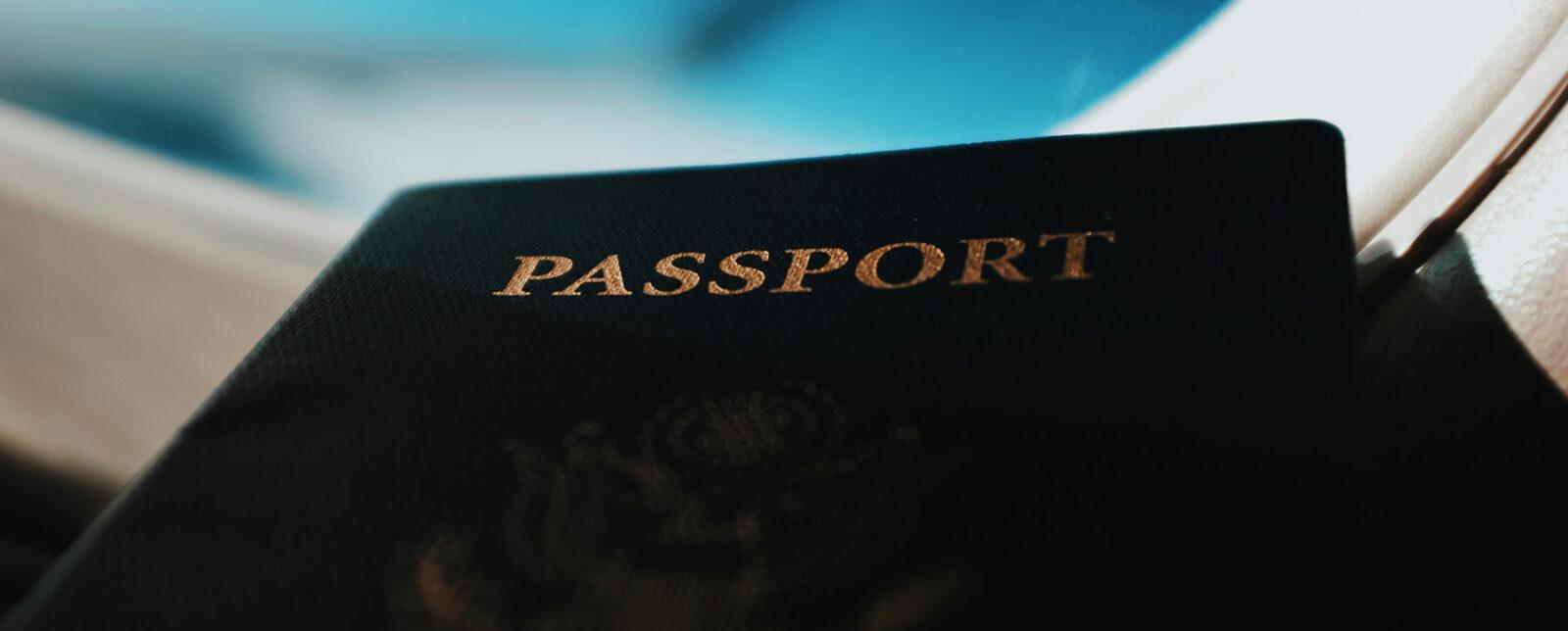 Advocacy for the Integration of Operations Upstream of an International Development Project
International development is a central issue for large organizations. However, the constraints linked to operations are often neglected in such projects, sales and marketing naturally being at the initiative of these initiatives. If large companies were built in the twentieth century on a pyramid and centralized system with managements imposing forced march the implementation of their strategic decisions, it appears more and more clearly that this model is less and less suitable. to manage the complexity of the world to come.

Operations, central to the issue of optimizing the operating margin, have often been, as we have seen, the too late involved in the implementation of such strategic plans. With the consequences that we sometimes find on the ground months or even years later. This article is therefore an opportunity for KEPLER to recall in the form of a Do's and Don'ts some recommendations in this area.
---
In the Context of International Development, Some Good Practices to be Reinforced
1 / Rationalize All Decisions on the Basis of a Detailed Study, Based on Detailed and Proven Data
Decisions relating to the device to be planned: its sizing or location require the conduct of detailed and precise investigations in order to make rational and supported decisions. At the risk of giving way to a commonplace, it seems important here to remember that an area suitable for distribution and sale is not always a suitable area for production.
2 / Deploy Best Practices From the Start, With All Stakeholders, and Not a Minimum Piloting
Developing international operations is a demanding process and therefore cannot be done "on the cheap". It is recommended that companies surround themselves from the launch of the project with the best experts and implement practices to guarantee a level of robustness of the device at least as high as that which exists in the country of origin. The principles of professionalism and efficiency in place in the organization should serve as a benchmark. We will even dare to say: reinforced.
3 / Adapt Your Approach to the Local Ecosystem: Do Not Land With an Army of Experts, Deaf to the Practices in the Country of Destination
Each zone, each country, presents specificities, constraints, but also advantages. Anticipating these different points is key to managing an establishment. This must be done through the employment of local experts, who can overcome language barriers and are best placed to provide effective support.
4 / Maximize the Use of Local Resources in Order to Optimize Costs, Reduce Risks … and Appear Local
Limiting itself to exporting is often insufficient. Such a practice rarely offers sustainable development of the business. Only a high target of location, on production, on supplies as well as on the supply chain, makes it possible to deal with cost and risk issues in a robust and detailed manner. Using local expertise and capacities remains the best way to get closer to its customers.
Traps to Avoid
1 / Betting on a Series of Initiatives Managed Remotely Without the Strong Involvement of Local Teams
The deployment of international operations is a long process. The stabilization of the device takes several years. Punching actions do not teach you from successes and failures and present a huge risk of creating shortness of breath in teams.
Furthermore, they do not stabilize local resources – employees, experts, partners, suppliers – key factors for successful long-term development.
2 / Overestimate the Impact of "Low Cost" to Cushion and Justify an Establishment
The cost alone cannot justify a local establishment, especially as in most growth areas, changes are rapid or even brutal. The establishment of a local operational system must make it possible to secure production, distribution … at a cost consistent with the local market.
A full cost approach, integrating hidden costs, is necessary to avoid disappointments. Business plans based on theoretical cost reduction assumptions turn out to be false in a majority of cases.
3 / Start on an Export-Based Model, by Definition Expensive and Risky and in the End, Rarely Sustainable
Cost structures and market price levels are very different from one area to another, depending on currency fluctuations and customs duties. All of these parameters make exporting hazardous and complex. Maintaining commercial activity in a promising country can suffer greatly. The continued development of the activity in an area that is nevertheless clearly attractive may be endangered as a result.
4. Underestimating the Energy Required to Support Local Actors
The principal cannot hope to arrive with his requirements and copy and paste from his local partners. Practices are different, regulatory constraints and standards are different. A mutual learning phase is necessary to achieve the expected level of performance. The client's investment in terms of allocated time, resources and support plays a fundamental role in achieving a satisfactory level of performance.
Because the Question of Adapting the Model is Key to the Success of an International Development Project
We recommend first of all, to integrate operations and their technical expertise as early as possible before validating the targeted project.